Pre-Construction Condos for Sale
Search all Pre-Construction Condos for Sale in and around Miami and Miami Beach - Search new construction and upcoming condominium construction and luxury condos in Miami.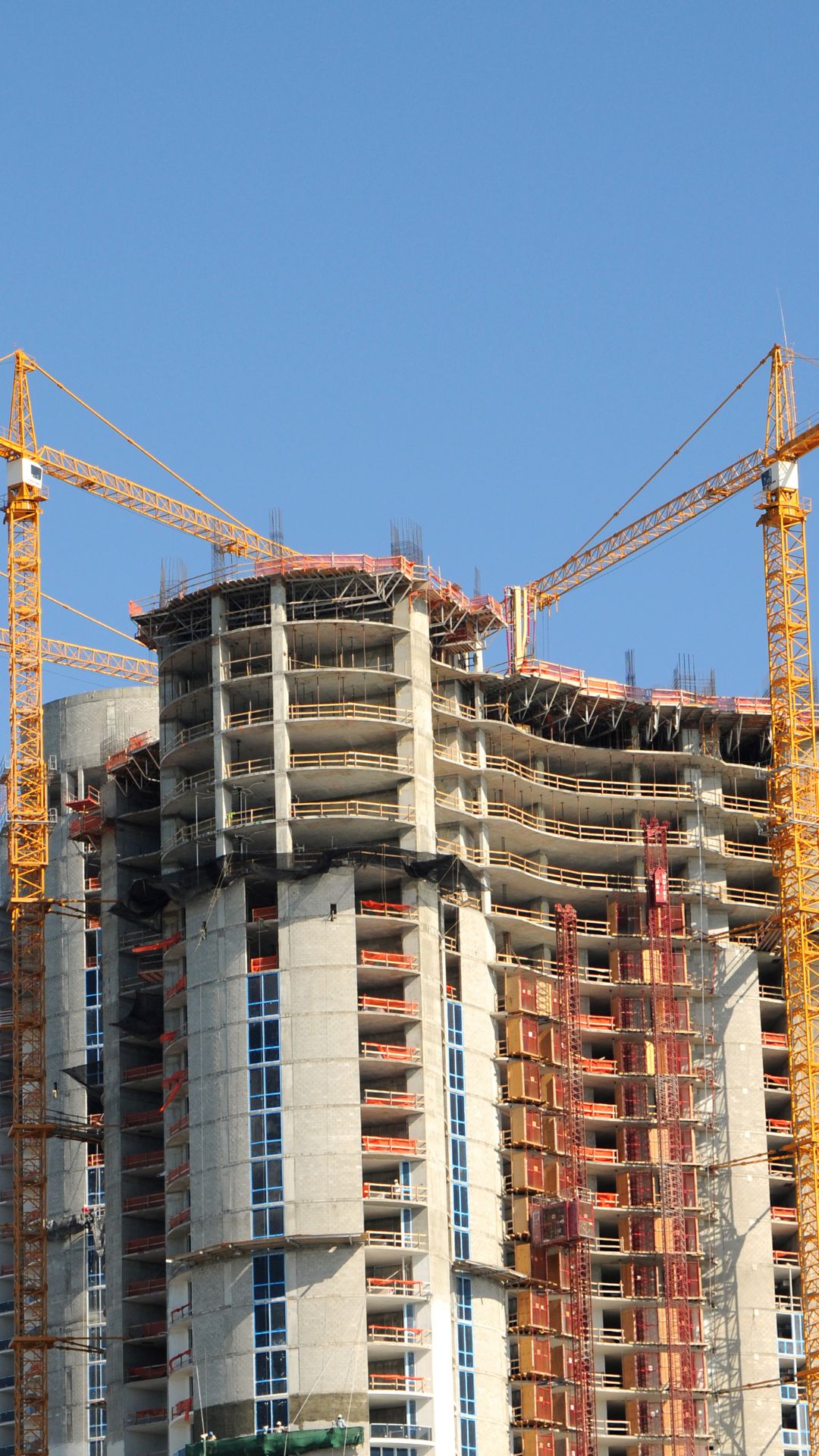 What is a Pre-Construction Condo?
A pre-construction condo is a condominium that you purchase before or in the middle of construction. Putting a down payment on a condo before construction generally means you get the first choice of the floor plans, and occasionally the rare ability to personalize your home. The price is generally locked in from the day you sign the lease agreement, and it saves you on the off chance that housing/renting prices rise as you won't pay more than the agreed-upon pricing.
Key Benefits of Buying/Renting Pre-Construction
Premium Location- Buying in your desired location could be more achievable as the median price of a pre-construction condo is usually significantly lower than a traditional single-family home.
Locked in Price- From the moment a contract is signed, you do not need to worry about the price of the condominium changing.
Low Repair Costs and Maintenece- Money can be saved on powerbills with new buildings mainly being energy efficient. Upkeep costs of newer spaces can be minimal as everything is next to brand new if not so.
A Personalized Space- Making a purchase before construction begins can mean a broad choice when it comes to color schemes, fittings and fixtures, a means of making your home more personal.
Time to Save- When buying/renting out a pre-construction condo all you pay is a deposit upfront, therefore paying the rest of the balance when the property is complete. This may give you time to save for a larger deposit for your new condo.
What to Look For in a Pre-Construction Condo
The Location- Is it desirable, does it offer an option for capital growth?
The Developer- Are they experienced, do you like their work?
Condo Inclusions- Does the condo include standard work, or does it only include what is shown on the gallery?
Amenities- Have you considered the on-site amenities that may add some value to your condo?
HOA Feeds to Consider- Are you cleared on all the HOA fees? Have you factored them all into your budget? The value of these fees, possibly higher than those in older homes or condo buildings, can make all the difference in your new space.
Sustainability- Is your comfort being met with the sustainability of your condos overall design and the environmental footprint on your home? Are you comfortable with the utility cost for the product placed within the condo? Have you done a complete walk through and looked at the insulation and the soundproofing as well as all of the smart home devices such as the thermostat and security built in to save money?
Is Miami the Right Area for You?
In the last year, Miami has seen its real estate market flourish. With that, there are some brand new condo projects that have been publicly announced. The weather is excellent, the beaches are a must-see and there is much that the city has to offer. Condos are far more affordable than single-family homes. The condos in Miami offer community space to host get-togethers and events. There are steller views you can't beat when looking to buy or rent in Miami, such as the city, bay or ocean. The sunrise and sunset views in Miami are beautiful to see, each coming at its own price.
Floridians don't pay state income tax, as the state collects a 6% sales tax and there is no inheritance or estate earning that is taxed. With lots of outdoor recreation and A+ food scenes, what isn't to like about living in Miami?
Now that you have done all of your research, its time to take the next step. Browse for current and upcoming projects in the Miami area to find your future home.
Pre-Construction Condos for Sale
September 29, 2023
$1,207.90
Avg. $ / Sq.Ft.
$1,493,900
Med. List Price
Contact Kenny Raymond, Your Miami Condo Expert