Winter Fishing in Miami
Posted by Kenny Raymond on Thursday, November 4, 2021 at 1:50 PM
By Kenny Raymond / November 4, 2021
Comment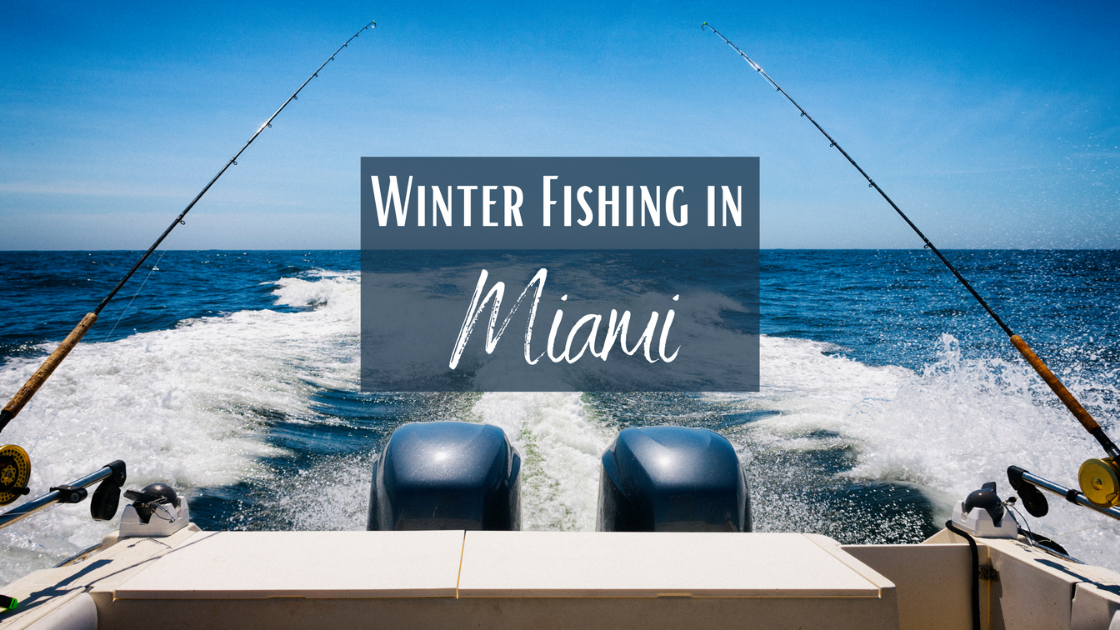 Miami is surrounded by the crystal-clear warm waters of the Atlantic Ocean. Swimming with wildlife, both Miami locals and often tourists love to spend their free time out on the open water tossing their line and hoping to reel in a good catch. Whether you're hoping to fish for sport or to catch a fresh fish to enjoy for dinner, late Fall and Winter fishing in Miami is sure to provide delicious seafood.
While you can find a very broad range of different species of fish within and surrounding Miami, there are a few different things that you might catch more of this Fall and Winter off of Miami and Miami Beach.
Related: Top 3 Most Expensive Neighborhoods in Miami
Deep Sea Fishing
You can find a long list of different species when deep sea fishing off the coast of Miami Beach, and with the weather finally cooling down you may just find one of these at the end of your line:
Sailfish
Mahi Mahi
Kingfish
Tuna
Amberjack
Snapper
Sharks
Grouper
The four most common fish that Miami locals enjoy this time of year are Mahi Mahi, Sailfish, Grouper and Snapper, to try and boost your chances of catching a great prize to bring home, these areas seem to be the best for reeling in your line with success.
Sailfish
Sailfish are commonly found on the western side of the Gulf Stream, over the deep reef edge, preying on other smaller bait fish that live in the area. Sailfish can be fished for in a variety of ways, from lures, to live bait, and even kite fishing, the options are endless.
Mahi Mahi
Also found right along the western edge of the Gulf Stream, trolling is the most popular method used for Mahi Mahi fishing. Mahi Mahi often hides under layers of floating debris and weeds.
Grouper and Snapper
As bait fish start to migrate into the area, Grouper and Snapper become more present in Miami waters. Most caught in areas such as rock piles, shipwrecks, or throughout the reefs. Many of the shipwrecks and reefs where grouper and snapper are most commonly found can reach depths of up to 400 feet, so fishing weights will be needed when hoping to reel in a good grouper or snapper.
Related: The Rainy Season is Almost Over in Miami
If you're currently searching for a new home, are ready to sell your home and need a qualified and local Miami Realtor to assist you, or if you have any further questions regarding Miami Real Estate, please feel free to contact our office at any time.