Will we See an Influx of Foreclosures Soon?
Posted by Kenny Raymond on Wednesday, December 22, 2021 at 8:29 AM
By Kenny Raymond / December 22, 2021
Comment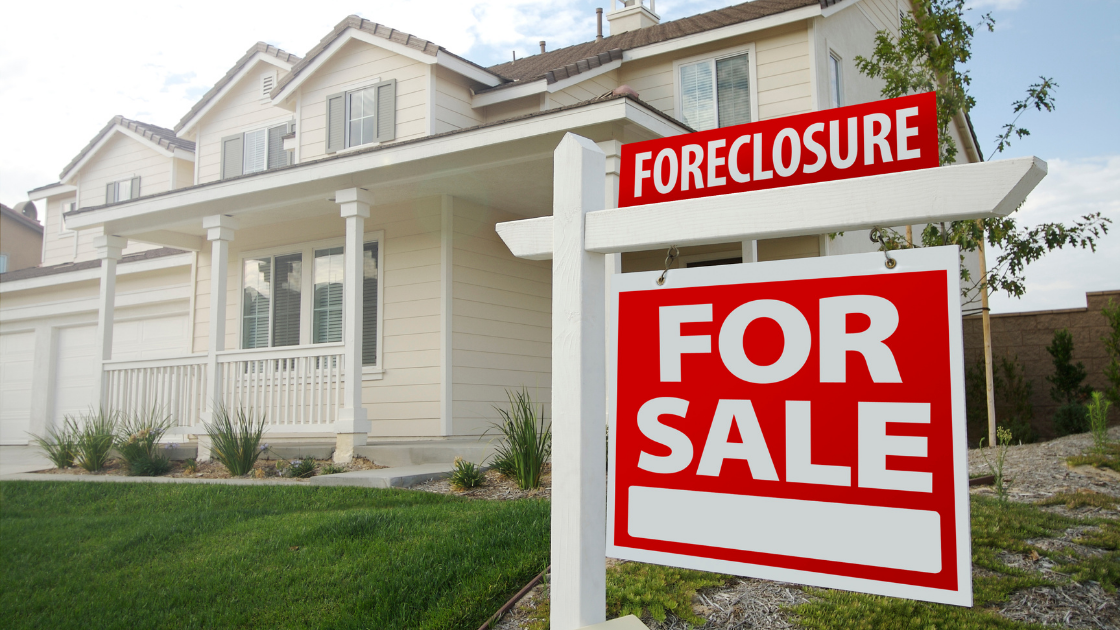 There were many mortgage relief options available to homeowners to help eliminate the number of foreclosures over the past few years as many homeowners found themselves without a job due to the worldwide pandemic. While the real estate market was projected to crash, it surprisingly did the opposite, and the market has been booming ever since. While the market as a whole is healthy, now that the relief programs are nearly all at an end, many people are waiting to see if we will see an influx of foreclosures hitting the market over the next several months.
Related: When Should I Buy a House in Miami?
While many homeowners did indeed take advantage of the forbearance options to help alleviate some of their financial responsibilities, unlike what many people thought to be true, in most cases homeowners are not required to pay the full forbearance amount in one large lump sum. Due to this, many people are able to set up some sort of arrangement through their lender to ensure that they are able to keep their home and remain in good standing with their monthly payments/mortgage lender which in turn, will result in fewer foreclosures.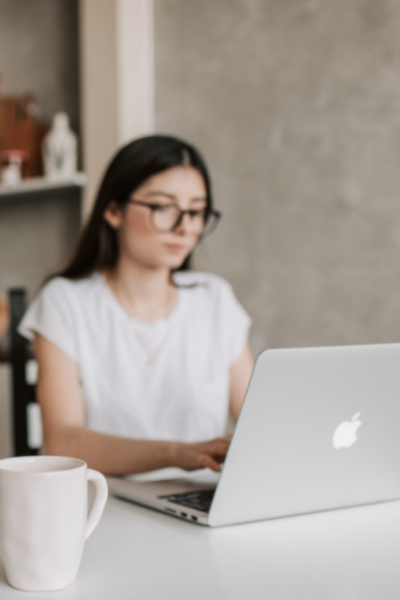 The job market is also on the rise as many employers have been near desperate for employees to return, and thus, both renters and homeowners are starting to level into a more normal, or budgeted lifestyle. Likewise, many employers have shifted gears to full-time remote work, offering remote work as a permanent solution to both current and future employees, which helps to guarantee many employees the stability of employment even if there is a rise in COVID -19 numbers or closures in the future. Due to the growing number of remote-workers and a more stable job market, this is a sign that the housing market will remain healthy and the number of foreclosures that hit the market will be minimal.
Related: Can Renters Get Evicted Right Now?
Unfortunately, there isn't a tell-tale way to know exactly what the housing market will do or how it will shift and change, however, many professionals agree that the idea of an influx of foreclosures is nothing more than a myth vs. reality. If you're a homeowner hopeful waiting until the market crashes to jump on your chance at purchasing a home, you may want to set up a meeting with a trusted real estate agent to discuss the options available to you as a crash isn't predicted anytime soon. Likewise, if you're waiting to snag a foreclosure, often allowing you to purchase a larger home for less, you may be left waiting much longer than expected.
If you're currently searching for a new home, are ready to sell your home and need a qualified seller's agent to assist you, or if you have any further questions regarding Miami Real Estate, please feel free to contact our office at any time.