Why Buying a Condo in Miami is a Good Idea
Posted by Kenny Raymond on Tuesday, July 6, 2021 at 10:12 AM
By Kenny Raymond / July 6, 2021
Comment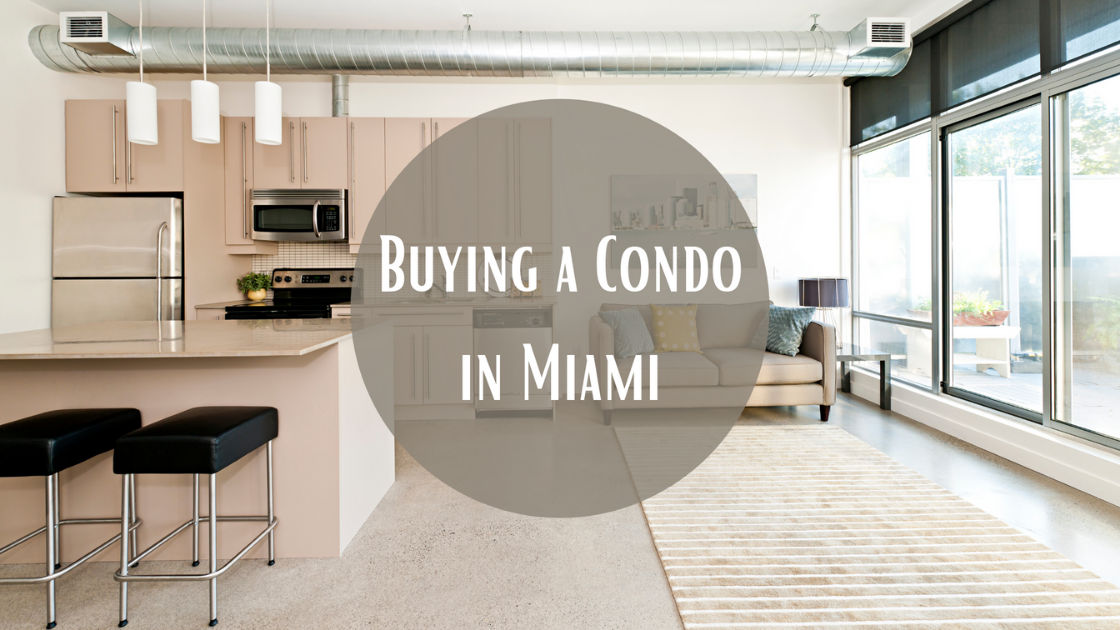 Buying a home, whether a single-family home, condo, or townhome is a huge investment and thus, often buyers are left wondering what style of Real Estate will best suit their wants and needs. Certain areas are often filled with more homes than others, and while out in the Midwest, single-family homes and farms tend to be the "norm" many buyers are choosing to purchase condos within Miami and here's why.
Related: Apartment, Condo, Townhome, What's the Difference?
Affordability
While some luxury condos can easily come with a price tag that is in the million's condos are often more affordable that other styles of Real Estate such as single-family homes. The affordability is a huge plus as it allows for more financial freedom, as well as those with smaller budgets to still have a place to call home.
Amenities
In most cases when purchasing a condo, you are also purchasing a long range of different amenities within the building. Whether it be a rooftop garden, swimming pool and hot tub, fitness center, business center, etc. there are many different amenities that are often included within your purchase price, and the best part? They're all maintained by the building or HOA, allowing you to enjoy all the perks of the amenities without any of the upkeep or responsibility.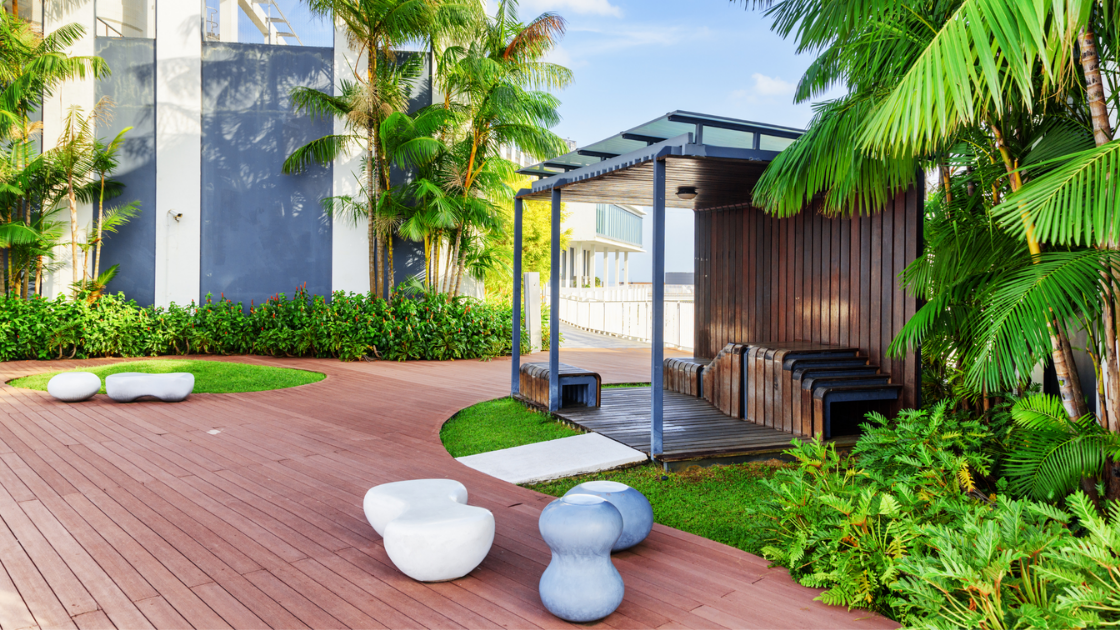 Maintenance
Much like with the amenities within the building being maintained, oftentimes the exterior of your condo is also maintained and upgraded or repaired by the building. This could be exterior patios and decks, roofing, siding, fire escapes, etc. While in most cases the exterior of your home is indeed maintained by the building, it is important to look at everything that is covered by the building or HOA and what items are the homeowner's responsibility so that you know what to expect moving forward.
Location
Easily one the biggest perks to purchasing a condo in a city such as Miami is simply the location. Many condos can be found in the heart of downtown, along the coast, and steps off of the beach. Whether you want to be able to wake up to a view of the ocean, intracoastal waterway, or simply walk to your favorite cafe for a morning cup of coffee, condos are often known for their proximity to dining, shopping, entertainment, and of course, Miami beaches.
Related: Buying a House in Miami? Check the Backyard!
There are many different perks to calling a condo home, and whether it's the location, amenities, affordability, or something else entirely, owning a condo can be a very rewarding experience especially when within a city as popular as Miami, Florida.
If you're currently searching for a new home, regardless of the style of home you're searching for, are ready to sell your home and need a seller's agent, or if you have any questions regarding Miami Real Estate, please feel free to contact our office at any time.