What to Grow in Your Garden to Make the Best Tacos
Posted by Kenny Raymond on Thursday, October 28, 2021 at 1:53 PM
By Kenny Raymond / October 28, 2021
Comment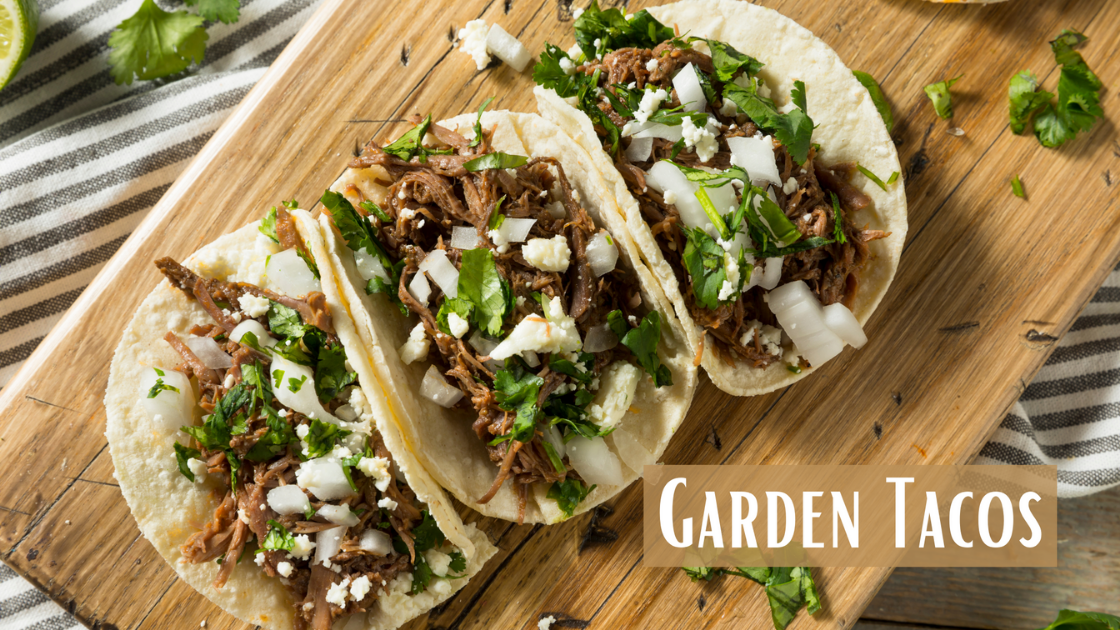 As with many coastal cities, Miami is home to some of the freshest and best tasting seafood in the U.S, including seafood tacos. Among the many ethnic cuisines that can be found throughout the city, tacos are easily a favorite among locals, and most will have a favorite spot to enjoy a good taco and a margarita. The freshness of ingredients plays a huge factor in the overall enjoyment of your meal, and luckily, many of the ingredients needed for the perfect taco can be grown right at home.
Related: The Best Neighborhoods to Trick or Treat in Miami
Cilantro - Fresh cilantro may be one of the most important ingredients to make a great taco and luckily it is not only easy to grow but doesn't require much space as it grows well in small pots, allowing even those with a small kitchen garden to have some fresh ingredients.


Tomatoes - Whether you prefer small cherry tomatoes, or larger beefsteak, tomatoes can be grown in a variety of ways and can be accommodating to many different spaces, from pots, to hanging topsy-turny styles planters, you can easily have fresh tomatoes to enjoy.


Green Onion - Another great option for those with small gardens, green onions add the perfect bite to any taco. The best part of green onions is that they can be easily grown from used green onions you may have purchased. Simply cut off the top, or "greens" and then place the white, or bulb, upright in a shallow dish of water, changing the water weekly, the roots will grow and once the green starts to grow, you are ready to re-grow your onion and plant it in a small pot!


Lime - While there are indeed very large lime trees, some variants of lime trees stay quite small and even do well in larger pots, great for patios or even small backyards. Nothing quite beats a squeeze of fresh lime juice on your taco as a finishing touch.
Related: The Rainy Season is Almost Over in Miami!
Whether you live in a luxury condo and have a great balcony or kitchen garden or have a large yard with amply space for gardening, there is something special about being able to grow your own food, especially when it helps make the perfect taco.
If you're currently searching for a new home, are ready to sell your home and need a qualified seller's agent to assist you, or if you have any questions regarding Miami Real Estate, please feel free to contact our office at any time.