What Makes a Luxury Home?
Posted by Kenny Raymond on Wednesday, June 24, 2020 at 11:08 AM
By Kenny Raymond / June 24, 2020
Comment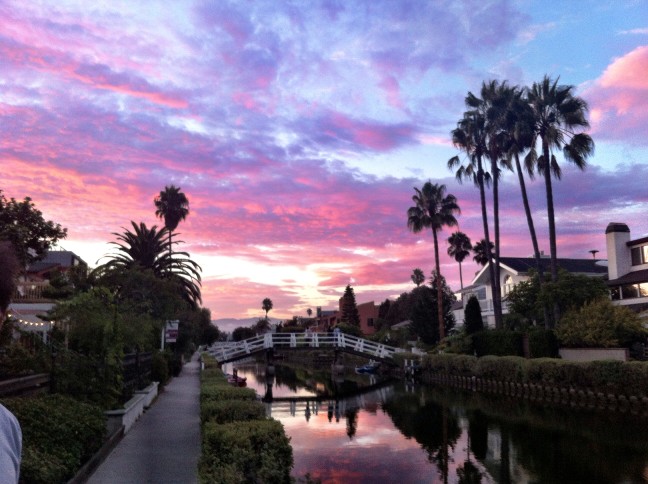 When people think of purchasing luxury real estate, oftentimes they assume this means expansive homes with room to spare, and while this is true in most cases, there are a lot of other factors that play into deeming a home "luxury" aside from just the size. So what all goes into designating a home a "luxury home?"
Space - Space is indeed a factor when it comes to luxury homes, and while this isn't always the case, many luxury homes will provide the homeowner with space to spare, more recently luxury homes have become open and provide great rooms, expansive kitchens, and a cohesive layout maximizing and creating as much usable space as possible.
Ceiling Height - It is extremely rare to find a luxury home listing that does not have a minimum of 9' ceilings. Having 9-10' ceilings, or even vaulted ceilings play a huge role in deeming a property a luxury property.
Price - You can't find a luxury home for $300,000, most homes that have a luxury real estate listing will start in the 1 million range and go up from there. This does vary slightly pending on location, but it is extremely rare to find a luxury home for under 1 million.
Amenities - Nearly all luxury homes, especially condominiums, must have top of the line amenities provided to the homeowners. These amenities must be kept immaculate at all times.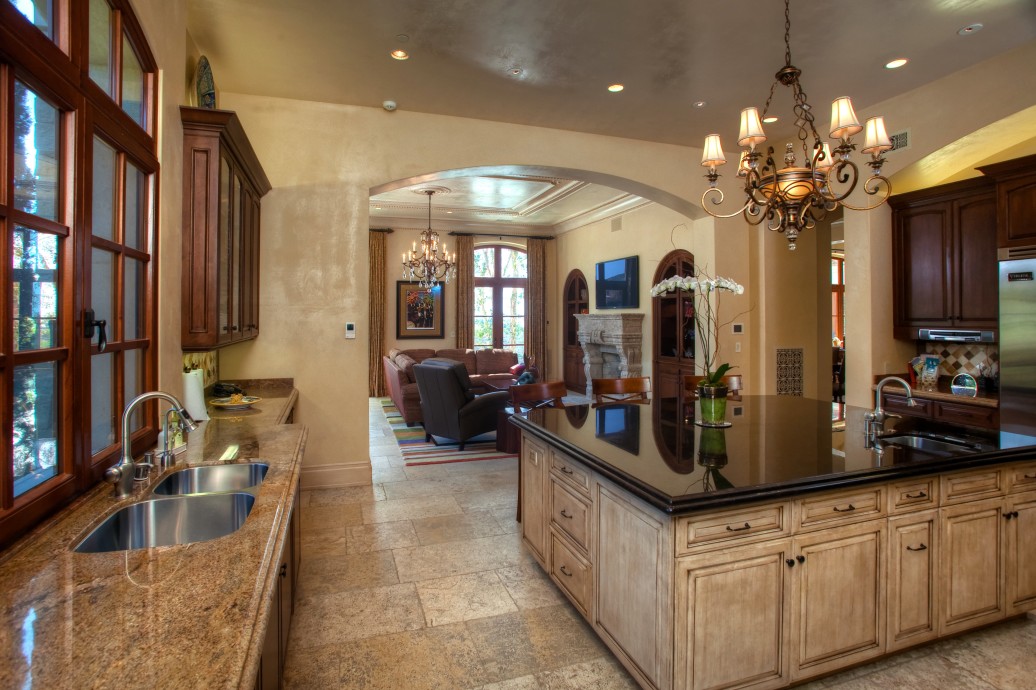 Appliances - It is highly uncommon to find a luxury home that does not include top of the line appliances, this applies to all household appliances, not just those found in the kitchen. In addition to the normal everyday appliances, there are often many extras included such as espresso machines, steam ovens, towel warmers, etc.
Location/Views - There are some rare cases where you can purchase a luxury home without a view, however, most luxury homes are in highly desirable areas and provide breathtaking views. In addition, they are oftentimes close to local restaurants or shopping needs allowing the homeowners to walk to many destinations.
Security/Tech - Luxury homes need to be up to date with all the latest and greatest technology. This includes security systems, heating and cooling systems, outlets, sound systems, lighting, the list goes on and on.
When purchasing a luxury home, you are purchasing so much more than the square footage, but all of the extras within. To ensure you are getting what you pay for, make sure you are working with a trusted agent who specializes in buying and selling luxury real estate.