What is Miami Like in the Winter?
Posted by Kenny Raymond on Monday, August 17, 2020 at 10:51 AM
By Kenny Raymond / August 17, 2020
Comment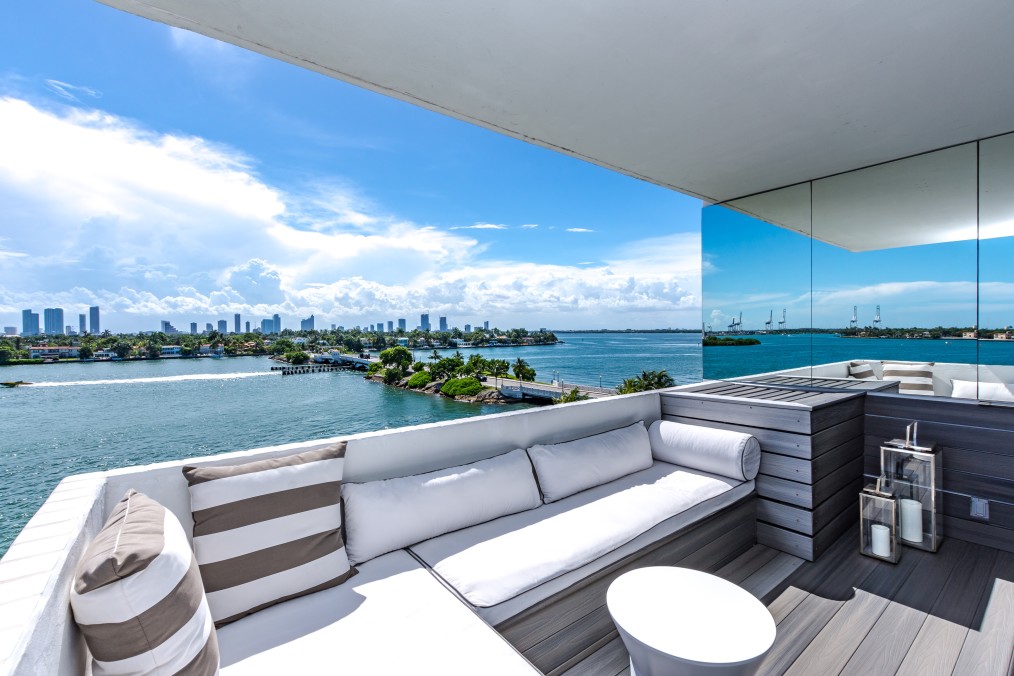 Looking at the calendar it's hard to believe that Summer is nearly over and Fall is quickly approaching. When you hear "Miami," you think of summer fun, days spent with your toes in the sand, and warm weather. But is this true for the fall and winter months as well? What is Miami like during the Winter months?
Related: 5 Reasons Miami is a Popular Place to Call Home
Contrary to common belief, Miami actually gets busier outside of the summer months. Miami has the warmest weather during winter than any other state within the US. With highs between 75-77 from December-March, it is easy to see why tourists flock to Miami in the winter. Beaches, roadways, hotels, etc. will all be busier during what is expected by many to be the "off-season."
With the lowest average temperature in the winter holding at 64 degrees Fahrenheit, you may want to grab a light coat or sweatshirt, but even in the winter months, there is plenty of beach and outdoor fun to go around. With the "cooler" winter temperatures you can often enjoy different outings that may not be as pleasant during the humid summer months, so be sure to take advantage of all Miami has to offer
Tours - Spend a day being a tourist by enjoying one of the many city tours. Whether you are into fashion, history, or up for some sightseeing, Miami has the perfect tour for you. Miami is known for their many boat tours where you can enjoy glass bottom boats, speedboats and a handful of other options that put and cruise through the crystal blue waters.
Related: Life by the Beach Helps Eliminate Stress
Fishing – There is no better time to go fishing that in the winter when it comes to the city of Miami. Not only is the temperature more bearable, but the fish are plentiful. A day out on the water could bring home dinners including Grouper, Mahi Mahi, Tuna, Amberjack, Marlin, Sailfish, Permit, Tarpon, and even Shark.
Hiking/Exploring – Without the immense heat from the summer sun, winter is the perfect time to head out to explore. The Everglades are one of the most popular areas to go hiking and provide not only breathtaking views of the landscape and scenery, but also provide you with the chance to see wildlife such as bald eagles, sea turtles, manatees, alligators, storks, crocodiles, wild turkeys, butterflies, and so much more.
Related: 5 Tips to Plan for Your Next Miami Home
Winter in Miami provides exponential opportunities to explore and relax without the dreaded Miami heat. The only questions left is what you will do first.
For more information on activities and real estate within Miami, to find your next Miami home, or for any questions, please feel free to contact our office at any time.