What is an Appraisal Shortfall?
Posted by Kenny Raymond on Thursday, March 25, 2021 at 9:11 AM
By Kenny Raymond / March 25, 2021
Comment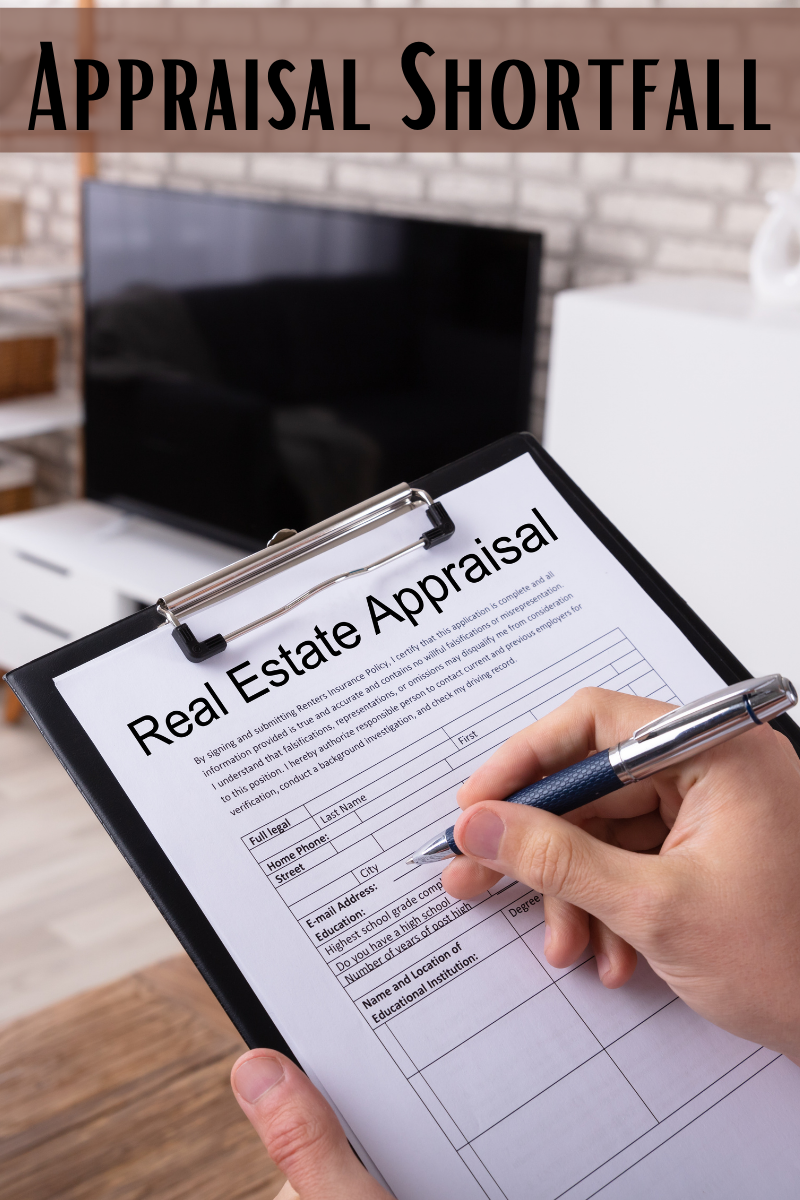 Houses are selling like hot cakes in today's market, and because of that many buyers are left with the need to provide an appraisal shortfall to secure their desired home. While this isn't required for all purchases, many homes are currently selling well above the appraised value, thus creating the need for additional funds, known as an appraisal shortfall.
Related: First Time Homebuyer, 7 Keys to Success
What is an Appraisal?
When a house is being sold, one of the steps that is taken through the selling/buying process is to have the property and house appraised. This is when an appraiser comes out to assess the current market value of the home. Once this value has been determined, most lenders will only allow you to borrow up to that appraised amount and will not give you financing for a higher number. This means if you offered to purchase a home at $500,000 but the appraised value is only $475,000, you would be unable to secure the full amount of financing needed to complete the purchase at the offered amount.
What is an Appraisal Shortfall?
Luckily, even if a home appraises for a higher number than that of your offer, there are still ways you can secure the home, most commonly, through an appraisal shortfall. When offering to provide an appraisal shortfall to the seller, you would simply come up with the needed funds to bridge the gap between the appraised value and your offer. If we were to use the above example, that would mean that you, as the buyer, would have to come up with $25,000 in addition to your down payment and closing costs.
Related: 3 Tips for Buying in a Seller's Market
Here's a Closer Look
Offer Amount: $500,000
Appraised Value: $475,000
Shortfall Requirement: $25,000
When using an appraisal shortfall and providing the additional needed funds, even though your purchase price of the home would still technically be $500,000, in most cases your down payment amount would go off of the appraised value, as your loan through the lender would only be for $475,000 and not the full purchase price of $500,000.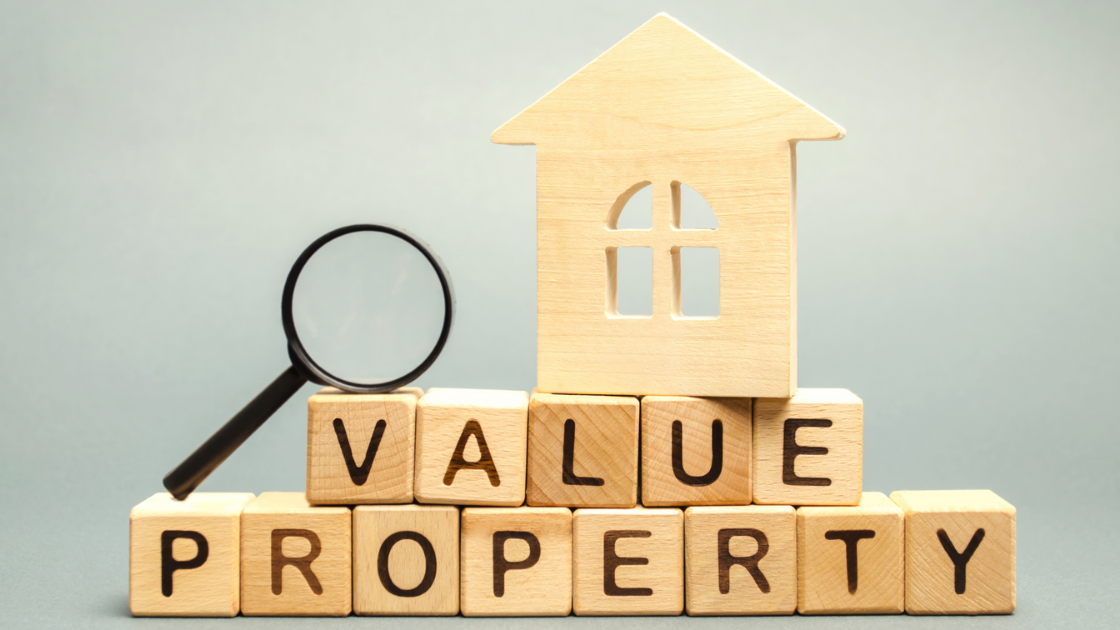 Additional financing options may be available to you and in some cases, your lender may even be able to offer an appraisal waiver which would allow you to purchase the home regardless of the appraised amount. It is important to discuss all of your options with your lender and ask questions to ensure that you fully understand each option, what it means and what would be the most beneficial for you and your goals with purchasing a new home.
If you're currently searching for a new home, are ready to sell your home, or if you have any questions regarding Miami Real Estate, please feel free to contact our office at any time and we would be more than happy to assist you.