What Is A Draw Inspection?
Posted by Kenny Raymond on Monday, November 7, 2022 at 2:49:28 PM
By Kenny Raymond / November 7, 2022
Comment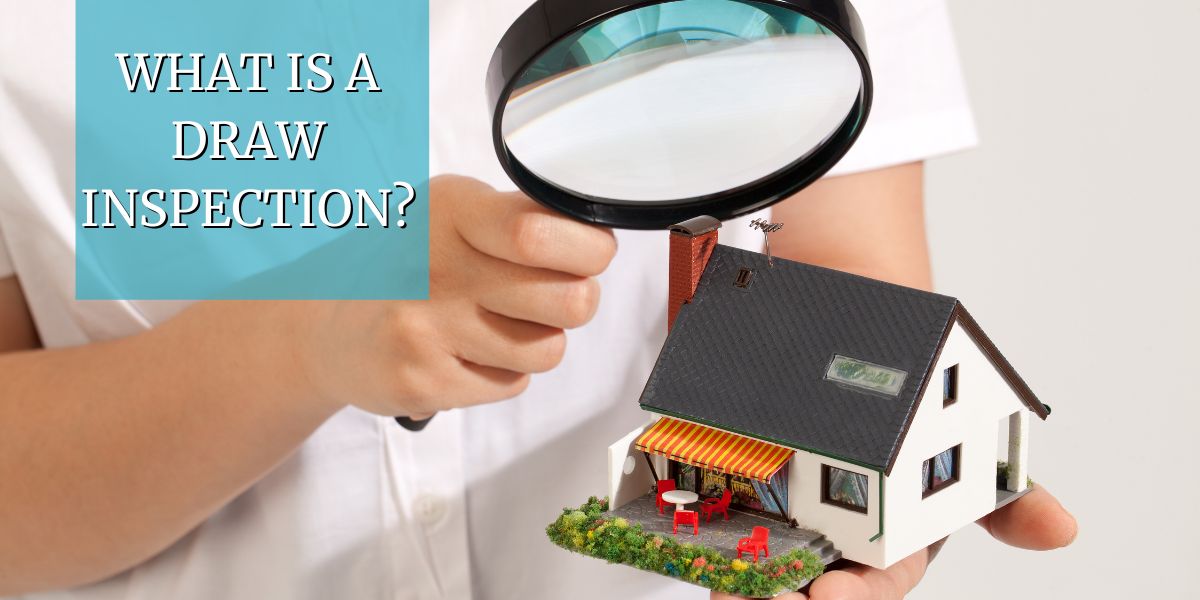 Are you going into a construction project? Whether it be residential or commercial, you will need to have a great builder and lender who are dedicated and on top of everything. How can you be sure that this is the case? How do you know they are progressing with the project and on track?
To put your mind at ease, you will want to make sure that the builder is sending draw requests according to schedule. These confirm the process. The lender will rely on what is called draw inspections to make sure there is construction progress and this is done by on-site inspections done by an experienced and professional inspector that checks the progress of the construction site according to the drawing. This is typically a contingency in real estate.
What are Draw Inspections?
A draw inspection is when the lender hires an inspector who will visit the construction site and asses the progress. The inspector is looking at the completion of the project currently in relation to the timeline and drawing that has been sent out to all parties. They look for accuracy compared to the original drawing and review the budget. They also sometimes check on the materials that are kept on the side. This is a best practice dorn by construction lenders to validate the progress along with disbursing all of the funds. the main reason for a draw inspection is to follow along with the builder to allow for the loan proceeds to be disbursed and address any possible concerns.
Why are Draw Inspections Important?
You want to make sure you have drawn inspections on your construction project for several reasons but mainly to ensure all of the funding is accounted for. These inspections let the lender know where the project is at compared to the timeline. They can track the funds as the inspector has to account for every cost request. It helps the builder ensure they are paid for the work they have completed and continue to get the funds needed to finish the construction. Most of all it is vital for the project owner. This creates a smooth and timely process for the completion of your project. You do not want to go without a draw inspection.
If you are going into a construction project and building your dream home, work with your construction loan lender and make sure they have hired a draw inspector. This is extremely important in your home building process and you don't want to go without ensuring your project is following a timeline, original drawings, and budget.
For more information on how to go about buying or selling your home, contact me. I am an expert in Miami condos, luxury homes, and Miami Beach Real Estate.