What Housing Styles are the Most Popular in Miami?
Posted by Kenny Raymond on Wednesday, September 8, 2021 at 2:56 PM
By Kenny Raymond / September 8, 2021
Comment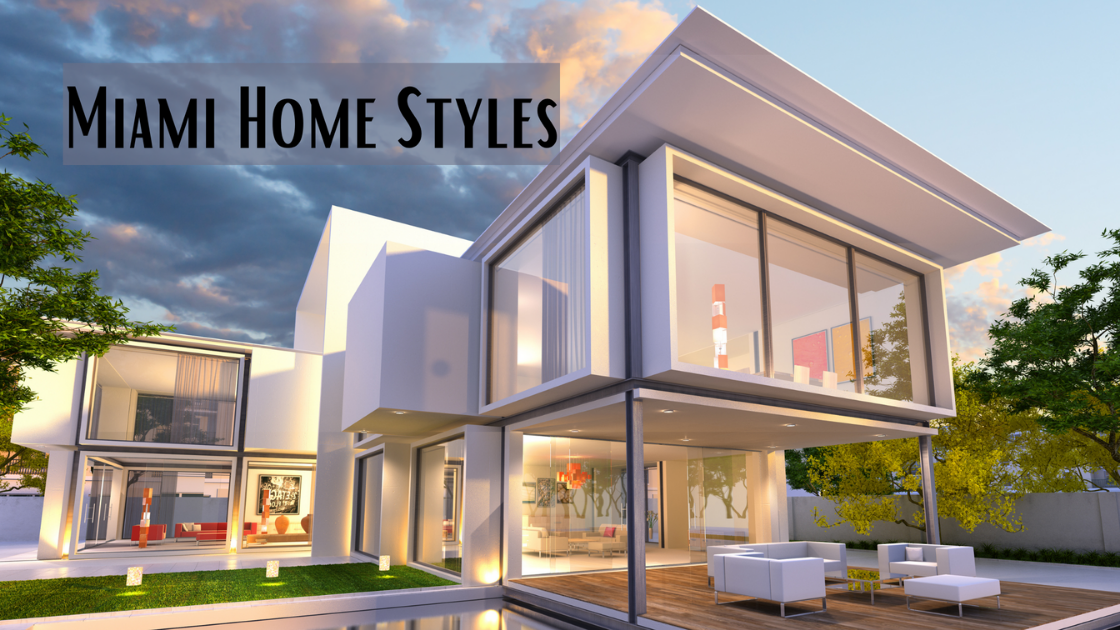 Miami is easily home to some of the most luxurious waterfront homes and estates in the nation, however, it isn't just the expansive mansions that are popular in the area and many other styles of homes seem to grab buyer's attention in the Miami real estate market.
Related: Everything You Need to Know About Living in a Tourist City
Bungalows
Bungalows are among some of the most popular housing in Miami, their small cottage like feel ensures that you feel cozy at home, often accompanied by large verandas and patios, bungalows are the perfect place to enjoy cohesive indoor and outdoor living.
Mission-Style Homes
Wildly popular in areas with warmer climates, mission style homes are known for their smooth stucco walls as well as their tile roofing. Often design features such as front courtyards or high arches and walkways are added into the architecture for a true Spanish feel.
Conch Homes
Also referred to as "beach houses" or "tropical homes" Conch homes are inspired with tropical sensibilities and often are painted in pastels as well as bold colors to boost vibrancy. The architecture is often referred to as a Victorian feel while still boasting the hints of tropical colors and finishes that make Conch homes perfect for tropical climates and areas.
Related: What Makes Miami so Special?
Mediterranean Revival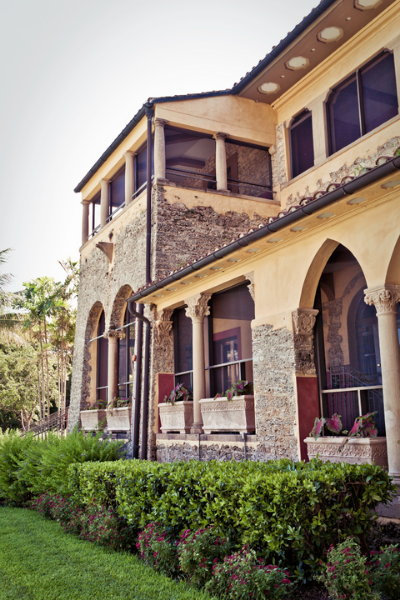 Often these homes are blended with Mission-Style homes, however, there are a few differences that separate the two styles. Mediterranean Revival homes are often larger than Mission-Style homes and boast the same archways, with more focus on outdoor living spaces as well as wrought iron details throughout both the interior and exterior of the home.
Luxury Condos
As with most large cities, luxury condos that boast expansive floorplans, water views, and proximity to some of the city's best dining, shopping, and entertainment venues remain popular among both first-time homebuyers as well as those looking to upgrade, downsize, etc. as luxury condos can be found in a large range of sizes and budgets, making them versatile in the Miami market.
Related: Buying a Luxury House Vs. Luxury Condo
Regardless of the home style that interests you the most, Miami is home to some of the most stunning real estate in the country, whether you're looking for a high-rise condo that boasts views of the ocean, a small beach bungalow near the beach, or an expansive mission-style home with plenty of space to entertain guests outdoors, Miami has it all.
If you're currently searching for a new home, regardless of style, are ready to sell your home and need a qualified, local seller's agent to assist you, or if you have any further questions regarding Miami Real Estate, please feel free to contact our office at any time.