What Do my HOA Fees Cover?
Posted by Kenny Raymond on Tuesday, February 8, 2022 at 8:12 AM
By Kenny Raymond / February 8, 2022
Comment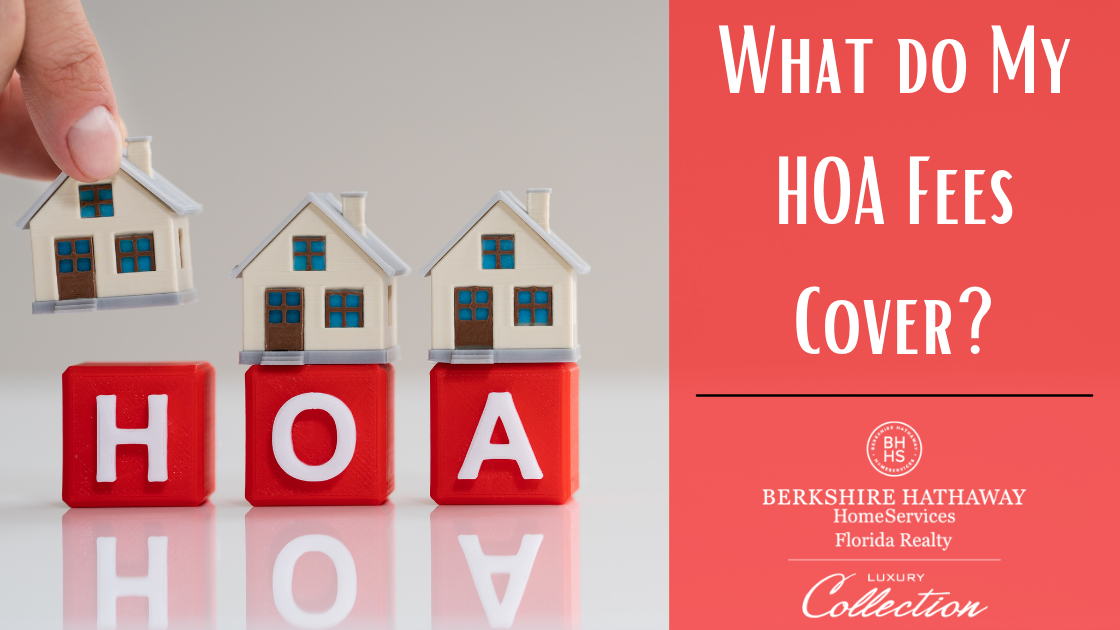 If you're in the market for a new home, you may notice that many housing options are often accompanied by HOA dues. While not all properties will have the added fee, many metro areas such as Miami will often have HOA fees associated with condo buildings and gated communities or neighborhoods. So, what exactly do these dues cover? Unfortunately, there is no black and white answer to this question which is why it's vital that you understand the dues associated with what could be your new home.
Related: 4 Signs You May be Ready to Buy a Home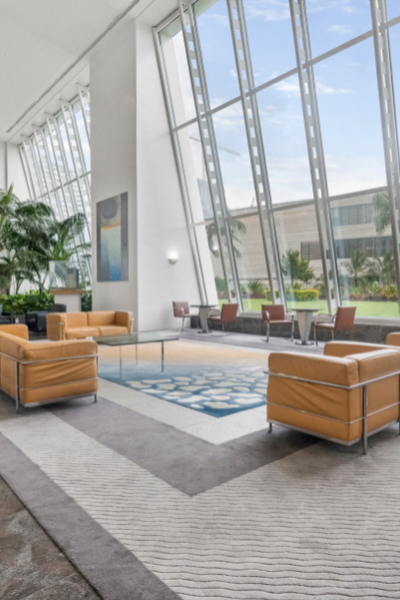 HOA's, or homeowners' association fees, can cover a large variety of different things from building maintenance, common area landscaping and maintenance, as well as the upkeep of residential amenities, roofing for condominiums and in some cases townhomes, and so much more. While some people often believe that the larger the neighborhood or condo building, the more your dues will be, this isn't always the case. The actual size of the neighborhood, community, or condo building doesn't always lead to higher dues and in some cases, even if the larger community boasts ample amenities, due to having multiple households to contribute to the HOA fund, your dues could end up being less than a smaller community with less amenities.
When it comes to your HOA fees, you'll want to ensure that you investigate the monthly amount, any initiation or transfer fees to set up the dues in your name, as well as the reserve funds that the HOA maintains. In addition to helping maintain common areas and amenities, HOA fees will often also contribute to the utilities needed within common spaces, for example, electric in the lobby of a condo, water/sewer fees, garbage, etc. When it comes to more luxurious amenities, such as a doorman or an on-site staff member, security guard, etc. your HOA fees may also help cover those employees' salaries.
Related: Questions to Ask Before Buying a Condo in Miami
It's important to remember that your HOA fees are NOT a part of your mortgage, and your monthly dues are billed in addition to your mortgage, property tax as well as homeowners' insurance policies, so be sure that you include the dues in your monthly budget when searching for a home.
If you're currently searching for a new home are ready to sell your home and need a qualified seller's agent to assist you, or if you have any further questions regarding Miami Real Estate, please feel free to contact our office at any time.