Understanding How Much Home You Can Afford
Posted by Kenny Raymond on Monday, December 27, 2021 at 8:27 AM
By Kenny Raymond / December 27, 2021
Comment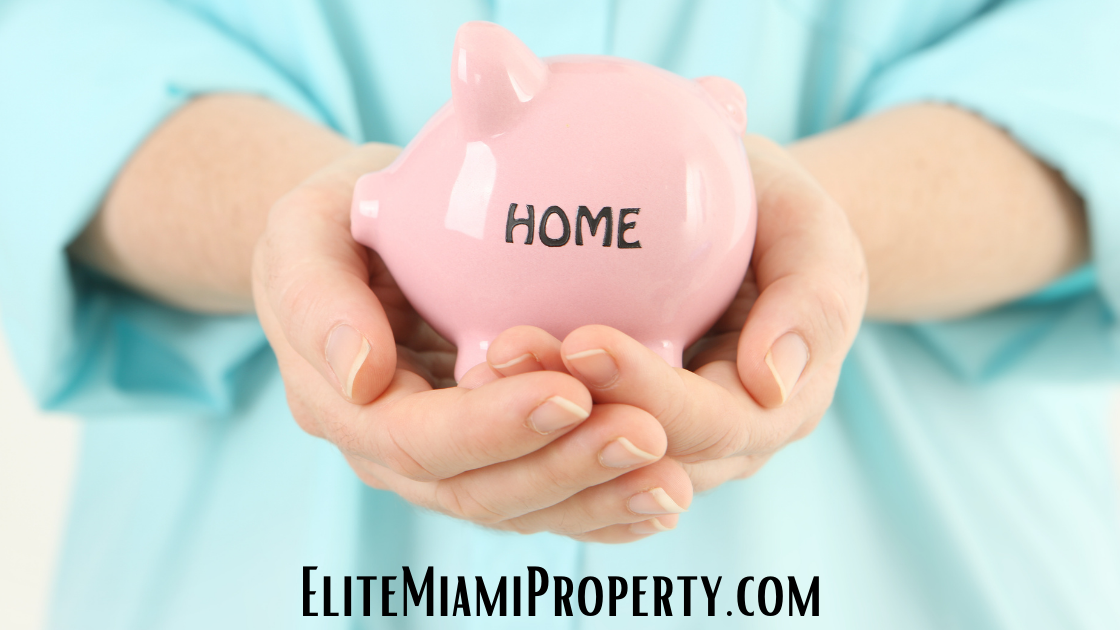 Buying a home is an exciting time, and while it may be one of the largest financial purchases you'll ever make, ensuring that you can afford the monthly mortgage is crucial in your long-term enjoyment of your new home. It's easy to put on blinders when house shopping and forget about all your regular expenses, whether daily, weekly, or monthly, and thus, justify spending more on a home even if it exceeds your budget.
The general rule of thumb when it comes to setting a budget for a home is to have your mortgage payment, including all taxes and interest, reflect 28% percent of your monthly income. This rule is generally applied to your pre-taxed income, and while it may seem near impossible in today's market, you'd be surprised how easily you can follow this rule, especially with a multi-income household.
Related: Will we See an Influx of Foreclosures Soon?
In addition to the 28% mortgage to income ratio, you also want to factor in any other debts that you may have when setting your budget for a purchase price. While you will have to provide documentation showing your revolving debts to the lender to gain pre and final approval for your home purchase, most of the time your pre-approval amount will be far higher than the recommended 28% mortgage to income rate.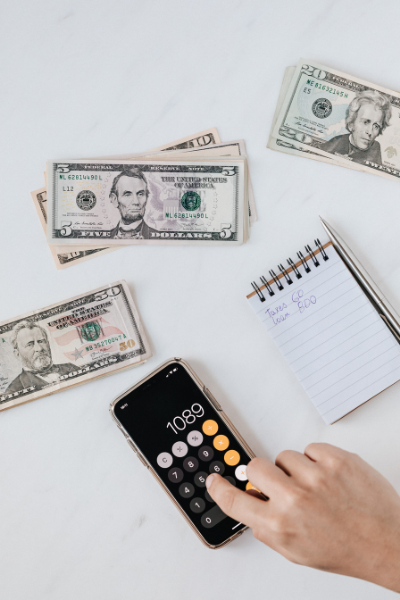 When considering your additional debts, you'll want to budget for the mortgage and your monthly debt amounts to total a monthly percentage of 36% of your total pre-taxed income. For example:
Monthly Income Pre-Tax = $5,000
28% of Monthly Income = $1,400 Mortgage Payment
36% of Total Monthly Debts not to exceed = $1,800
In the above scenario, with a monthly income of $5,000 you should only be looking at homes that will reflect a $1,400 monthly mortgage payment. In addition, if you have more than an addition $400 in monthly revolving debts, then you would automatically be over the recommended total of 36% of your income being distributed to your debt. In this scenario you may want to rethink your purchase to ensure that you aren't faced with a financial hardship later down the line.
Related: When Should I Buy a House in Miami?
For some, the thought of only spending 28% of your income on a mortgage seems near impossible as so many people are living paycheck to paycheck, however with proper budgeting or saving up for a larger down payment, you'd be surprised at just how much home you can afford without spending a fortune.
If you're currently searching for a new home, are ready to sell your home and need a qualified seller's agent to assist you, or if you have any questions regarding Miami Real Estate, please feel free to contact our office at any time.