Turtle Nesting Season is Upon Us!
Posted by Kenny Raymond on Tuesday, May 25, 2021 at 10:27 AM
By Kenny Raymond / May 25, 2021
Comment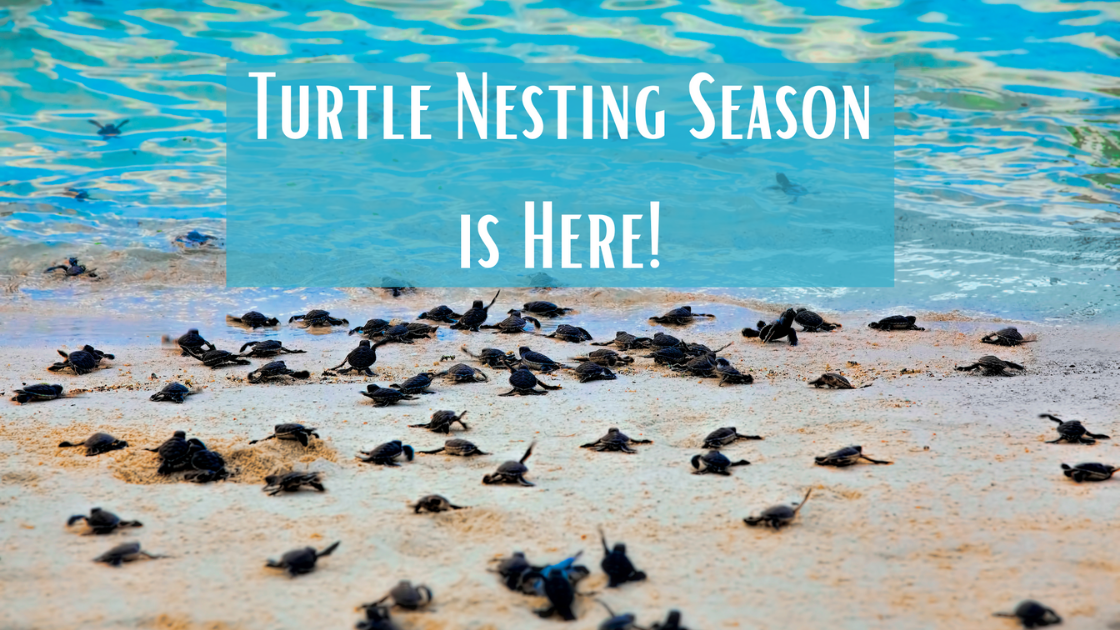 For some watching little baby turtles make their way into the waves is a sight that you can only experience in movies, however for those who are lucky enough to call Miami home you get the chance to experience the incredible journey year after year. The nesting season varies on both the species of turtles as well as the location, and for Florida residents, the nesting season has begun!
While the normal nesting season for Miami beaches is usually between May 1st and October 31st, leatherback turtles have begun nesting a little earlier, and you can find turtles nesting as early as the beginning of April. While a sight unlike any other, there are precautions that should be taken when enjoying the stretches of Miami beaches to help ensure that the nests are protected and that the turtles, once hatched, have the best chance of reaching the ocean safely.
Related: The Beachfront Amenities to Make Your Beach Day a Breeze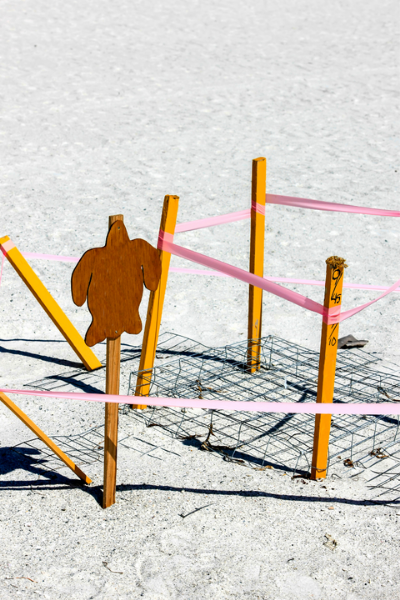 In an effort to help protect the turtles, the city of Miami Beach is being vigilant by implementing a Turtle Nesting Protection Ordinance. By doing so, the amount of artificial lighting used to illuminate the beaches as night is limited which helps protect the hatchlings and in turn, help rise the population of turtles in an effort to remove them from the endangered species list. Because turtles are nocturnal animals, artificial lighting can cause severe damage to both hatchlings as well as adult turtles and is often referred to as light pollution. Miami is home to three different species of endangered turtles, the Leatherback, Green and Loggerhead Turtles. It is also important to keep in mind that disrupting, causing harm or harassing sea turtles, including their nests and hatchlings in any way is illegal in the state of Florida.
Related: Is There Wildlife in Miami?
While turtles prefer to lay their eggs on dark beaches, with the amount of artificial lighting that seems to line the majority of beaches in the U.S, many turtles are having to lay eggs on well-lit beaches which can cause harm to the hatchlings. With the new Protection Ordinance, and the help of both Miami locals and tourists, this turtle nesting season we can do our part to help keep our beaches clean, keep the lights off, and always be aware of where we are walking and playing when enjoying the stunning shores of Miami Beaches.
If you're currently searching for a new home, are ready to sell your home and need a qualified and local seller's agent, or if you have any questions regarding Miami Real Estate, please feel free to contact our office at any time.