Top Tourist Sites for Miami Locals and Tourists
Posted by Kenny Raymond on Tuesday, December 14, 2021 at 8:31 AM
By Kenny Raymond / December 14, 2021
Comment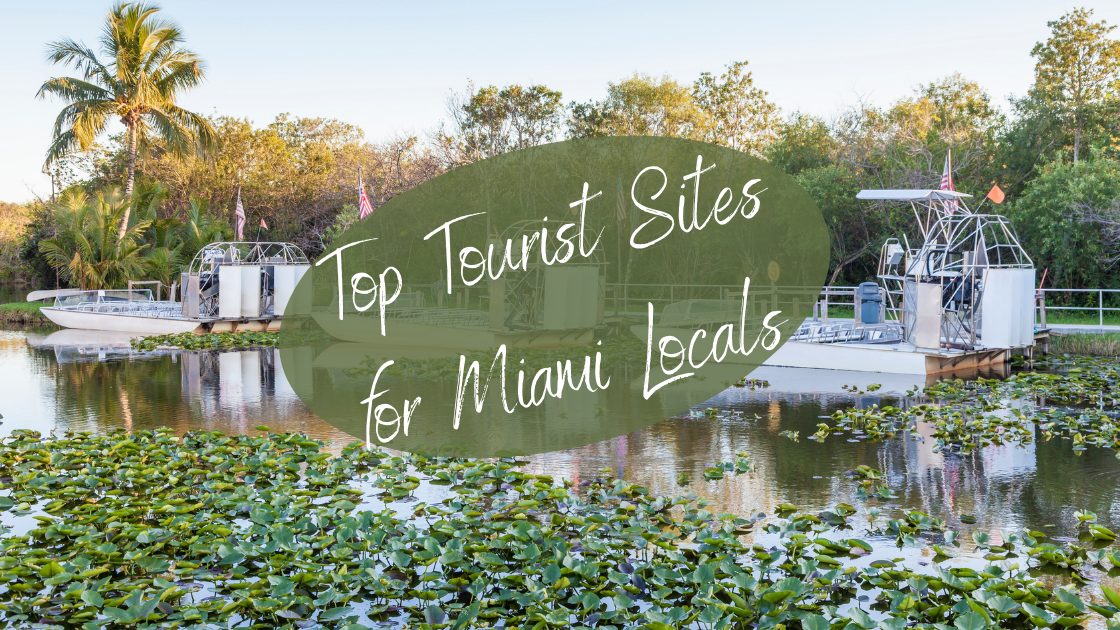 It's no secret that Miami is a hot spot for tourists, with year-round nice weather and miles of powdery white beaches and crystal blue crashing waves there is a lot to love about the city and all it has to offer. While Miami does indeed draw in a large crowd of tourists, surprisingly the locals seem to love a lot of the tourist activities just as much as those vacationing in the area. While the area is chalked full of hundreds of different venues, miles and miles of beaches, upscale restaurants, street performers, ticketed performances and sites, there are a few things that double as both local favorites as well as rank high on the list of "musts" for both tourists and vacationers.
Related: Exploring Downtown Miami in 24 Hours
Little Havana Food and Walking Tour
Little Havana is something truly special. Walking through the streets of Havana you are transported to a whole different culture, exploring the sites, smells and tastes of the ethnic cuisines and cultural offerings. From guided tours, to strolling the streets with friends or family, there is always something new to explore, whether a street performer, or a sweet treat from one of the many family-owned bakeries, Little Havana is high on the list of places to visit by both locals and tourists alike.
Speedboat Sightseeing Tour
Calling all adventure seekers! Speedboat Sightseeing combines the perfect rush of adrenaline with the stunning skyline and sights of Miami. While the tour is best known for reaching high speeds, thrilling fast turns, spins, and playing great music while cruising the Atlantic Ocean, what many people don't know, is that the tour also slows down around both Star Island and the Venetian Islands, allowing guests to take in the beaty of the sprawling mansions that call the islands home.
Everglades National Park
Whether through a guided tour or exploration on your own, the Everglades National Park is something straight out of a movie. Dozens of different animals call the Everglades home, from small reptiles and birds, to manatees, alligators, and more, you can explore all the Everglades have to offer in a multitude of ways, whether on foot, by kayak or paddle board, a guided airboat tour, and so much more.
Related: Eating Your Way Through Miami
Manatee Photo Safari
Something straight out of a dream, the Manatee Photo Safari combines the beauty of the everglades with majestic manatees swimming just below your personal kayaks. The everglades are known for their abundance of wildlife, however, coming up close and personal with manatees is something that can only be described as a breathtaking once in a lifetime experience.
In addition to these few favorites, you can also find a multitude of other experiences, ranging from free activities to luxury private boat and helicopter tours, ensuring that regardless of your personal preferences or budgets, you can easily fill your weekends as well as vacations with plenty of fun for everyone to enjoy.
If you're currently searching for a new home, are ready to sell your home and need a qualified seller's agent to assist you, or if you have any further questions regarding Miami Real Estate, please feel free to contact our office at any time.