Top Floor or Bottom Floor, What is Better When Buying a Condo?
Posted by Kenny Raymond on Monday, July 20, 2020 at 10:59 AM
By Kenny Raymond / July 20, 2020
Comment
When purchasing a condo one of the main questions that gets asked is which floor is the best. Ultimately, there is no standard fix it all answer as each floor provides its own pros and cons and ultimately it's up to the buyers on which will feed their desires and needs best.
Related: Things to Look for When Buying Luxury Real Estate
Ground Floor Pros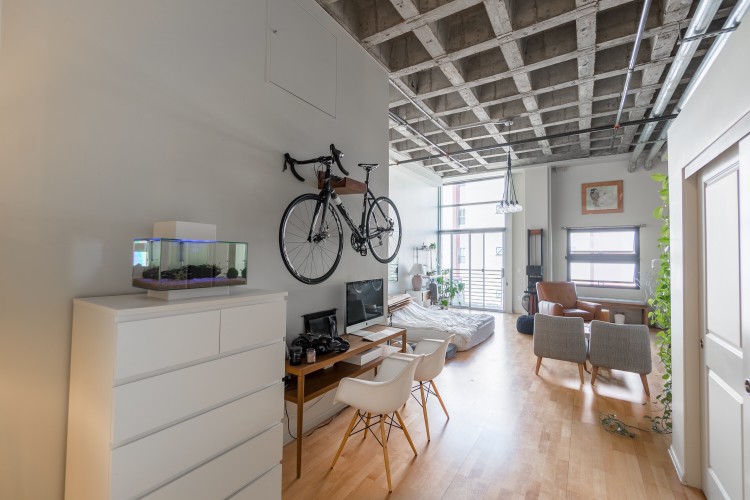 Accessibility is the simplest and most common pro when it comes to purchasing a ground floor home. No need to carry groceries upstairs, or take multiple trips on the elevator.
While it isn't always the case, oftentimes a ground floor home will come with more outdoor space or larger entryways and patios. This is especially coveted for plant lovers or those who love to be outside and want that extra bit of space.
Cleaning outside windows is a million times easier when it comes to a ground floor home. While many high rises do provide exterior window cleaning services, it may not be as common as you'd like, and thus being able to clean between cleanings is a definite plus.
Related: How to Keep your Luxury Home Looking its Best
Safety is of course a factor, and for those with small children or difficulty with stairs, having a ground floor home provides a higher level of comfort and safety.
Ground Floor Cons:
Potential pest problems are higher with a ground floor unit vs. a top floor as the pests don't have as far to travel. This can be avoided with proper pest control, but is a risk.
Ground floor homes will generally have more activity and higher noise levels due to being street level. This is especially true if your home is in a busy part of town with busy nightlife activities.
Natural light isn't always as bright in ground-floor homes, so you may need to supplement with more lamps and extra lighting to keep your home bright.
Top Floor Pros: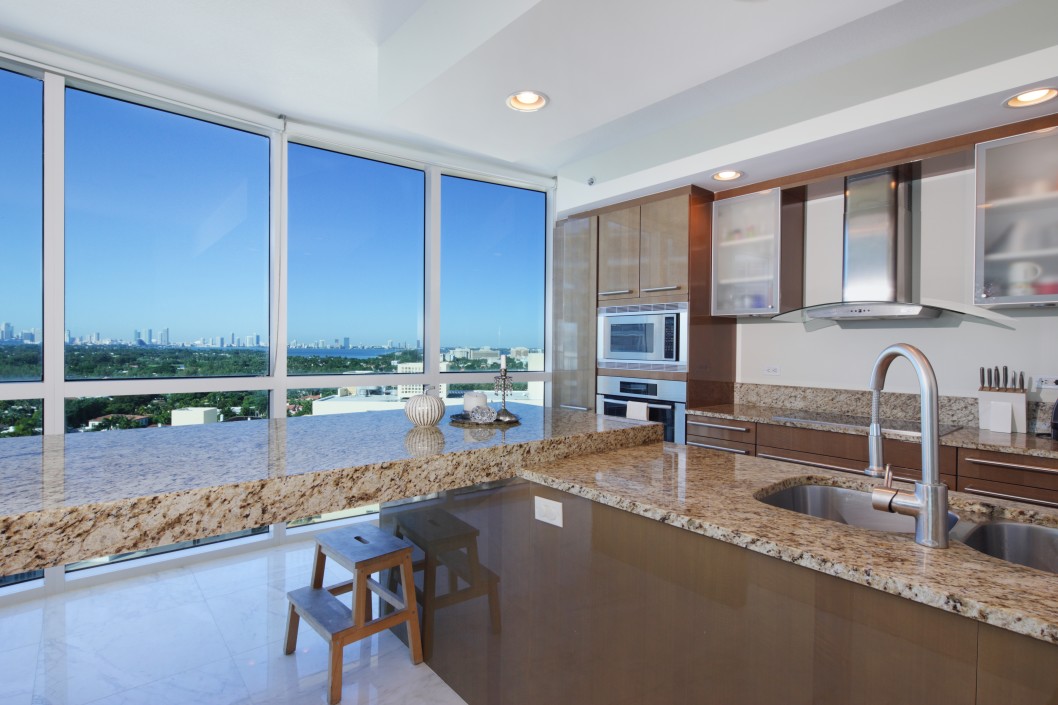 First and foremost is the breathtaking views that a top floor unit can provide. By purchasing a top floor home you are also purchasing the stunning views that come with it.
Being up and away from the hustle and bustle of the street level below, top floor homes are known for being quieter and more peaceful than the homes below.
Top floor homes can catch a good breeze allowing for the home to be filled with fresh air simply by opening a window ensuring the home never gets stuffy.
Privacy is never an issue when choosing a top floor home. There is no one above you, and generally, you don't see neighbors out most if not all of your windows, allowing you full privacy.
Related: What Happens When your Condo Neighbor Tests Positive?
Top Floor Cons:
If an elevator breaks, you are either backed up and stuck waiting at a different elevator or forced to take the stairs, this is especially inconvenient should it happen after a grocery trip.
It takes longer to get out the door because you have to factor in the time it will take you to get down and out of the building.
Top floor homes are generally more expensive to cool in the summer as the heat from the units below rises.
In conclusion, both the bottom and top floor can make exceptional homes. Ultimately it is up to you to decide which will fit your needs and lifestyle the best.
To browse current homes for sale, find a real estate agent, or for more information on purchasing a condominium, feel free to contact our office at any time.