Tips to Take the Best Photos by the Pier
Posted by Kenny Raymond on Tuesday, June 28, 2022 at 12:35 PM
By Kenny Raymond / June 28, 2022
Comment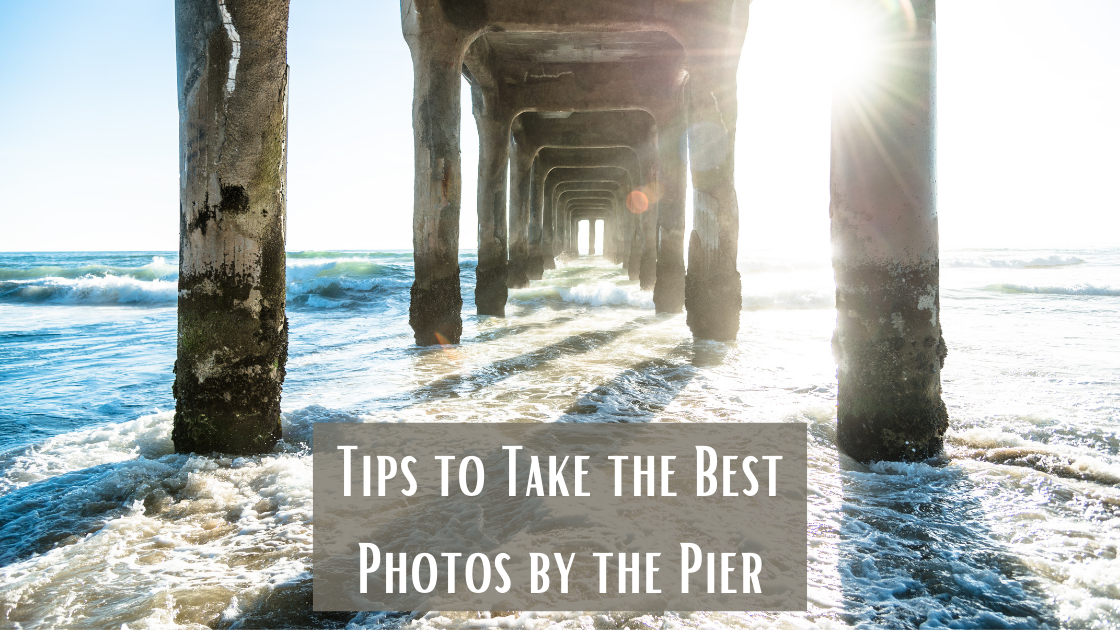 While the ocean is often the ideal backdrop for family photos, there is something a little more whimsical when you see the silhouette of a pier in the background. While piers are often used for fishing, there is no doubt that they can provide breathtaking pictures, whether for nature photography, family photos, maternity pictures, etc. Whether you're hoping to get a jump on family photos for this year's Holiday cards, or simply want to freshen up your portfolio or add some new family photos to your home, try using a few of these tips to make your photos look professional.
Related: Top Tourist Sites for Miami Locals and Tourists
Luckily, many of today's phones are equipped with exceptional cameras, meaning you don't need to worry about a lack of equipment. Simply grab your cell phone and head to the beach and use these few tips to elevate your photos.
Golden Hour
One of the best tips when it comes to beach photography of any kind is to make sure you are taking photos at the right time of day. Golden Hour is the ideal time to capture the most stunning waterfront photos and refers to the last hour before the sun goes down and the first hour after the sun rises. These time frames create a near golden glow which gives a sun kissed appearance and a near whimsical ambiance to the photos.
Don't be Afraid of Color
If taking photos of people with the beach or pier as a backdrop, don't be afraid to go bold with colors. While white clothes or khakis give a whimsical or romantic appearance when set on the beach, bold and bright colors are a great way to help break up the softness of the sand and water. Try to avoid blue hues and instead go for yellows, oranges, purples or even greens to help you stand out.
Take Bursts
Set your camera setting to take bursts photo, this setting essentially takes multiple photos at once which can help give you multiple pictures to choose from. This is a great option for beachfront photography as it can capture even the smallest differences in frames from the size of the waves in the background, a light breeze that may have blown hair in front of someone's face, closed eyes, etc. This helps ensure you can capture the best photo out of multiple frames.
Flip it Upside Down
While it may sound weird, whether you're hoping to take a picture of the pier on its own, or a family photo, you can create a great sense of texture and depth by flipping your phone upside down. Simply flip your phone and get the camera as close to the sand as you're comfortable with, focus the camera on the sand and then start taking photos. This will often blur the background, bringing the grains of sand into focus, creating what looks like a professional picture all from your own personal phone.
Related: The Beachfront Amenities to Make Your Beach Day a Breeze
Don't Zoom
As tempting as it may be to zoom in, this will create a lack of crispness or sharpness in your images and make them appeal blurry or not focused. If you need to "zoom" then simply move closer to capture a photo that is "zoomed" in.
If you're currently searching for a new home in the Miami area, are ready to sell your home need a qualified seller's agent to assist you, or if you have any further questions regarding Miami Real Estate, please feel free to contact our office at any time.