Tips for First Time Homebuyers in 2022
Posted by Kenny Raymond on Tuesday, January 18, 2022 at 8:20 AM
By Kenny Raymond / January 18, 2022
Comment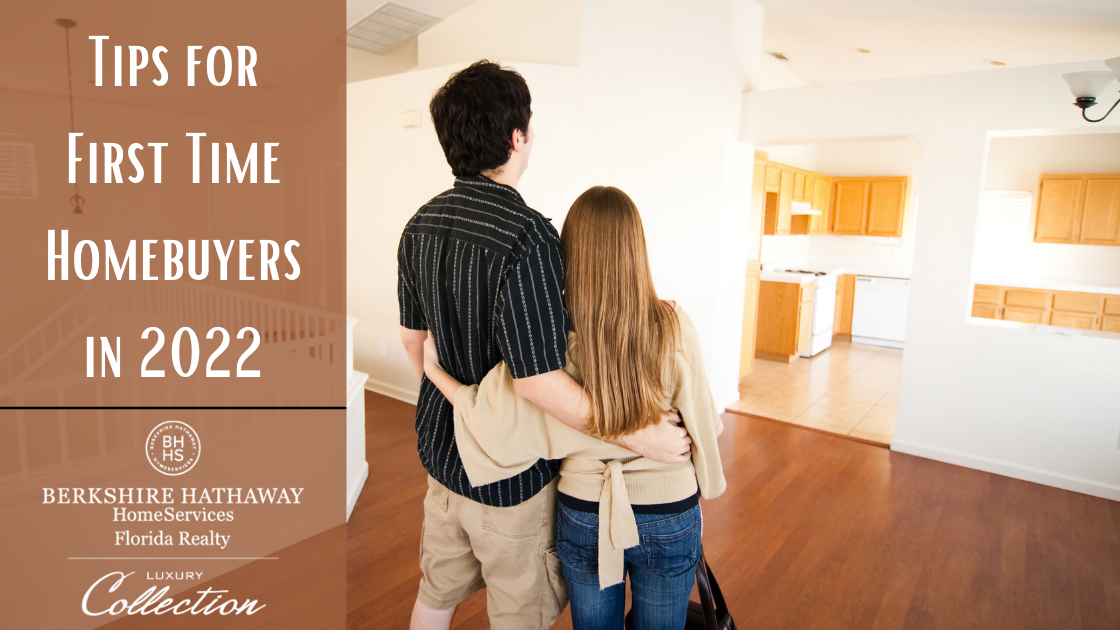 Among the many New Year's resolutions, many people are hoping to purchase their first home in 2022. While each home buying experience is unique, and different markets can change the way you should purchase a home, there are a few tips that can help first time homebuyers find their dream home this year.
Save, Save, Save!
You should never try to buy a home without a healthy savings account which is why you want to save up as much as possible before beginning your house hunting journey. In addition to your down payment, you'll also need funds for moving expenses, closing costs, as well as any repairs or upgrades needed within the home. Additionally, you don't want to drain your savings account to purchase a home as this can lead to financial hardship, so make sure you have a little buffer, or emergency fund, left over after your close escrow.
Related: The Tried-and-True Way to Save Up an Extra Mortgage Payment This Year
Set a Firm Budget
Regardless of your pre-approval amount, setting your own budget, and most importantly, sticking to it, is key. Becoming house broke is one of the most common first-time homebuyer mistakes and in an effort to avoid making it, set a budget, check it again, and don't go above your pre-determined budget even when it gets tempting to do so.
Check Your Credit
Unfortunately, many first-time homebuyers may not have the credit they need. The reason? Lack of credit. In addition to having a poor credit score, there is also such a thing as having too little credit, so prior to house hunting, start checking your credit and find ways to responsibly build up your score and create a healthy credit history.
Don't Compromise on the Neighborhood
Once you've narrowed down your search to include the neighborhoods you want to purchase a home in, it's important that you only look at homes within those areas. It's no secret that you can find a beautiful home in multiple neighborhoods, however, a good home can be easily ruined by a bad area, which is why compromising on your neighborhood of choice is something that should never be done.
Related: Understanding How Much Home You Can Afford
Home Inspections
Hoping to save a few bucks? Don't skip a home inspection! Hire a reputable and trusted inspector, even if that means they charge a little bit more. While you will be paying more upfront, by conducting a home inspection you could potentially save yourself hundreds, and often even thousands of dollars by avoiding major repairs that may be needed within the house. While in some instances, you can request for credits or repairs from the seller prior to purchase, in other instances, having the knowledge of repairs that are needed helps you budget accordingly and adjust your offer if need be.
If you're currently searching for a new home, are ready to sell your home and need a qualified seller's agent to assist you, or if you have any further questions regarding Miami Real Estate, please feel free to contact our office at any time.