Things to Look for When Buying Luxury Real Estate
Posted by Kenny Raymond on Monday, July 13, 2020 at 11:02 AM
By Kenny Raymond / July 13, 2020
Comment
As with all real estate sales, there is a lot that goes into the purchase of a home, this is especially true when it comes to luxury real estate. Having a seasoned luxury real estate agent is key in any luxury purchase, so before setting out on your journey be sure to find an agent that has experience buying and selling luxury homes to ensure that you have the best and most stress-free experience possible.
Related: 5 Tips for Choosing the Right Luxury Agent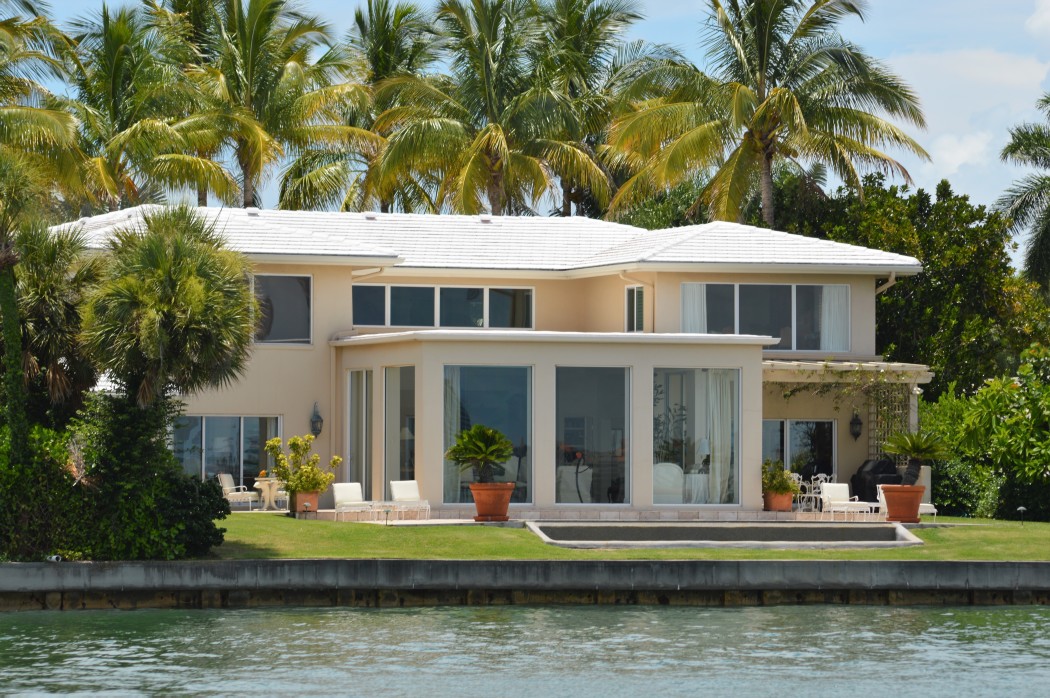 Don't rely on the listings. Communicating your search needs to your agent is vital. Oftentimes some luxury homes will not be listed publicly in order to help protect the seller's privacy, this could mean missing out on the "perfect" home. While it may be more difficult for you to find the listings on your own, your agent will have access to many platforms and thus find homes that you might have never seen otherwise.
When purchasing a home, especially those in popular areas such as coastal towns, be sure to ask about any planned construction within the area. The last thing you want is to fall in love with a top floor penthouse only to find out a new highrise is being constructed that will change your view completely. When purchasing a luxury home, you pay for the view so ensuring that there aren't plans to hinder that view in the future is a must.
As with many homes today, luxury homes will oftentimes have HOA fees. In addition to ensuring that you are provided with top of the line amenities, make sure you look into the HOA reserves and financial reports prior to placing an offer on a home. A perfect home can be completely ruined by a poorly run HOA that doesn't plan for the future. Without a healthy financial report and HOA reserves for updates and repairs, what may have great amenities or a new roof now, could take a horrible turn and lack the needed updates a few years down the road.
More: Who owns what in an HOA?
Finishes are key, while the majority of your purchase price will be paying for space and views, another critical factor that goes into the price of your home are the finishes and upgrades. You should never find a highly priced luxury home that has worn appliances or cheap flooring. While it isn't necessarily common, be sure to look at the flooring of a home to ensure the seller hasn't thrown in a cheap vinyl floor prior to listing to help the home look tasteful, this flooring will not last and within months may show wear, tear and scratches.
In addition to the flooring, take time to look at the technology and appliances within the home. The kitchen should be fitted with high end appliances, if not new, then no more than 3 years old, the exception to this could be if the home boasts antique stoves, collector pieces, etc. Have your agent discuss the electrical work within the home with the seller's agent to make sure the home is up to date on it's electrical wiring and fitted for the best home security, heating and cooling, lighting, speakers, and more.
For more information on purchasing a luxury home, to view current listings, or to find a qualified agent, contact us at any time!
Related: What Makes a Luxury Home?
More: Pros and Cons to Beachfront Property