Things to Know Before Investing in an Airbnb
Posted by Kenny Raymond on Monday, January 4, 2021 at 9:32 AM
By Kenny Raymond / January 4, 2021
Comment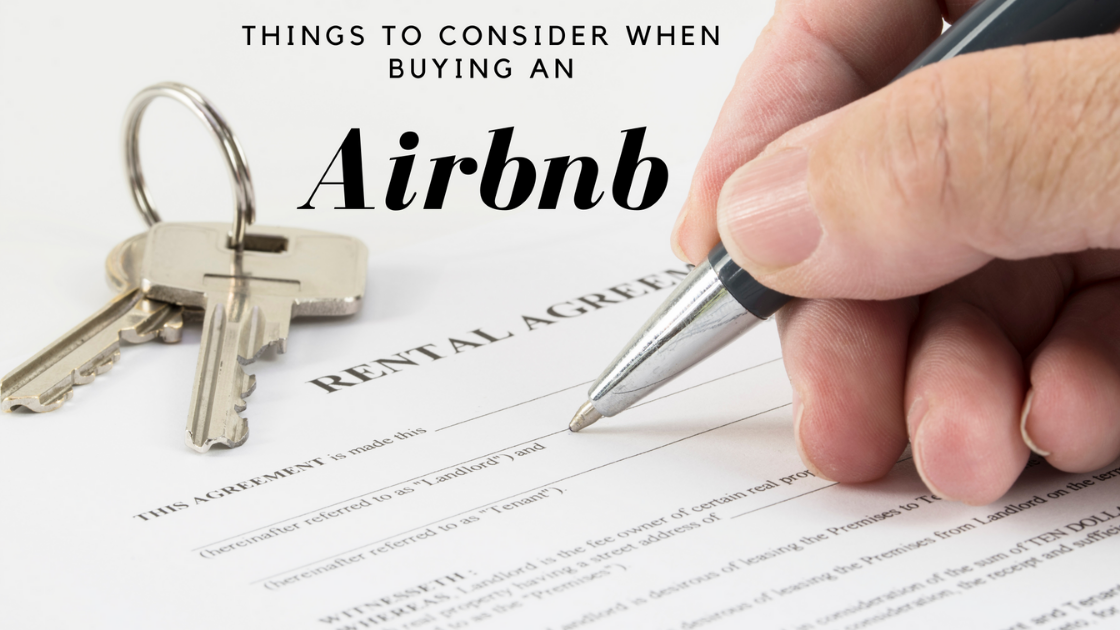 Investing in an Airbnb often seems like a golden opportunity or many who are interested in purchasing Real Estate. While for some, purchasing an investment property, whether to be used as an Airbnb or something similar, may prove to be fruitful and provide great income and return to investment, for others this may not always be the case.
Related: The Four Types of Real Estate
There are a few things that you should make sure to consider when it comes to purchasing an investment property, while it is always vital to do your research, these three things seem to be high on the need-to-know list when it comes to purchasing a rental or investment property.
City Stipulations
Many cities have specific stipulations when it comes to rental homes and Airbnb rental opportunities. This could be things such as limiting the number of days per year you can rent out the home and even not allowing rentals at all among many other possibilities. With so many different stipulations ranging from city to city it is vital that you look into any and all stipulations and legal obligations prior to purchasing a property as an investment or rental property.
Expenses
While it may seem that after purchasing the property you can start renting the property and making a profit there are many other expenses that are associated with the rental such as cleaning services, furnishings, etc. It is important to budget for all of the add on services and expenses prior to placing an offer and closing on the property.
Related: How to Fix Your Credit After a Short Sale
Competition
The market for rental properties is very saturated. While this isn't necessarily a bad thing, there is a lot of competition and thus it may be harder to not only rent your property, but to also stand out among the others and make a profit. Many rentals are lowering their fees and prices just to stay above water; however, this does not provide an income for the homeowner.
There are many different things that come with owning an investment/rental property. It is important to always do your research prior to beginning your home search and to ensure that you are working with a trusted and qualified real estate agent who knows the area and any laws or regulations that may apply to your purchase.
If you are currently searching for a new home, whether an investment property, vacation home or full-time residence, are in need of an agent to list and market your home, or have any general questions regarding Miami Real Estate, please feel free to contact our office at any time.