The Perils Of For Sale By Owner
Posted by Kenny Raymond on Monday, September 12, 2022 at 12:57 PM
By Kenny Raymond / September 12, 2022
Comment
When the time comes to put your home on the market, you may be tempted to try and sell it yourself. The basic reason that motivates owners to do so, is "saving" the cost of the real estate commission. You could possibly save money, but on the other hand, it could be an expensive illusion. There are many disadvantages to selling a home yourself, as opposed to using a carefully selected and experienced Realtor®.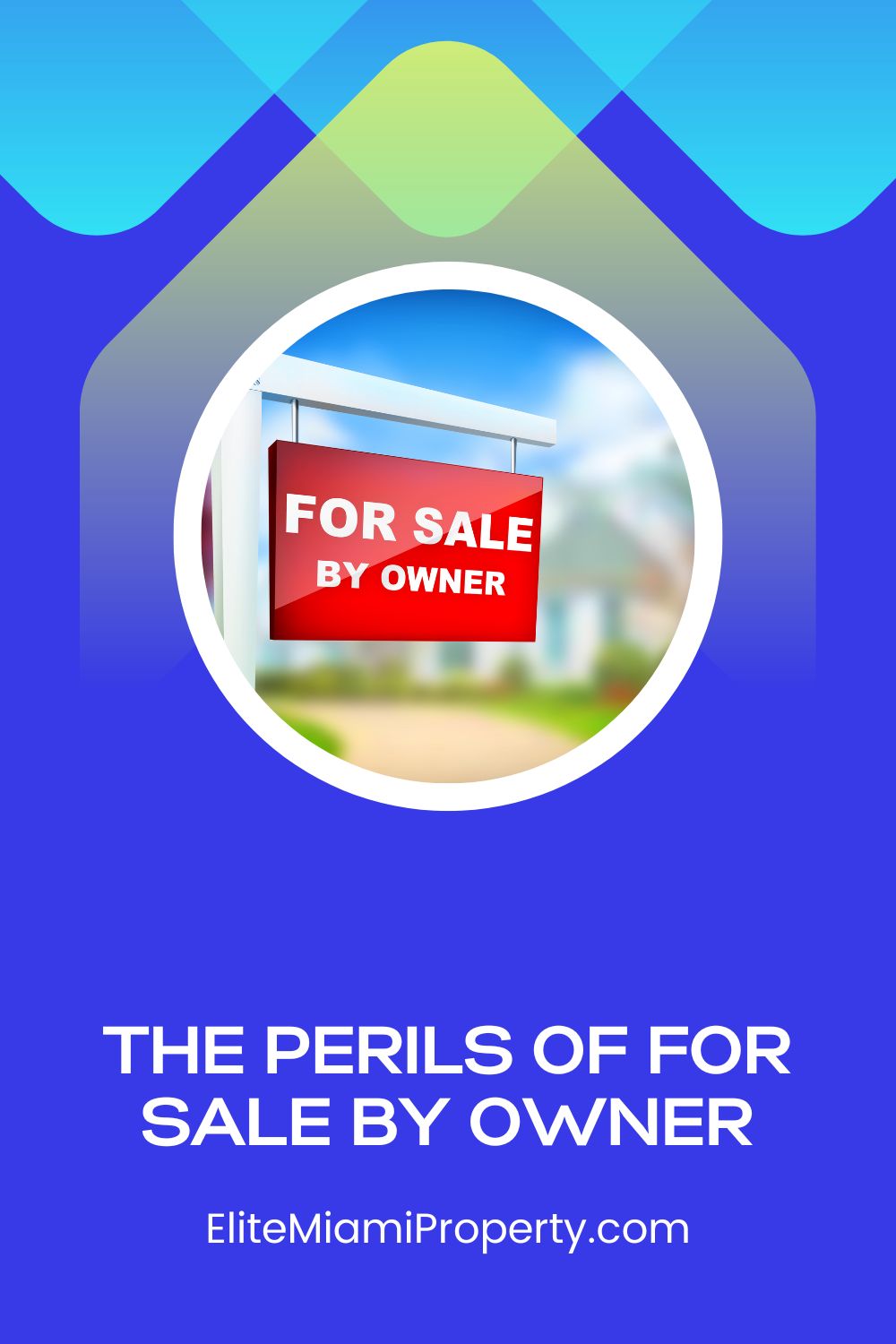 If you don't know all the steps involved, from the pre-sale procedures and strategies to completing the deal and receiving the money, you could and probably would make mistakes that would be very costly. It is also important to speak, read and interpret Spanish adequately.
Many people, especially with their own home, tend to get emotionally involved in the sale process because of the direct interaction with prospective purchasers. Sellers can experience anger and frustration due to rejection of the house, negative comments or fault-finding. You may find people whose personality you don't like, or people who negotiate toughly or unreasonably on the price. Negative criticisms can sometimes be taken personally, and be a cause of considerable stress.
Open Houses
You have to have open houses as well as show your property at times that may not be convenient for you. Or, you may loose a sale because you are not at home. Additionally, you will be spending time writing ad copy, printing expensive brochures, and responding to e-mails and letters. If you don't answer the e-mails in the right way, you may loose the prospective buyer's interest.
You may not know how to write ad copy that would attract and hold the attention of a prospective buyer; nor how to identify and emphasize the key selling features of your property.
Legal Agreements
The prospective purchaser may supply you with his own agreement of purchase and sale. This contract may have clauses and other terms in it that could be legally risky, unenforceable, unfair, or otherwise not detrimental to you. You may not have the experience to recognize these potential problems or risks. In addition, you could end up agreeing to terms when it would not be necessary or wise, or to accept a legal arrangement that could be risky.
It is common on For Sale By Owner properties for the prospective purchaser to ask to have an additional discount equal to the real estate commission you've avoided paying. The main reason why prospective buyers are attracted to FSBOs is the prospect of getting a better deal than if the property is listed with a realtor.
The primary reason why you are selling the property yourself is to avoid paying a commission. In this case the buyer asks you to discount your property further for the amount of the commission. What have you really saved? In practical terms, it is an illusion to think that you will save the amount of commission. Most probably, you could have netted more if your property was listed with a professional.
For more information on how to go about selling your home, contact me. I am an expert in Miami condos, luxury homes, and Miami Beach Real Estate.