New to Homeownership? Here's What to Spend Money on
Posted by Kenny Raymond on Tuesday, October 20, 2020 at 10:35 AM
By Kenny Raymond / October 20, 2020
Comment
Homeownership can be exciting, especially if this is your first time owning a home. But, if you haven't maxed out your budget buying the property, you've probably set aside some money for projects and home improvement. Before you dive into spending a boatload of money, here's what you probably should be spending your money on is a new homeowner.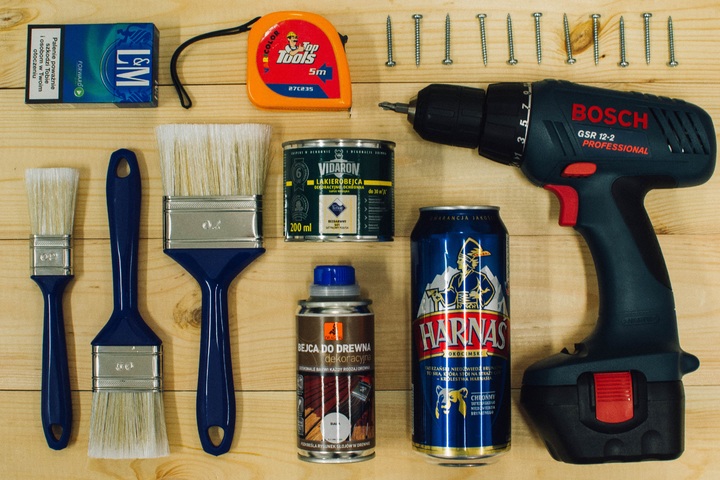 First off, do a project inventory. Take an annual inventory of all your home projects and things you want to get done. Estimate cost of time and materials. Consider outsourcing jobs that may be beyond your comfort level and budget a little bit beyond what you think you might need.
Make a timeline of what to repair and when. Just because you have 100 things you want to do as soon as you move in, doesn't mean that you'll tackle them all at once. Understanding the age and level of operation of systems in your home can help you predict upcoming costs. For instance, if your home inspector said that your furnace has 10 years left on it, find out how much a new furnace will cost and then divide that by how many months you have left on the furnace. Put that money aside each month so that when the time comes to replace it, you have exactly how much you need.
Another trick is if your appliances are about eight years old, it will cost half as much to fix them as it will to replace them. Weigh the cost of replacement with repairs.
Make a note of any home improvements that will increase the value. Not only do you want to improve the house while you live there, but you want to create more value so that if you do go and sell the house, the home has greatly increased its value.
Know when to outsource work. Time really is money and if you make $20 an hour, it may not be worth your time to do a project yourself. Consider how much your time is worth and if you'll make more money not doing the project yourself and instead hire out.
Don't forget to negotiate. Don't just take one workers word for it; get two or three estimates on major projects so that you can save money where you can and put it into materials or other projects instead.
If you're new to homeownership these are some great tips to get you on track financially. The last thing you want is to max out your budget and not have any money for repairs. With some simple organization and planning, you can tackle projects one at a time and slowly increase the value of your home.
If you're currently searching for a condo to call home, have questions regarding the real estate within the Miami area, or would like to speak with a qualified real estate agent, please feel free to contact our office at any time and we would love to assist you.
More Tips for Miami Home Sellers:
What Do Luxury Home Buyers Really Want?
Don't Let Virus Scares Keep You From Selling Your Home
What to Consider When Choosing the Right Neighborhood
The Importance of Cleaning Closets Before Listing Your Home