Moving From A Condo To A Single Family Home
Posted by Kenny Raymond on Wednesday, February 22, 2023 at 10:07:56 AM
By Kenny Raymond / February 22, 2023
Comment
As you consider moving from your condo to a single-family home there is a lot to think about. If you have been renting you need to understand that much of the landlord's responsibilities will be yours when you own your home. The indoor and outdoor maintenance will be your responsibility physically and financially. While you are deciding on this transition, there are some important things to keep in mind.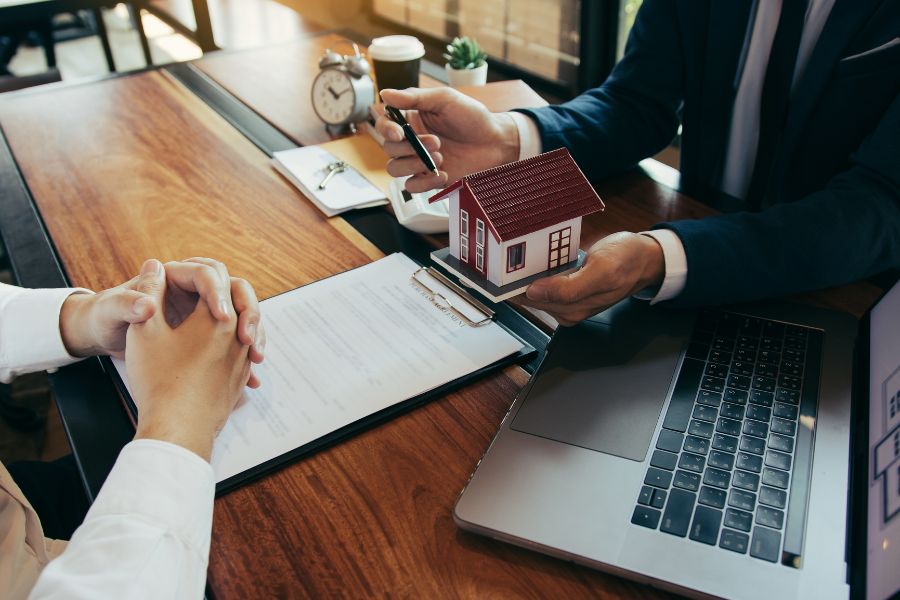 Moving From A Condo To A Single Family Home
Seasons
Depending on where you live, you need to consider the seasons and maintenance costs that come along with that. The outer appearance of your home will be your responsibility so you have to consider sun damage or any seawater damage that can occur on your coastal Miami home. Make sure you have the right tools for the job on any repair you may need to do. Seasonal maintenance is vital for the upkeep of your home and the overall investment.
Maintenance
Now that we talked about seasonal maintenance, there is also just practical homeowner maintenance. This is why something goes wrong that is unexpected. For instance, what are you going to do when the refrigerator goes out or the washing machine breaks or a gfi isn't working? Who do you go to and trust for your repairs in these different situations? You want o have a lineup of who you would consider your home maintenance team.
Home Systems
Each of your home systems requires maintenance and can even stop working and become emergent. These systems can be your HVAC, electrical, water heater, solar, or even water pumps. If you are considering home ownership, you want to devise a list of your home systems and plan for routine maintenance to ensure they are in proper working order. You also want to learn some of the basics of caring for these systems too. As mentioned above, know who you will call if for some reason one of these systems stops working,
Routine
There are things you will need to do every year or quarterly. As you learn what needs maintenance then you develop a homeowner routine for checking in on all of these things. One of the best ways to do this is by using a calendar or checklist so you don't forget anything and can look back on what you have done.
Emergency Fund
Plumbing issues or rook leaks can happen and as a homeowner, it is not an if, it is a when. You are bound to experience something breaking. This is why in addition to being able to afford your mortgage and monthly bills, you want an emergency fund that protects you from financial stress when these types of unforeseen circumstances arise. In some cases, your homeowner's insurance can be helpful with this, but you want to make sure you can cover the deductible when your home repairs are needed.
In Conclusion
Whatever it is you are looking to do with buying or selling a home in Miami, contact us. We are here to help you navigate these big investment decisions.