Miami Transportation by Foot, Bike and Public Transportation
Posted by Kenny Raymond on Friday, August 20, 2021 at 9:53 AM
By Kenny Raymond / August 20, 2021
Comment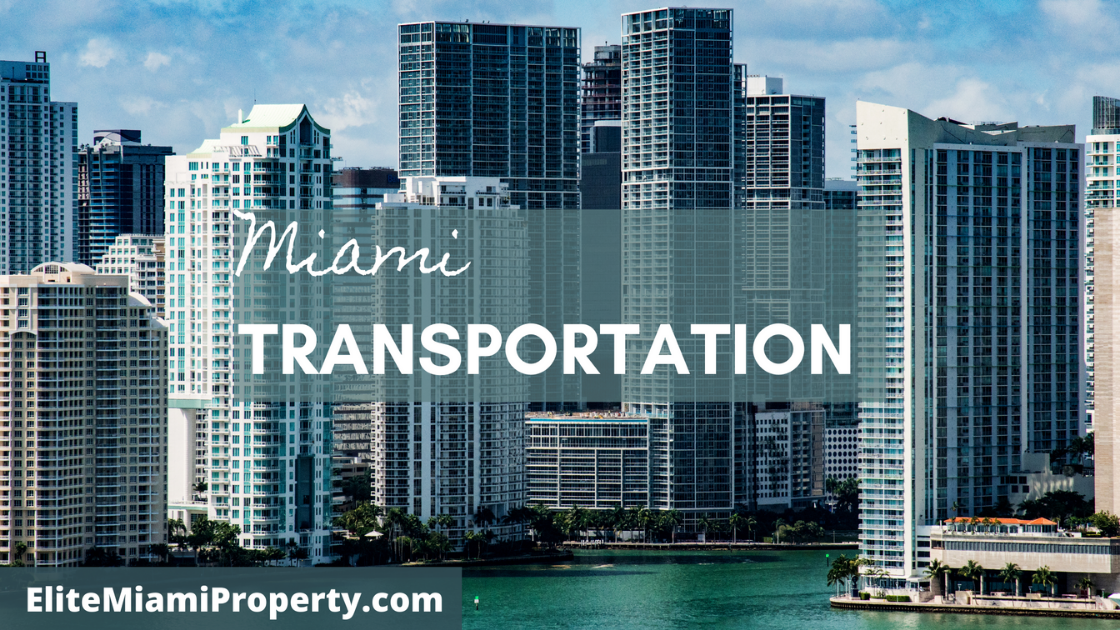 As with many metropolitan cities around the globe, Miami transportation is a must for both locals and tourists, and luckily the city provides a plethora of transportation options.
By Foot
While certain areas of Miami will differ, Miami as a whole has received exceptionally high walkability ratings and is currently the 5th most walkable city within the United States. The walkability score within city is 78, which allows for a nice stroll to grab a morning coffee, a walk along the beach, or even a walk to work. Many argue that within the heart of downtown Miami, the best transportation is on food, making walking a great option for those who call the city home.
Related: What Makes Miami so Special?
By Bike
The Bike score within Miami has received a score of 60, which is quite high for a downtown area. While many people who call downtown home, may now own their own bike, the city also uses CitiBikes, which gives the option of biking to all Miami residents. With CitiBikes found throughout the city, biking is an extremely common means of Miami Transportation for both locals as well as tourists looking to explore.
Public Transportation
Miami Transportation can be easily attained by one of the many public transportation options the city offers. Whether you take a ride on the Metrobus, Metrorail, or the Metromover, the Miami-Dade County operates a great public transportation system that allows you to easily travel through Downtown Miami as well as visit Miami Beaches. The public transportation within Miami has received a score of 59, which is above average in the U.S.
Whether you're visiting the city of Miami and are looking for the best ways to explore the city, just moved to the area and are searching for the best commuting options, or are simply a local looking at different ways to visit your favorites shops and restaurants, Miami Transportation is among some of the best.
Related: Exploring Downtown Miami in 24 Hours
If you're currently searching for a new home, are ready to sell your home and need a qualified seller's agent, or if you have any questions regarding Miami Real Estate, please feel free to contact our office at any time.