Miami Real Estate - All Online
Posted by Kenny Raymond on Wednesday, April 22, 2020 at 11:40 AM
By Kenny Raymond / April 22, 2020
Comment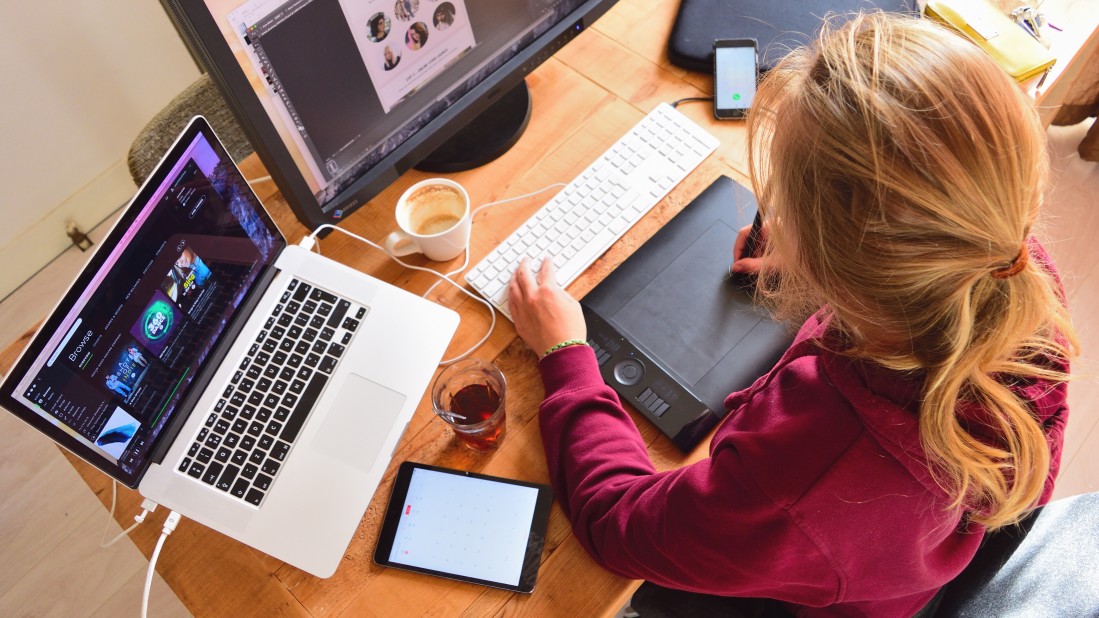 The face of real estate is changing rapidly and many real estate agents are adapting to it, which is great. Buyers have been looking online for homes for the past 20 years and nearly 90% of home buyers start their search online first. We're already halfway there and with so many changes to the real estate market, the process, and digital technology, we can do just about everything online. Many lenders are moving everything online including virtual notary signings, meaning that not only can we offer a notary Republic to come to your home and sign in the privacy and comfort and safety of your own place, but we can also offer options for face time, Zoom meetings, or other digital face-to-face options that are secure, private, and legal.
Over the years, the mortgage business has become digitized and real estate agents, buyers, and sellers can sign a lot of contracts digitally these days. Most loan officers still like to meet clients in person but we are communicating more by phone, text, email, or videoconference. Most lenders work around their client's schedules anyway so working from home is not as big of an inconvenience.
The mortgage industry is not necessarily dependent upon face-to-face transactions as with the onset of Rocket Mortgage, and making applying and getting a mortgage as easy as clicking a button on your smartphone or computer. Most applications are electronically submitted and reviewed at the mortgage office or with the underwriter. The review prepares the loan application to be submitted to an online and automated underwriting system. A response from the underwriter is then provided listing all items needed for final approval. Most of these documents can be gathered and electronically transferred from borrower to lender.
More: 17 Things Buyers and Sellers Should Be Doing Right Now
Even mortgage officers get their rates online and order all third-party services online. Whether it's credit reporting, appraisals, or inspections, lenders, homebuyers, and agents can all communicate electronically these days.
The bottom line, I don't want you to be fearful about buying or selling a house or even refinancing your current mortgage right now. There are so many real estate agents and lenders that are putting safety measures in place and adapting to the changes implementing new strategies, online and electronic documents, and signings, and many buyers are taking full advantage of the low-interest rates right now.
Related: Don't Let the Virus Scare You From Selling Your Home
Even sellers can virtually show their home and I work with all of my sellers to come up with the best strategy for marketing and showing the property. Whether you're buying, selling, or starting the process of a new mortgage in Miami, give me a call. I'd be happy to discuss your concerns, the direction you want to go, and how we can meet your needs. Miami Real Estate All Online
Related: When Will This Chaotic Mortgage Market Settle Down?