Miami Locals Are Constructing Sandcastle Masterpieces
Posted by Kenny Raymond on Wednesday, January 12, 2022 at 8:22 AM
By Kenny Raymond / January 12, 2022
Comment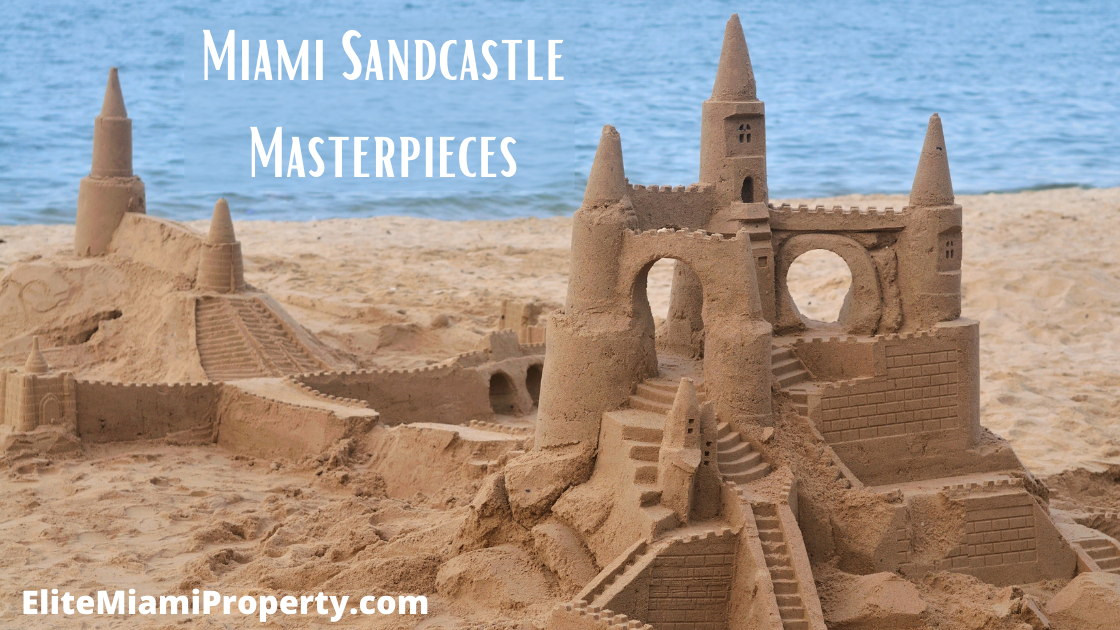 Whether you've grown up at the beach or spent your summers vacationing with family, oftentimes building sandcastles is a childhood memory that many people hold dear. While there is indeed something charming about a giant pile of sand, leaning more to one side than the other, many people are discovering their inner child and falling in love with the summer activity all over again, but this time, with a little more finesse.
Related: Top Tourist Sites for Miami Locals and Tourists
Taking a stroll down one of the many Miami beaches, you will indeed see sandcastles built by kids and families, however, you may stumble upon an intricate caste or sculpture complete with archways, moats, sand designs, shells and more, begging to ask the question, who built such an incredible castle? The answer? Adults and even teens, as well as professional sand sculpting teams and groups.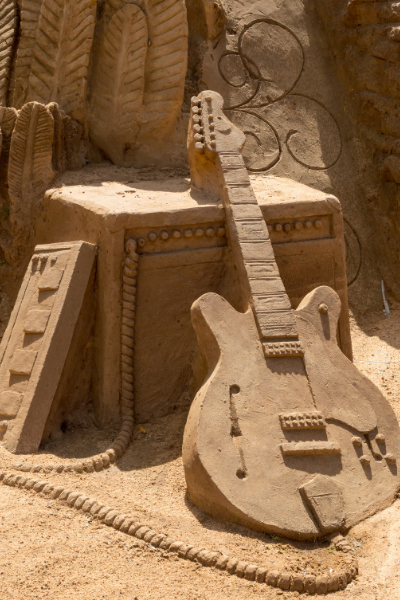 The coronavirus brought many new hobbies to light, and for many Miami locals, that hobby that has become most popular, is building sandcastles. Unlike when using a simple yellow shovel and red bucket, many locals have taken this activity to the next level and you'll often stumble upon sandcastle "construction" with a large array of different tools, from spray bottles, to toothpicks, combs, stamps for design, putty knifes and more, the castles left along the beaches are nothing short of breathtaking and true works of art.
Whether you simply want to enjoy a day at the beach with your friends and family creating a sand sculpture, or you'd like to join one of the many professional sand sculpting teams in the area, creating sand sculptures may just be the new hobby you never knew you needed. There are more than a dozen local sand sculpting teams in the area, all specializing in different styles of sculptures, using their own unique tips, tricks, and methods to create their masterpieces.
Related: What You Need for the Perfect Day of Snorkeling in Miami
It's time to head to the beach, practice your skills, and prepare for one of the many sand sculpting festivals and events that can be found within and surrounding Miami. If you're looking for a few new tips to build your ideal sandcastle, are hoping to find a professional team to join, or simply want to learn more about the sand sculpting community in Miami, you can browse this list of sand sculptors in the area.
If you're currently searching for a new home in the Miami area, are ready to sell your home and need a qualified seller's agent to assist you, or if you have any further questions regarding Miami Real Estate, please feel free to contact our office at any time.