Luxury Features that Aren't so Luxurious
Posted by Kenny Raymond on Wednesday, December 16, 2020 at 9:37 AM
By Kenny Raymond / December 16, 2020
Comment
It is no secret that as the years and seasons pass trends change and what was once coveted by all now sits unused on a shelf. This is no different for luxury features within real estate. While some people are always drawn to specific features that others may dislike, these few luxury features are ranking the lowest among buyers and aren't adding the value or luxury feel that the seller was hoping for.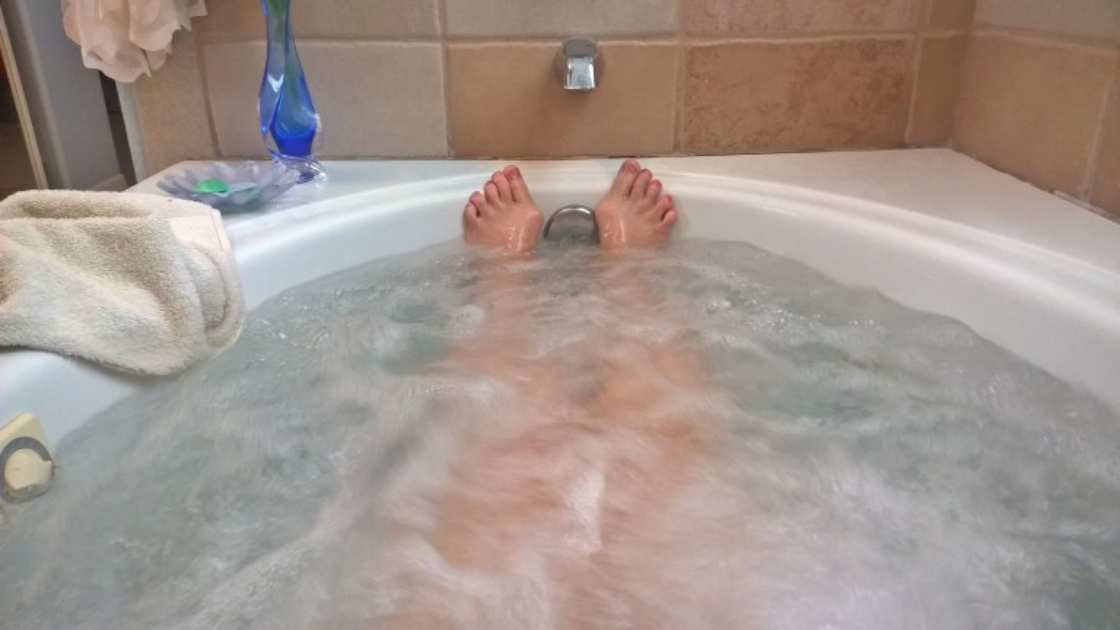 Related: 4 Things to Feature When Selling a Miami Condo
#1 Pot Fillers
While the idea of having a special spout right above the stovetop seems convenient for cooking, unfortunately, these spouts rarely get used, and often malfunction or have a slower flow than the sink, thus causing homeowners to use the regular sink in lieu of the pot filler.
#2 Closet Dressing/Seating Area
While it does sound luxurious to have a large seating area inside your closet, unfortunately for many, this reads as dead space that isn't used. It is better to add an additional storage feature or use that square footage within the master bedroom vs. the closet. Keep in mind, this doesn't mean that walk-in closets aren't desirable, solely the seating area within.
#3 High End Stove
Another appliance that is commonly found within a luxury home is an oversized high-end stove and oven. While a chef would be in heaven with the upgrades, unfortunately, the extra expense of installing the equipment doesn't always pay off as most buyers don't see the need for the large appliance.
Related: Condo or House in Miami and Miami Beach?
#4 Warming Drawers
Warming drawers? You mean pot and pan storage? Regardless of how high end the warming drawer system may be, more often than not, it won't be used as anything other than storage and thus, doesn't ring in as a very luxurious feature within the kitchen.
#5 Whirlpool Jet Tub
The oversized jetted tubs scream luxury, however, rarely get used. Many people have expressed that they prefer to enjoy a hot tub over a jetted tub, and thus homes with a hot tub tend to bring in more funds than those with a large jetted tub in the bathroom.
As mentioned above, everyone has their preferences when it comes to their wish lists within real estate, so what one buyer may look for another will despise. You can't please everyone, so go ahead and upgrade your home with the features you prefer but be aware they may not add the value you are hoping for when it comes time to sell.
If you're currently searching for a home in the greater Miami area, have questions regarding Miami Real Estate, or would like to speak with a qualified real estate agent, please feel free to contact our office at any time and we would be more than happy to assist you.