Is There Wildlife in Miami?
Posted by Kenny Raymond on Wednesday, October 14, 2020 at 10:37 AM
By Kenny Raymond / October 14, 2020
Comment
Miami is a hot spot for vacationers, with its sandy white beaches, sky high palm trees, crystal clear waters, and year-round warm temperatures, both locals and tourists are guaranteed to enjoy their time. Aside from the day to day grind, hustle and bustle, or tourist activities, Miami is beaming with dozens of different species of wildlife. From aquatic creatures to birds, you can spend a day exploring and viewing a few of the beautiful animals that also call Miami home.
Related: Best Beaches in Miami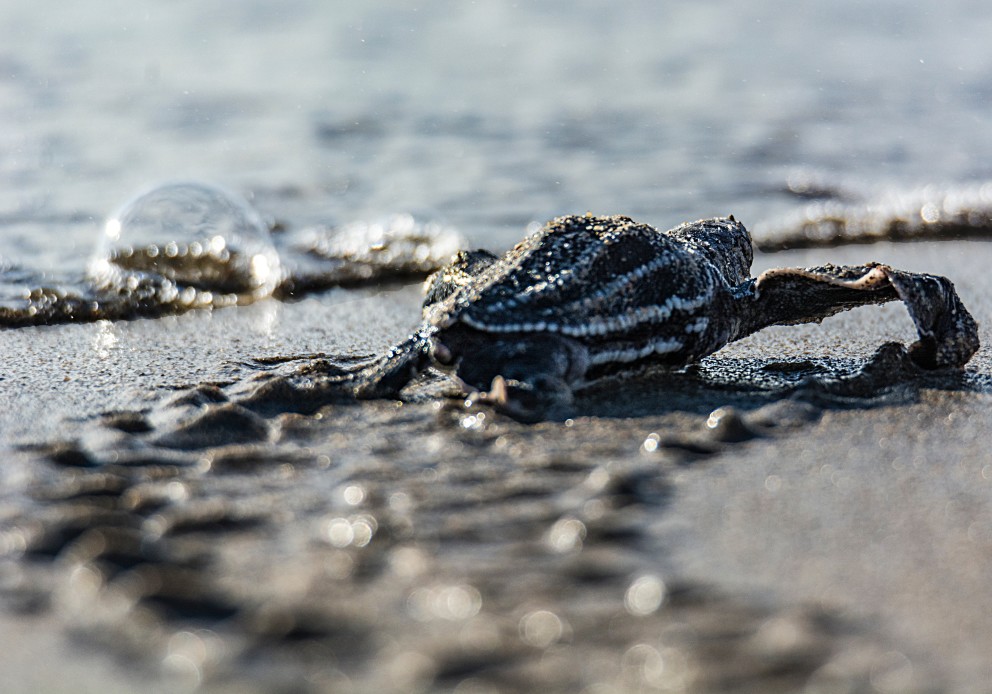 One of the most breathtaking experiences and sights includes the viewing of sea turtles as they have slowly begun to disappear from the Oceans and beaches. During certain times of the year, you may be lucky enough to experience a sea turtle nesting, hatching and/or release. The Loggerhead turtles, Green turtles and Leatherback turtles are all protected species that have designated nesting areas along the Miami coast to help re-populate the oceans.
It isn't uncommon for you to see dolphins or whales playing both near and far off the shore. Humpback whales as well as Right whales both migrate off of the Florida coast, making them a common sight, especially when on a whale watching tour just off the shoreline. The Bottlenose dolphin can be seen year-round, most commonly from boats as they play in the wakes and swim alongside the bow. On occasion, the Bottlenose dolphins will swim only meters from the shore, riding the waves and playing in the whitewash, a site both locals and tourists enjoy.
Related: What is Miami Like in The Winter?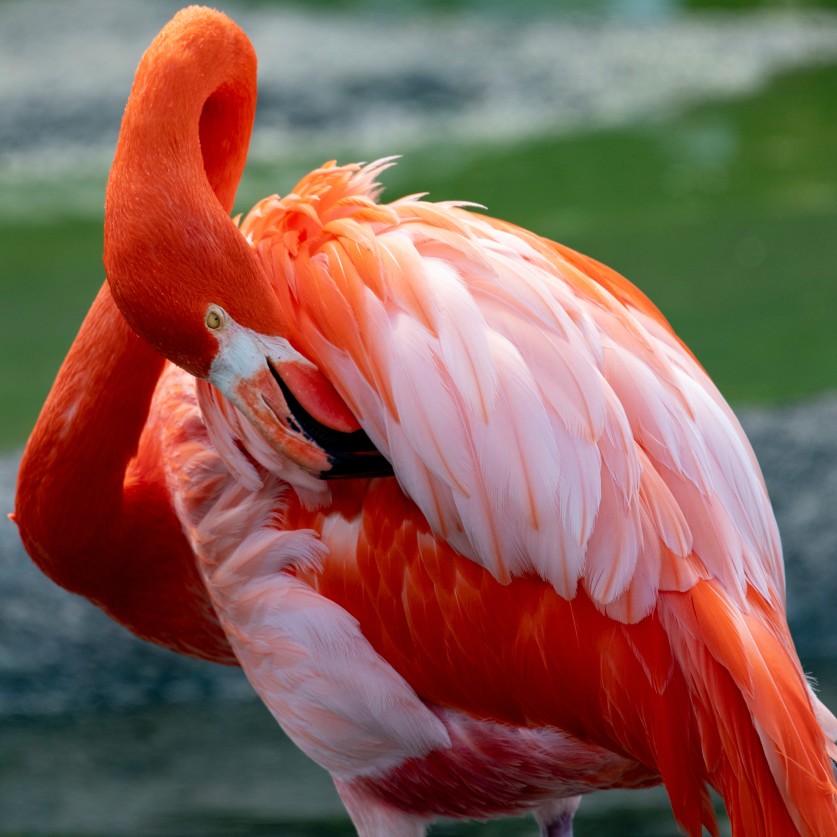 The Everglades is one of the most popular places to visit when it comes to viewing wildlife as it is home to dozens of different species. Whether you want to hike and explore independently, watch the alligator show, or follow a guided tour, the Everglades is sure to provide exceptional and stunning wildlife. 40 different mammal special call the Everglades home and you can spot animals such as otters, panthers, bears, raccoons, bats, manatee's and so much more. In addition, more than 300 different species of fish swim thorough the Everglades and 50 different reptiles roam and swim through the area.
Whether you spend the day on a guided boat tour, search for tidepools along the coast, or visit the Everglades, the wildlife within Miami is sure to provide you with memories and sights you won't soon forget.
For more information on Miami and the surrounding areas, to find, purchase or sell real estate within Miami, or for any questions you may have, please feel free to contact our office and we would be more than happy to assist you.