How to Protect Your Vehicle During COVID-19
Posted by Kenny Raymond on Friday, May 1, 2020 at 11:38 AM
By Kenny Raymond / May 1, 2020
Comment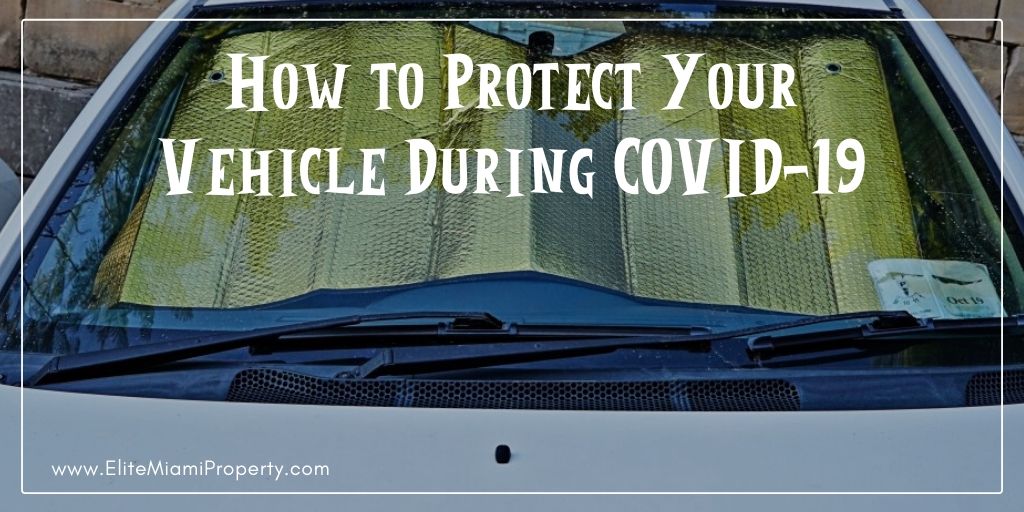 If you're like a lot of us, you're not using your vehicle very often, which definitely saves on gas but before you realize it, it could be several days before you've even turned over the engine. Many people's cars will be parked in the driveway for at least a month or more and that could lead to some problems. Even though gasoline demand is down and cost is down, we do want to make sure our vehicles work when we need them to. We want to make sure that your vehicle is protected so here are some tips to keep in mind to protect your vehicle while it sits unused during the stay at home order.
Battery boost.
Start your vehicle about every couple of days to keep the battery at the full state and prevent any deterioration. Simply let the engine run for a few minutes but make sure that your garage door is open or that you do this in an open area.
Tire pressure.
Added 10 psi of pressure to each tire to prevent flat spots from forming on the tires. These flat spots can occur when the area of the tire touching the ground becomes rigid due to sitting in one place for too long.
Windshield wiper care.
Prop up the arms of the windshield wipers so that the blades are off of the glass. Just don't forget to put them down again when you do drive.
No parking brake.
Don't use the parking brake when storing the vehicle. The brake could become frozen if left for a long period of time and this could cause brake pads to rust to the rotors or brake shoes become distorted. With automatic transmissions, you can simply place the car in park. If it's manual, put it in first or reverse gear and use wheel chokes to help hold the vehicle in place.
Sun protection.
If the car is parked outside and exposed to the sun, consider a sunshade. This will prevent the UV rays from deteriorating the dashboard, steering wheel, and anything the sun could touch inside the vehicle.
Stay safe out there. I know that we do have to go places for groceries and necessities from time to time, but if you are planning on staying at home, many people are doing a lot of shopping online. If you're looking to buy or sell property, real estate is still essential and people are still out there. We have implemented safe and effective ways to buy and sell real estate during these strange times so don't hesitate to contact my office for more information and details on how to buy and sell safely.
Related: Don't let the virus prevent you from selling your home