How to Pinpoint a Rental Scam
Posted by Kenny Raymond on Saturday, October 23, 2021 at 1:56 PM
By Kenny Raymond / October 23, 2021
Comment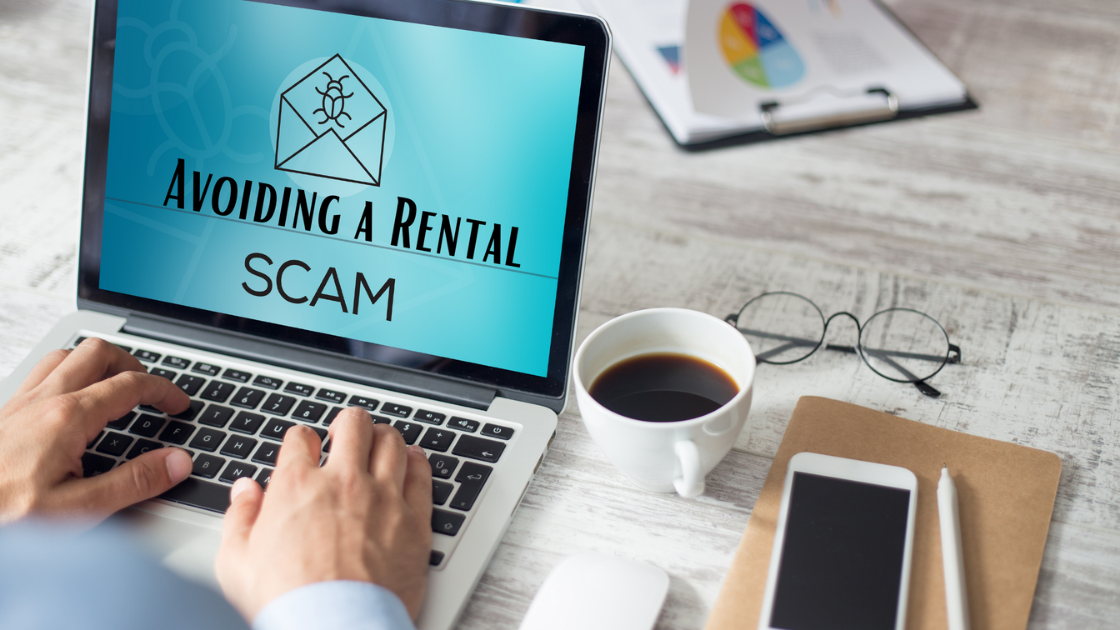 Rental scams are unfortunately surfacing more than ever. With the near nationwide seller's market, we've seen a huge spike in rental properties over the last 12 months, making the rental market just as completive as the real estate market. With the rise in rentals, many people have noticed that rental scams seem to be at an all-time high. With the normal pool of renters now expanding to include homeowner hopefuls who are still house hunting, to seller's who have chosen to rent temporarily after selling their homes, it's easy to see why rental scams are receiving higher than normal attention.
Once upon a time, these scams could be seen from miles away and you could easily avoid the dangers of playing victim to the scams, however, as the markets evolve, unfortunately so do the scams, making it easier to find yourself tangled in a rental scam. Luckily, there are quite a few red flags to look for when viewing rental listings that could help you pinpoint a scam from a true rental.
Related: Why is the Rental Market so Competitive Right Now?
Immediate Move In – There are many legitimate rentals that allow for immediate move ins, however, with how competitive the rental market is, immediate move ins seem rare. Any listing that promotes immediate move in, while not necessarily a red flag, should be investigated a little closer than those that provide an exact date of availability.
No Tours Available – In some cases purchasing or renting a home sight unseen happens, however, in nearly all of these cases, a sight unsees purchase or rental is due to the buyer or renter's preferences and availability, not the property manager or seller. If the rental is not able to be viewed, regardless of the renter's preference, this is a huge red flag that may lead to a potential rental scam.
Affordability – Living in desirable areas such as Miami comes with a price and naturally, real estate and rentals may cost more than other areas across the U.S. Good deals do indeed pop up on occasion, however, if the price of the rental seems too good to be true, chances are it is.
Grammatical Mistakes – This used to be a tried-and-true way to pinpoint a rental scam, however, as many scams become more "professional" it is harder to easily identify red flags. Make sure to check for all grammatical errors within the listing, punctuation is often used incorrectly in rental scams, so try reading through any listings that seem questionable more than once to identify any grammar that is misused.
Related: Can Renters Get Evicted Right Now?
If you're currently searching for a new home, are ready to sell your home and need a qualified seller's agent to assist you, or if you have any further questions regarding Miami Real Estate, please feel free to contact our office at any time.