How to Keep Your Luxury Home Looking its Best
Posted by Kenny Raymond on Wednesday, July 8, 2020 at 11:03 AM
By Kenny Raymond / July 8, 2020
Comment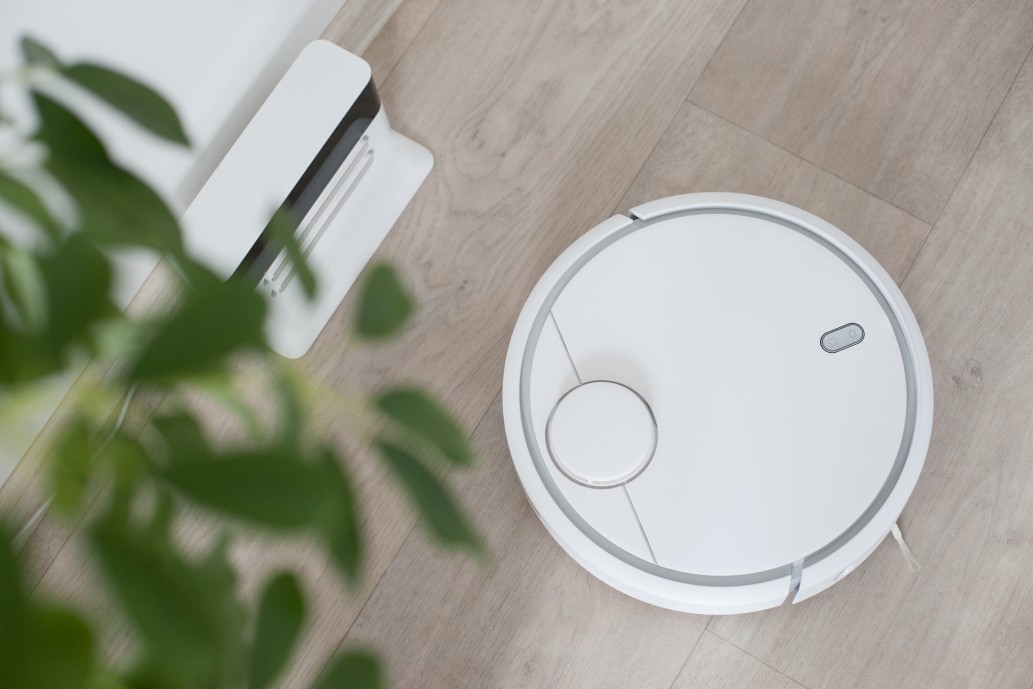 When purchasing a luxury home, oftentimes, the buyers will get caught up in the beauty and finishes of the home and forget about the maintenance and upkeep required in order to keep the home looking it's best at all times. Luckily we live in a world where cleaning companies are readily available, robots can clean your floor, and cleaning options are more convenient than ever before. While hiring weekly, or even monthly cleaning services is always a great option, here are some ways you can keep your home looking it's best without ever having to open your door to a stranger.
Related: What Makes a Luxury Home?
When it comes to sweeping, vacuuming and even mopping floors, generally at least an hour or work is involved. When you owna pet, live close to a beach, or spend a lot of time outdoors the likelihood of dragging in dirt, sand or having standing pet hair are exponentially higher, requiring you to sweep nearly daily in order to keep your floors clean. For most people, that is simply too much time dedicated to sweeping that they just don't have. Meet robot vacuums. The top three robot vacuums based on ratings and reviews are:
- iRobot Roomba which has been rated the overall best vacuum currently on the market.
- eufy Boost IQ RoboVac 11S which has been rated for the best value.
- Samsung POWERbot Pet Robot Vacuum which is the best model for pet owners according to reviews.
Related: 10 Best Home Security Systems and How to Choose
In addition to floors the other big cleaning item that most people forget about is windows. This is especially true when it comes to high rise buildings, beachside buildings, or buildings with floor to ceilings windows that allow for breathtaking views and large amounts of natural light. While most highrises will hire window cleaners for the outside of the building, a service that is in some cases included in your HOA dues, the inside of the windows can get dusty, foggy, cloudy, and ultimately hinder your views and leave your home looking less than perfect. Yet again, today's technology has come to the rescue and you can find robotic window cleaning systems to help keep your windows crystal clear. The top three robotic window cleaning systems are:
#1 - HOBOT 198 Glass and Window Cleaning Automatic Robot is the highest rated window cleaning system currently on the market
#2 - Gladwell Gecko Robot Window Cleaner is currently reviewed as the best value window cleaner available.
#3 - HOBOT 268 Window Cleaning Automatic Robot is available for both a great price and with great reviews and is the cheaper model of the HOBOT 198
Related: What Happens if you Don't Vacuum?
With clean floors and windows your home will be sure to look its best at any time or any day allowing you to sit back, relax and enjoy your home to its fullest. As with any purchase, be sure to look into each of the options above to see which unit will be the best fit for you and your home.
To learn more about luxury real estate, to view listings, or to find a qualified agent, feel free to contact us at any time!