Everything You Need to Know About Living in a Tourist City
Posted by Kenny Raymond on Wednesday, August 25, 2021 at 3:04 PM
By Kenny Raymond / August 25, 2021
Comment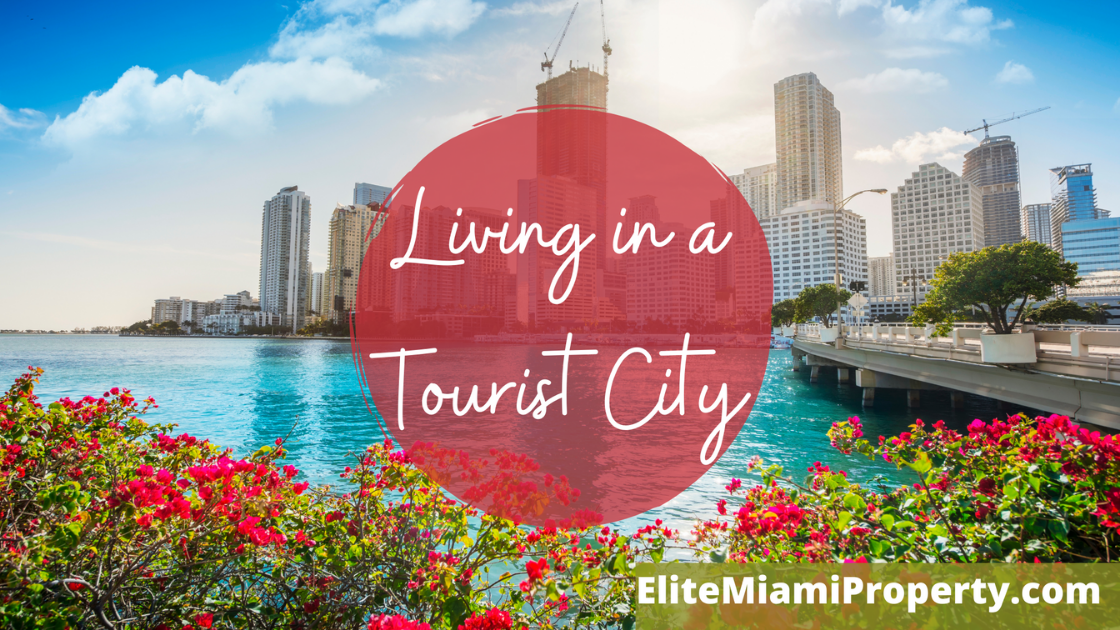 For some, tourist destinations aren't just vacations stops and many locals call the area home. This couldn't be truer for the vibrant city of Miami, and while the streets and beaches are often filled with tourists and vacationers, the locals in Miami have found ways to navigate the often-busy city to get the most out of their "vacation living." Whether you're new to the area or looking for new tips to enjoy the place you've chosen to call home, these key points are easy ways to embrace Miami living.
Weekend Work
Oftentimes, working the weekends is something that many people see as a downfall, however, many Miami residents prefer it. Why? To put it simply, most vacationers and tourists will plan their Miami vacation over a weekend, making the weekends in the city far busier than weekdays, and with Miami being such a tourist destination, activities and events can be found running on all days of the week, allowing even those with weekend work to enjoy all the city has to offer, with a few less crowds.
Embrace Traffic
As with all large cities, traffic is inevitable. In the sea of taxis and Ubers, you'll see many locals choosing to commute either on foot or on bike. Not only does this allow you to enjoy some fresh air, but you might even make better time using alternative transportation means, so if you're planning on moving to Miami, time to invest in some good shoes and a new bike!
Related: Miami Transportation by Foot, Bike, and Public Transportation
Support Local
Sadly, in today's economy there aren't very many "mom and pop" stores lining the streets any longer, especially in tourist destinations as the high traffic has brough in many investors and restaurant chains looking to expand. Due to this, locals take great pride in supporting the smaller family-owned businesses, so instead of heading to a restaurant chain, many choose to find the little hole in the wall eateries where they can not only support a family, but also feel like part of it.
Related: Eating Your Way Through Miami
With a city as busy as Miami, it's often hard to remember to take a break from the hustle and bustle and relax. Amongst the events and go-go-go attitude, make sure to take time to refresh, after all, when you call a city like Miami home, you have all the time in the world to explore and enjoy all aspects of, home.
If you're currently searching for a new home, are ready to sell your home and need a qualified seller's agent, or if you have any questions regarding Miami Real Estate, please feel free to contact our office at any time.