Eating Your Way Through Miami
Posted by Kenny Raymond on Thursday, June 17, 2021 at 10:21 AM
By Kenny Raymond / June 17, 2021
Comment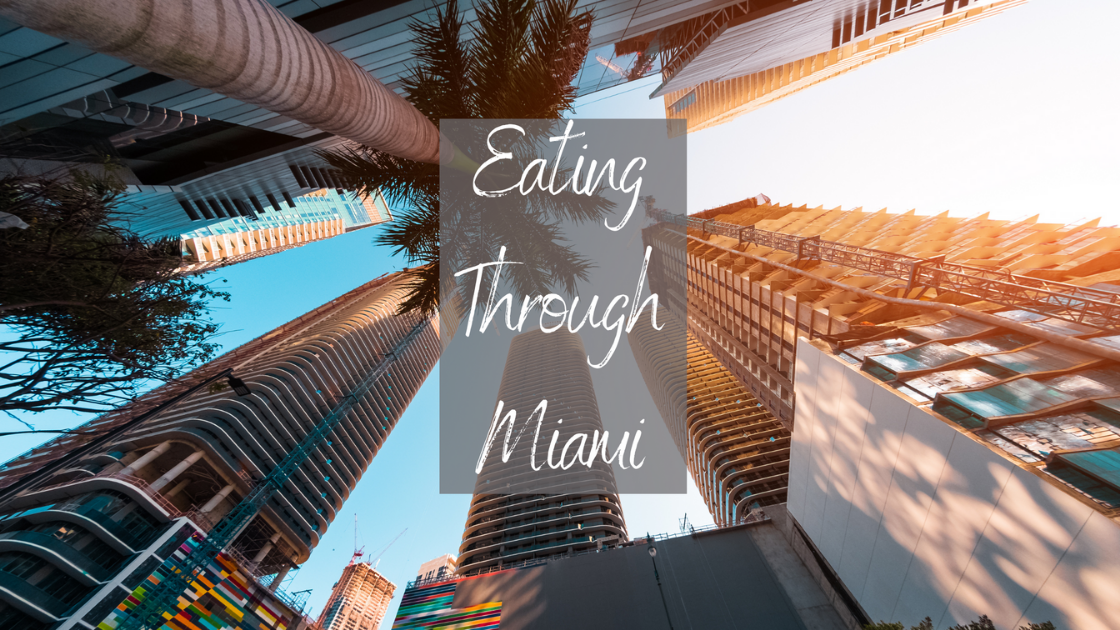 Miami is easily a foodie's paradise, and it seems that around each and every corner there is a new type of cuisine just waiting to be devoured. While it's unfortunately impossible to try each culinary cuisine within Miami all in one day, there are a few local favorites that will leave you feeling as if you've scored the jackpot. From starting your morning with a cup of coffee, to a great night cap with a view, these are a few of our favorite Miami eats.
Have you ever enjoyed a hot cup of coffee with your favorite slice of pizza? At Alaska Coffee Roasting you can do just that! With on-site roasted beans, and a wood-fire oven, these two American favorites collide to create a heavenly combination. Pizza and coffee anyone?
Do you like to rise with the sun? Or stay out late? Regardless, Jimmy's Eastside Diner is the perfect place to be. From all day breakfast to classic burgers, and of course, a pot of coffee, this Diner is sure to fulfil all your cravings.
Found right along the Harbor, Stilsville boasts colorful plates of fresh ingredients and local seafood, paired with deliciously crafted cocktails, and a sunset, Stiltsville simply can't be beat.
From a cigar room, live music, a long list of beers on tap, as well as a community staple, Tank Brewing is a great place to get together with friends and family and relax over a cold beer.
It's no secret that breakfast is the most important meal of the day, and when choosing Green Street Café, you can enjoy breakfast staples such as omelets, pancakes, French toast and more. While the line is often long, your breakfast will be well worth the wait.
From punch bowls larger than life, to little drinks with umbrellas and even seasonal drinks that leave locals continuously coming back for more, The Broken Shaker is a Miami Staple.
Boasting near panoramic water views with both indoor and outdoor seating, the ambiance is just the start. The menu is nothing short of perfection, featuring Latin American influenced cuisine, prepared with a charcoal oven and a wood grill, you'll be coming back time and time again.
If you're currently searching for a new home, are ready to sell and need a qualified seller's agent, or if you have any questions regarding Miami Real Estate, please feel free to contact our office at any time.