Does Writing a Letter Really Help You Buy a House?
Posted by Kenny Raymond on Wednesday, August 11, 2021 at 9:57 AM
By Kenny Raymond / August 11, 2021
Comment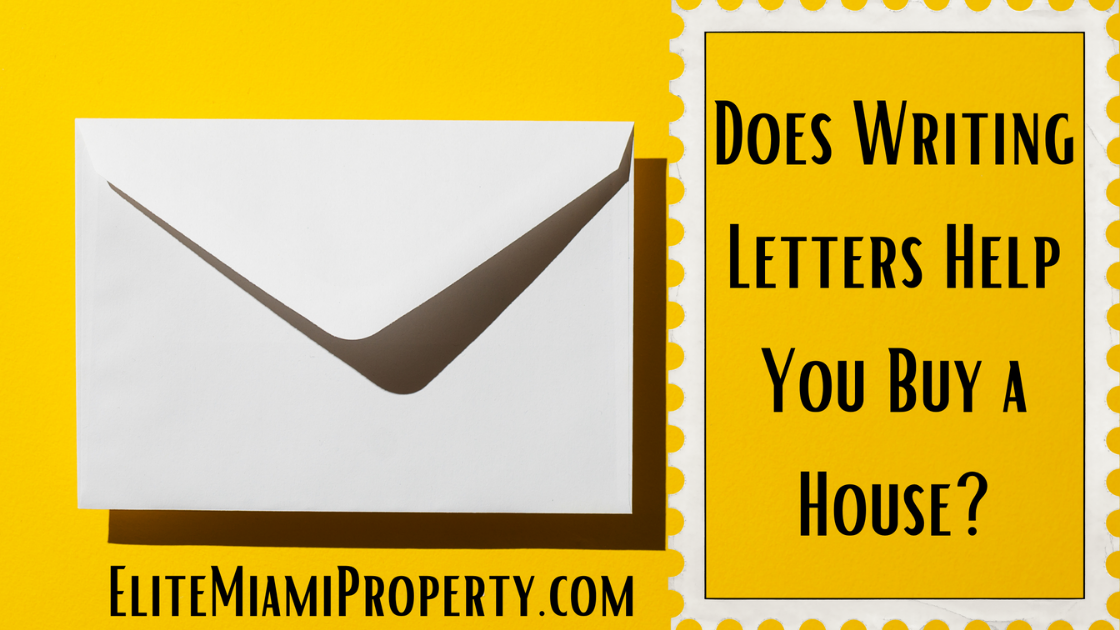 Writing letters to seller's has often been the number one go-to if you're hoping to seal the deal. Tugging at the homeowner's heart strings, or simply letting them know what you love about their home and how you hope to enjoy it can often be just what you need for your offer to look more appealing than others. While this is still true in some instances, unfortunately in recent months letters haven't proven to be as successful as they once were.
Because of the near nationwide seller's market, many sellers are simply becoming overwhelmed with the number of offers that they are receiving, and thus, reading letters is an extra step when sifting and sorting through offers that can unfortunately cause extra stress amongst sellers. While there is nothing wrong with submitting a letter with your offer, the last few years have changed things when it comes to submitting a letter and has caused them to be less effective as they once were.
Related: 3 Tips For Buying in a Seller's Market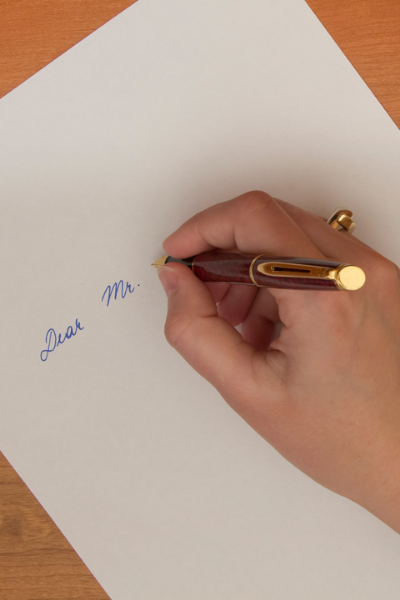 Ultimately, it is up to the seller's discretion on if they choose to read the cover letters of not, as they are not required to read them at all. In past years it was frowned upon to not read the letters as they were essentially a part of the offer, however people felt as if the letters were an unfair advantage as many families with young children were often chosen over singles etc. which could end up leading to a discrimination issue, even if that wasn't the intent.
Due to this fear of potential, unintended, discrimination, many sellers in recent years have chosen to forego reading letters when submitted with offers, to ensure that they are making their decisions without and bias or discriminatory claims, even if that was far from their intent. Many agents will still tell buyers to submit a letter, simply to try and pull out all the stops, but often will warn their clients that it won't necessarily seal the deal or give you a leg up as it once may have.
Related: First Time Homebuyer, 7 Keys to Success
If you do choose to write a letter to the sellers, it is recommended that you simply try to highlight features within the home that you enjoy vs. painting a picture of what your family could look like within the home as this removes the unintended idea of discrimination. For example, if the home boasts a large expansive kitchen, instead of mentioning how you can see your kids sitting at the bar and chatting with you while you cook dinner, compliment the size of the kitchen, and share your excitement to have the space to host parties and entertain guests.
If you're currently searching for a new home, are ready to sell your home and need a qualified seller's agent, or if you have any questions regarding Miami Real Estate, please feel free to contact our office at any time.