Condo or House in Miami and Miami Beach?
Posted by Kenny Raymond on Monday, November 9, 2020 at 10:29 AM
By Kenny Raymond / November 9, 2020
Comment
Question: I'm moving to Miami and wonder should I buy a house or a condominium and should I live in Miami Beach instead?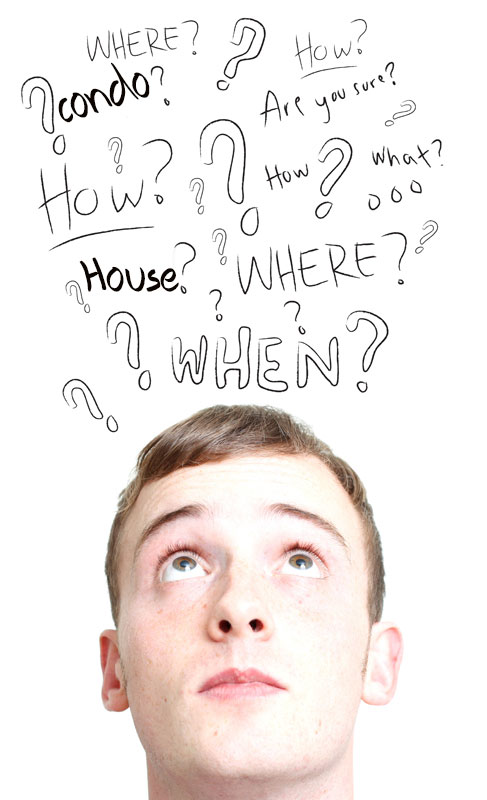 I actually get this question a lot and being a Miami real estate agent for several years find that it's not a matter of which type of house you should buy but what suits your lifestyle, tastes, needs and budget. Miami Beach is a lot more expensive than Miami Metro itself. There are more condominiums in high-rise luxury apartments in Miami Beach which can easily top $5 million or more. So, it's all going to come down to your budget. Also, when you purchase a condominium, regardless of where that is, you will usually have additional fees for homeowners dues and association costs. These can range anywhere from $100 a month to several thousand dollars a year. You have to add this onto the cost of your mortgage when considering your monthly budget. The condominium mortgage payment alone might be $1500 that the new add-on $500 a month for amenities and your over the $2000 mark before you know it. Lenders will help you decide which direction to go with and which makes the most sense for your budget but you might have to settle for a less expensive condominium in order to make the Association monthly payments.
....Or a House?
A single-family house, on the other hand, will have the add additional responsibility of exterior maintenance and possibly landscape but you usually will not have additional association fees. That's not always the case however, many homes in the Miami area are in gated subdivisions and controlled by homeowners Associations. Even if you have a single-family home you will have additional homeowners dues that will cover either common area maintenance, road maintenance, and even sign maintenance. Everything has to be taken into consideration when choosing a condominium or a house. Do you want the responsibility of taking care of the entire property or just the interior? Are you looking to save money and buy a bigger house so that you don't have association fees or do you prefer to spend a little extra and have everything taken care of? Do you prefer more of the resort-style living or a single-family house on a small lot?
... Back to Condos?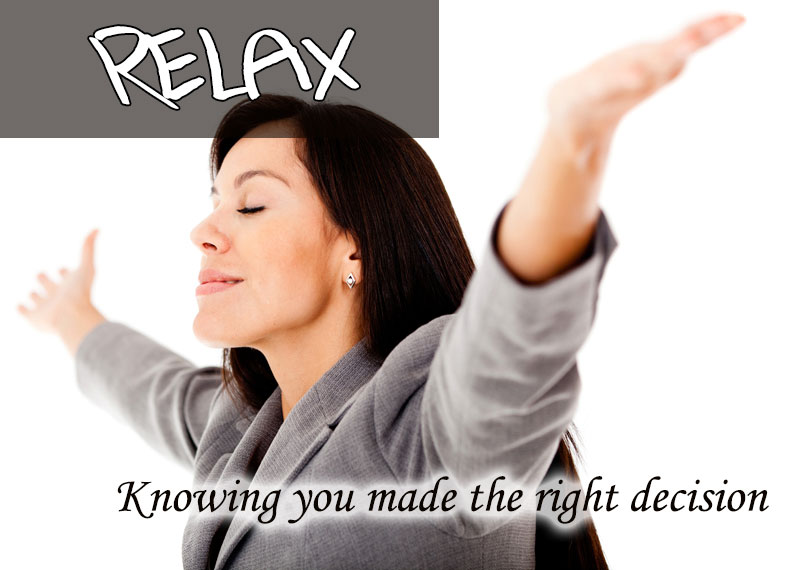 You are also a little more restricted when it comes to condominium living. You will have to follow by the Association's rules and bylaws which may require you to pay certain special assessment fees from time to time, restrict you on the number of pets or even if they allow pets at all, and noise ordinances. Because this is similar to an apartment you will share walls with other tenants and residences so the noise level will need to be kept down. Many high-rise condominiums in Miami and Miami Beach have beautiful views. This is something you might not get with the house. Several estates and beachfront homes might have beautiful views but can also be several million dollars. Luxury high-rise condominiums and even lowrise condominiums, against the bay or in Miami Beach, may still have beautiful views with home prices less than $400,000.
It's best to make a list of things that you're really looking for in a home purchase regardless of whether it's a condo or a house. Then decide on your budget; speak with the lender to find out exactly how much money your budget can afford each month towards a mortgage payment and/or condo association fees. What will make or break the deal? Do you prefer the responsibility of a single-family house that's not in an association or would you like the added security of being in a fully funded association with all amenities under the sun? Maybe somewhere in between?
There are plenty of choices, options and price ranges to choose from. Feel free to browse my website and give me a call when you're ready to look at any of these homes and condominiums up close and personal. I would be happy to answer more questions for you and give you pros and cons to buying a condo or house in Miami. If you're currently searching for a new home, are looking for a seller's agent, or have any general questions regarding the real estate within the Greater Miami area, please feel free to contact our office at any time.
More Tips for Miami Home Buyers
What Do Luxury Home Buyers Really Want?
5 Tips to Plan for Your Next Miami Home
The Importance of Cleaning Closets Before Listing Your Home
When Can I Back Out of a Real Estate Deal?