Can Renters Get Evicted Right Now?
Posted by Kenny Raymond on Wednesday, July 21, 2021 at 10:06 AM
By Kenny Raymond / July 21, 2021
Comment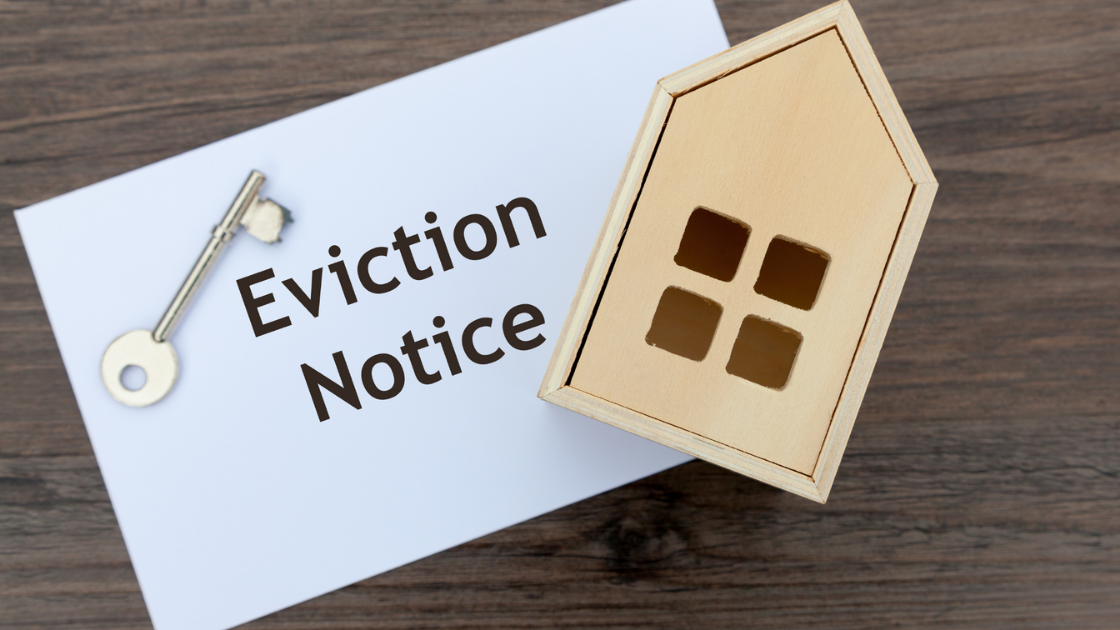 As COVID spread through the globe, many things changed including the ability to evict renters. While there is a lot that went into this decision and continues to go into the current extension of the moratorium, it is looking as if this last extension, ending July 31st, 2021, may be the last extension available to protect renting tenants.
What does this mean? In short, property managers, as well as owners of investment properties etc. have been unable to proceed with evictions, regardless of their current rental circumstances due to COVID related concerns. With this "eviction ban" being lifted, Florida, as well as many other areas throughout the US may see a huge spike in eviction rates as many occupants have fallen much further behind than what may normally be deemed "allowable" per their rental contract.
Related: Why is the Rental Market so Competitive Right Now?
The typical eviction in the state of Florida generally takes 1-3 days pending on circumstances, which could leave many Florida residences scrambling for a place to stay, and in turn, could potentially cause rental prices to increase due to supply and demand.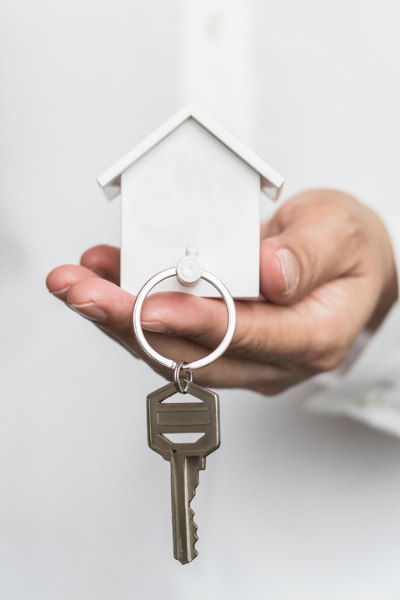 While many people believed that this "ban" was not needed, a shocking 6.4 million American households found themselves behind on rent at the end of March 2021, with an astounding 3.2 million people facing possible eviction if the moratorium had not been put in place.
Unfortunately, as evictions begin to take place at the beginning of next month, the courts are expected to be overrun with eviction filings, and many officials are requesting that any steps to avoid eviction be taken by both the renters and property owners. While many are fighting for an additional extension, many property owners are taking evictions to court in hopes of a favorable ruling, challenging the CDC's ability to place the ban.
Related: What is a Leaseback?
Many people are hoping for a long-term solution to the current rental crisis, and not a "band aid" fix that will only cause renters to face new deadlines time and time again. As with all legal matters involving renters and real estate, it is vital that you conduct the proper research, and when needed, ask for a professional's help to understand the current laws, how they may affect you, and how to proceed.
If you're currently searching for a new home, are ready to sell your home and need a qualified seller's agent, or if you have any questions regarding Miami Real Estate, please feel free to contact our office at any time.