Buying a Home After Retirement
Posted by Kenny Raymond on Tuesday, March 2, 2021 at 9:17 AM
By Kenny Raymond / March 2, 2021
Comment
Retirement is one of those seasons of life that many people look forward to for a large handful of reasons, from enjoying the warm Miami air, practicing your swing on a weekday at your favorite country club, or enjoying the open seas surrounding Miami, there is plenty to look forward to. However, what many people tend to still have questions on is if you can still purchase a home even after retiring. Luckily the answer is, yes!
Related: Best Golfing Communities Near Miami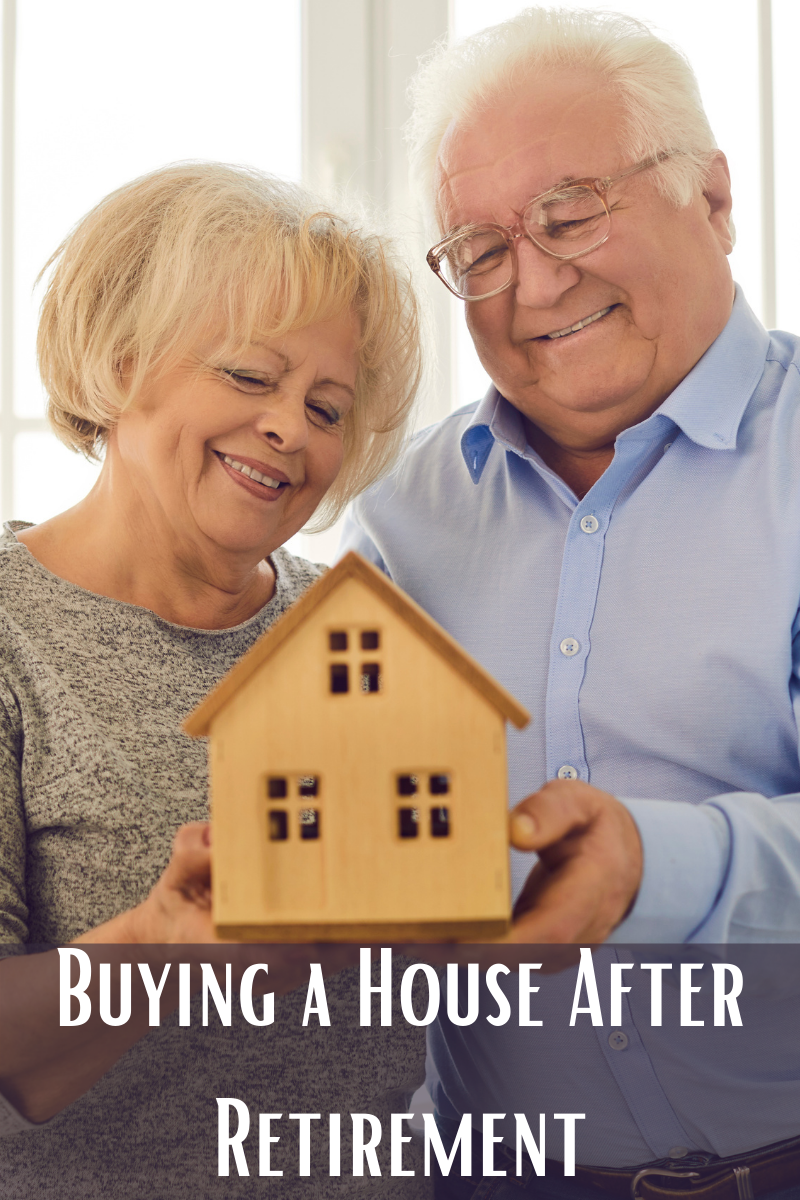 Once of the most commonly asked questions when it comes to purchasing a home post retirement is how to qualify. While each loan is unique, the actual approval process for the home loan remains essentially the same as any other real estate purchase. When it comes to being approved for a home loan after you've retired there are a few different sources of income that you can use to help you qualify. Generally speaking, there are three main sources of income that are used when determining your approval for a home, including:
#1 Pension
#2 Social Security
#3 Investment Income
Any additional income you receive such as spousal or survivor benefits can also be used as long as you are able to prove to the lender that the income will remain for a minimum of 3 years. To put things simply, age is just a number and whether you are a young 20-year-old looking at your first home or you are looking for a new home after retirement, the Equal Credit Opportunity Act is there to help ensure that all homeowners are treated equally and fairly and given the opportunity to own a home, regardless of age.
Related: What is a Leaseback?
Whether you have already retired and are interested in exploring the options of purchasing a new home, or if you are simply trying to plan ahead for your future, it is always important to make sure that regardless of what pre-approvals you may receive from your lender, your personal budget is the most important to stick to even if that means staying well below the approval amounts. If you are unsure or have hesitations with purchasing a home after retirement, that's ok! There are many different housing options that are available for you to explore including rentals, and in some cases even a Leaseback.
If you're currently searching for a new home, are ready to sell your home, or have any general questions regarding Miami Real Estate, please feel free to contact our office at any time.