Best Beaches in Miami
Posted by Kenny Raymond on Tuesday, September 8, 2020 at 10:45 AM
By Kenny Raymond / September 8, 2020
Comment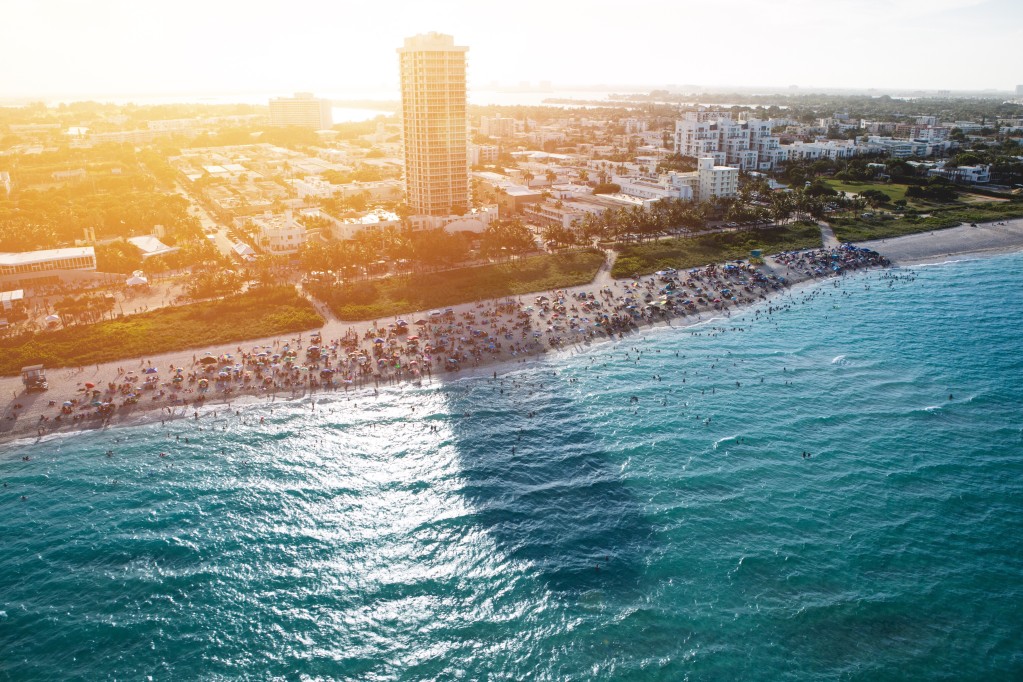 Miami is home to miles and miles of beaches; with its powdery white sand, year-round warmth and crystal-clear blue waters it is no mystery that the beaches in Miami are sure to please both locals and vacationers. While for some any beach is a good beach, there are beaches that are specifically geared to provide different features allowing for the most enjoyment to be had pending on the day and activities you have planned.
Related: Life by the Beach Helps Eliminate Stress
Sunny Isles Beach is the perfect beach to spend the day if you want to take a small break from the sand and do a little souvenir shopping. Two miles of public beach provide multiple difference souvenir shops as well as hotels and eateries.
Surfside is a beach that is most commonly used by locals and is provides a sense of community where many beach goers know each other by name. This is a great beach to visit to catch a wave or explore if you are considering moving to the Miami area as you can see the residential and community feel Miami has to offer.
Related: What is Miami Like in the Winter?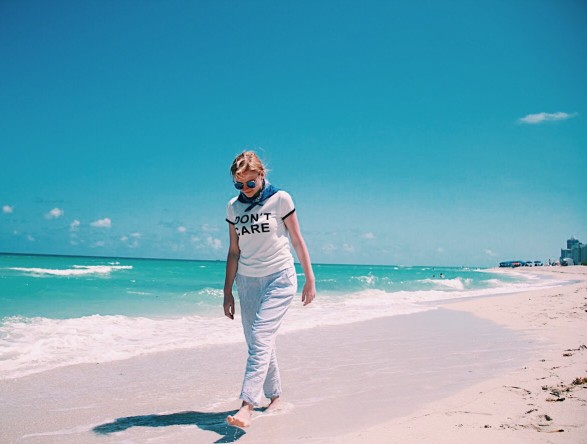 South Pointe Park Pier is a great beach to go to for the whole family. It isn't as crowded as other public beaches and also features a huge park with a playground and picnic areas to let the kids burn off some energy or enjoy a picnic lunch. South Point is also home to a small fishing pier, watching fisherman reel in their catch can make for a fun family activity!
Lummus Park Beach is what you would consider the "typical" Miami beach. Bright colors and surrounded by landmarks and activities, Lummus Park Beach will be more crowded than others but provides endless fun for all.
Crandon Park is great for easy parking. In addition to picture perfect views, there is also a boardwalk which a great way to enjoy a walk next to the beach without going in the sand. This is a huge bonus for those who have a stroller to push.
Related: 5 Reasons Miami is a Popular Place to Call Home
Haulover Beach provides a few different sections of beach, some areas are designated nude beaches, however, you can also find a great little dog beach where your pups can run through the sand and water for a great day of playing fetch.
While there isn't necessarily a "bad" beach in Miami, if you're planning a day of surfing, sunbathing, a quick jog along the boardwalk, or a day filled browsing shops, there are beaches that will be sure to provide you with the best of the best.
If you're looking at moving to the Miami area, have questions regarding the real estate within Miami, or have any other questions, please feel free to contact our office at any time.