Balcony Gardens
Posted by Kenny Raymond on Tuesday, January 12, 2021 at 9:30 AM
By Kenny Raymond / January 12, 2021
Comment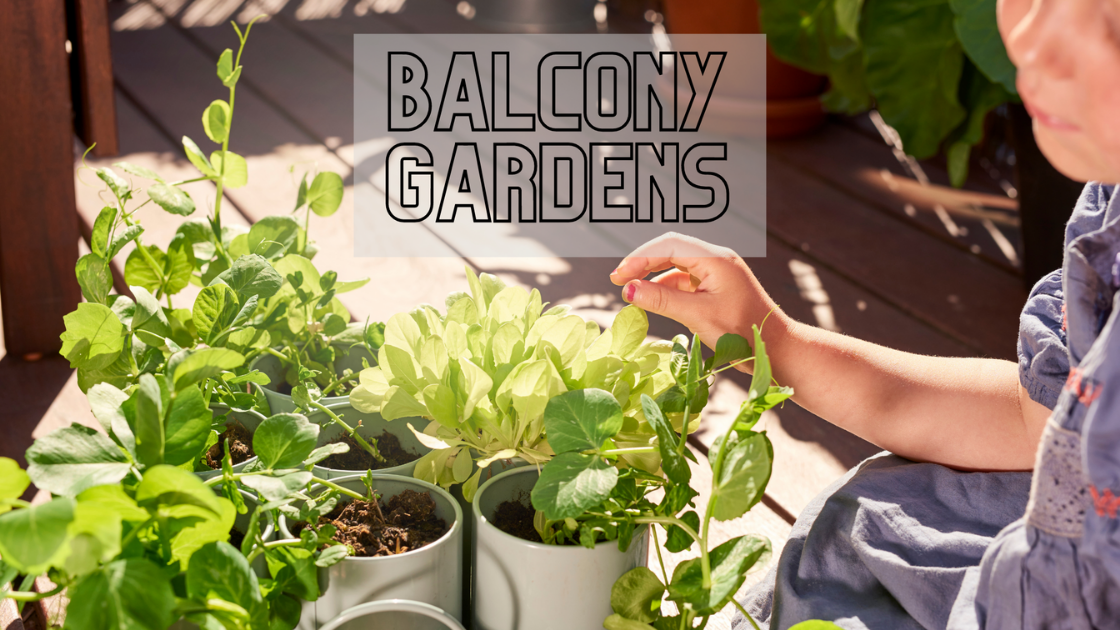 Balcony Gardens have become one of the fastest growing trends among homeowners and renters. Whether you live in a high rise, a small townhome, or simply want to re-vamp your back porch, there a few balcony gardens trends that you simply can't pass up.
Installing Turf
There is something about feeling the grass between your toes, even artificial grass. Installing a big section of turf on your patio/balcony is a great way to bring a sense of nature to your balcony.
Related: Condo or House in Miami and Miami Beach?
Outdoor Throw Rugs
If you don't like the look of concrete, try brightening the space with an outdoor throw rug. As a bonus, this will also be nicer to walk on barefoot than the concrete or wood deck/balcony you may have had before.
Hanging Gardens
Generally speaking, space is limited when you have a balcony so traditional gardens aren't an option, this allows for a great hanging garden space. You can use barely any space and yet have multiple baskets to grow veggies, flowers, herbs, etc.
Rain Gutter Gardens
Ran Gutter Gardens have become quite the fad over the last year. Simply drill a few holes in the bottom of the gutters and attach them to either a fence, wall, or use twine to hang them outside. Shallow gutters are ideal for herbs as well as baby carrots and many different flowers and succulents.
Related: New to Homeownership? Here's What to Spend Money On
Colorful Throw Pillows
Don't be afraid of color. Toss a few bold and bright pillow out on a chair or love seat to bring some vibrancy to the space, you'll be amazed at how well it can boost morale.
String Lights
Twinkling lights allow you to feel as if you are staring up at a sky full of stars even on cloudy days. Additionally, the lights will create a calming an even romantic ambiance.
Shade Tarps
If you get a lot of sun on your balcony, try getting a small sunshade to install. Shade Tarps range in style, color, shape and size ensuring that you can easily find one that will fit your space perfectly and provide a little break from the sun.
Whether you decide to add one or two of these ideas to your balcony, or you create a full oasis and tackle them all, creating a Balcony Garden is a very rewarding project and provides a space to enjoy fresh air and even a veggie or flower pending on your personal preferences.
If you're currently searching for a new home in the Miami area, are ready to partner with a qualified agent to list and market your home or if you have general questions regarding Miami Real Estate, please feel free to contact our office at any time.