5 Tips to Plan for Your Next Miami Home
Posted by Kenny Raymond on Sunday, March 8, 2020 at 11:47 AM
By Kenny Raymond / March 8, 2020
Comment
There's a lot of information out there about how to prepare and plan for buying your first home but what about your next home? There's a lot of people, especially those in their mid-30s and 40s the plan on moving up, selling their older home or their first home and buying something that they may not of been able to afford as their first home in their 20s or early 30s. Most of the time the "next home" will have a better down payment as the sale of their current home could provide them with enough down payment in order to buy a larger home, have lower interest rates and a higher payment for their income. Here are five simple ways to plan for your next home.
#1. Are you moving up or scaling down?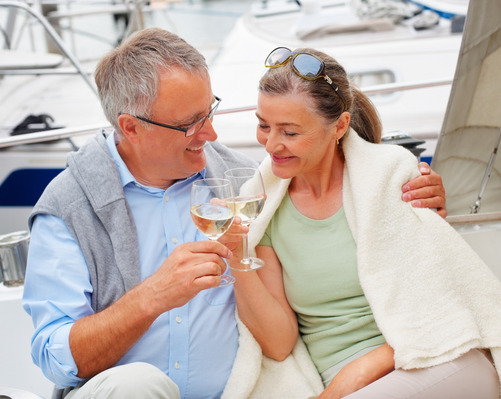 Most of the time those that purchased in their 20s and 30s maybe moving up to a larger home in their 30s and 40s. Your family may have grown by a few children and you just may need more space. Typically, your income has probably increased and you can manage a little bit higher monthly mortgage payment. You want to look for something that has a little bit more square footage, perhaps in a neighborhood that is concerned with high-quality schools, safer neighborhood if you have small children and close proximity to conveniences that are important to you such as markets, restaurants or shops.
If you're scaling down, the kids have most likely left the home, graduated and moved on to start families of their own. The home you purchased in your 30s and 40s is just too big and you're looking for something a little more low maintenance. Condominiums with lower square footage, ease of life and a more manageable payment if you're looking at a fixed income is on the checklist. Find out what you're looking for as opposed to what you currently have and how it might benefit your lifestyle for the next season of life.
#2. Put your credit and finances in order.
Before looking at any homes you want to understand where your credit sits currently. Order a copy of your credit report and history from one of the three major companies; Experian, Trans Union or Equifax. You should be allowed to get one report from each of these companies free, once per year. Correct any errors or mistakes, Pay off any small debts that could be hindering a high credit score and try to increase your credit score before applying for a home loan. Anything over 750 should give you a reasonable interest rate.
Related Post: 3 Home Search Tips to Finding Your Perfect Home
#3. Find the right real estate agent.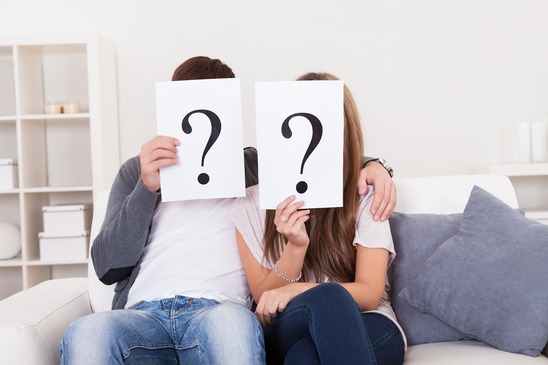 There are agents that help folks 50 and over find a retirement condominium or active adult community and there are agents that specialize in helping first-time homebuyers. But there are also agents that love helping the move-up buyer. They can help you sell your existing home while at the same time helping you purchase a new home. They can handle the entire transaction and may even offer discounts if you have them do both transactions. Ask for experience, education, qualifications and references. This is not the time to be using your friends, cousins, wife to sell your property just because you happen to know her real estate agent. This is hundreds of thousands of dollars being sold and bought and this is your primary residency; you need the best real estate agent out there for the job.
#4. Understand your current and future budget.
Understand exactly how much you're spending in housing currently and how much you can afford in the future. If you're moving up you may want to consider a larger mortgage payment, homeowners association fees or dues, taxes, insurance on a larger home and any utilities that may cost you more. Going from a 1000 square-foot home to a 3000 ft.² home means you'll be spending a lot more in utilities to keep it cool or warm. All of these fees and costs should be factored into your housing allowance.
Read More: When you Can't Fix Your Fixer Upper
#5. Have a plan for the future.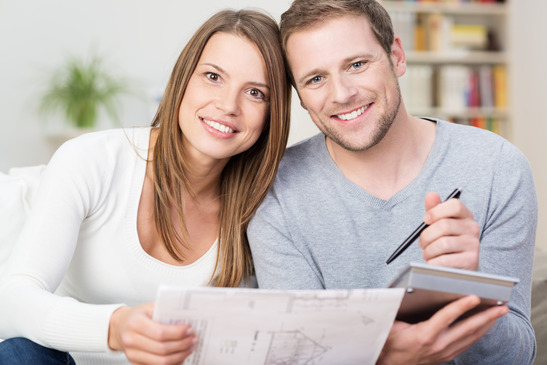 When you move up in a home you're probably planning on staying in this home for quite some time. Consider what your life will look like in five years. Will you need to be close to schools, parks, markets, or are you looking for a quieter lifestyle in a convenient condominium building where you have amenities as in a five-star resort? Don't just consider your lifestyle today, when you purchase the property, but over at least five years. You might also consider resale value when choosing a home. If there are issues that you don't like about the home chances are future buyers won't like them as well.
Related: Use a Back-Up Offer to Buy Your Dream Home Even if it's Already Under Contract
Regardless of whether you're moving up or scaling down setting yourself up for success ahead of time is just smart living. When you're ready to start looking at homes or if you're at the very beginning of considering buying your next home feel free to give me a call at any time. We can run over some of the numbers, what's available, where you might sit in five years and decide the best plan of action for your next move.