5 Things to Know About Buying a Condo in Miami Beach
Posted by Kenny Raymond on Monday, July 21, 2014 at 12:08 PM
By Kenny Raymond / July 21, 2014
Comment
Miami Beach Florida has such a diverse culture that it can appeal to many different budgets and lifestyles. It's 86 blocks long from north to south and gets more narrow the farther north you go and has numerous single-family neighborhoods on the west side with condominiums on the ocean front side. It is one of the most desirable areas in the world but many people ask, "where's the best place to live and what should I know about buying a condominium in Miami Beach?" Real estate is pretty expensive here so unless you're moving from another area of Miami, here are some things to know about buying a condo in Miami Beach when relocating from somewhere other than our area.
1. Understand what your budget may mean in Miami Beach.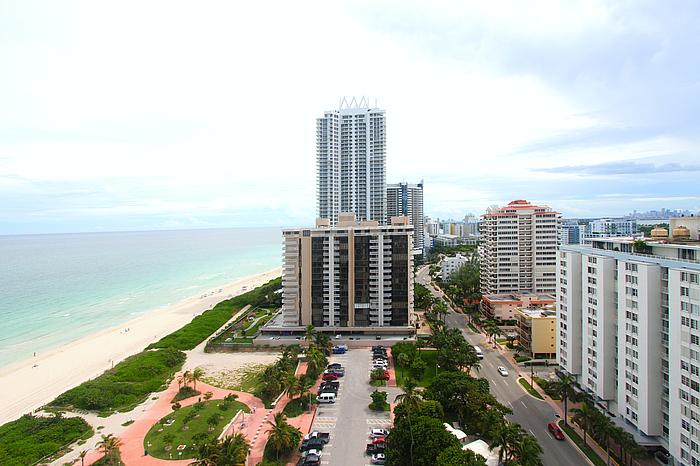 If you're moving from a location that has a lower cost of living you might be surprised as to the high cost of living in Miami Beach. Not only do you need to consider monthly mortgage payments but homeowners dues and any other special assessments required from the condominium complex in which you buy. You'll need to look at the location of the building, whether you're going for waterfront or bay-front, the type of unit itself, any parking facilities and which neighborhood in Miami Beach you'd like to live. Map out your budget, your search criteria, and a building that matches what you're looking for in services and amenities. Most Miami Beach condos will offer a variety of resort style amenities such as swimming pools, fitness centers, and business rooms, but others may offer even more such as a spa facility, concierge services, room services and valet.
2. The higher you go on the building the more expensive the unit will be.
This is probably standard no matter where you're purchasing a condominium but in Miami Beach it's even more prominent. The higher you go in the condominium buildings the better view you'll have and typically more square footage. You need to know whether you want a view of the ocean or of Miami and what your budget can maintain.
3. Don't forget about homeowners dues.
Whether you're buying in a country club community, gated neighborhood or high-rise condominium complex, you'll likely have homeowners dues. These dues are typically required each month or quarter and may be several hundred dollars to several thousand dollars depending on the amenities and the caliber of building. These will need to be paid directly to the homeowners association and cover common area maintenance, landscaping, exterior building maintenance and may also include several utilities such as trash pickup, water and limited insurance. You may be able to afford a $3000 mortgage payment but add on another $1000 for homeowners dues and you may be out of your budget.
4. Most condo associations will have their own application requirements and restrictions.
You may need to fill out a condo association application in which a board will need to approve your residency. The homeowners association may have several people appointed to the board that live in the building or a combination of on and off-site residences. They will approve different things such as your budget, finances, lifestyle and whether or not you have pets.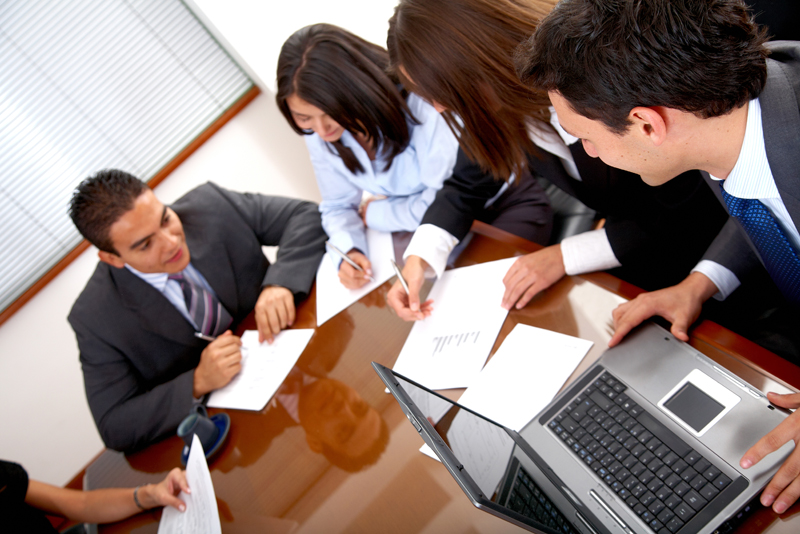 Homeowners associations will also present you with their CC&R, which stands for covenants, conditions and restrictions. These are all the rules of the complex and state what you can and cannot do and any legal proceedings that may be necessary. It's a good idea to read through this or have your real estate attorney go over all the paperwork answering any questions you may have. This is also a great way to find out if the complex is under any liens or if you'll have to pay any special assessments in the near future for larger purchases such as painting or siding. You will also want to verify whether you agree with the way the building is run and if there are too many contradictions or discrepancies on how the association handles the management of the property now is the best time to find that out.
5. Have your financing ready to go.
This is probably one of the most important things about purchasing any type of property. Having a lender that understands Miami Beach condominium purchases and getting you the right mortgage and interest for your needs is crucial. Your lender will issue a pre-approval letter stating that you've already done the financial homework necessary in order to purchase this property. This paperwork will need to be presented with an offer and potentially the board for approval as well.
Purchasing a condominium building in Miami Beach is quite different than a single-family house sold by one owner. Sometimes, you have to jump through hoops but enjoying the lifestyle once you've moved in can make it all worthwhile.