5 Reasons Miami is a Popular Place to Call Home
Posted by Kenny Raymond on Tuesday, August 4, 2020 at 10:54 AM
By Kenny Raymond / August 4, 2020
Comment
Miami has always been a hot stop for tourism and vacations, however, it is also one of the most desirable cities to call home and attracts buyers from all around the globe. It's no shock that Miami's sandy white beaches, crystal clear ocean water, and yearly warm weather play a role in its desirability, however, there are many other key factors that play a role in the cities popularity among homeowners.
Related: Life By the Beach Helps Eliminate Stress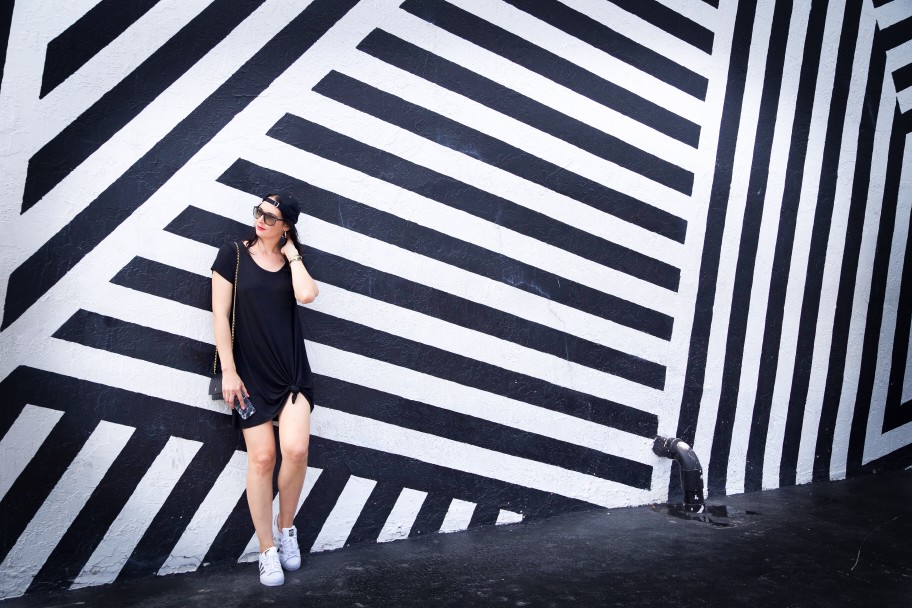 Walkability is one of the most coveted things when it comes to purchasing a home as many homeowners want the option to walk to the store, beach, work, etc. Miami is known for having incredible walk scores and provides sidewalks, boardwalks, and trails for easy walking, running, and even biking.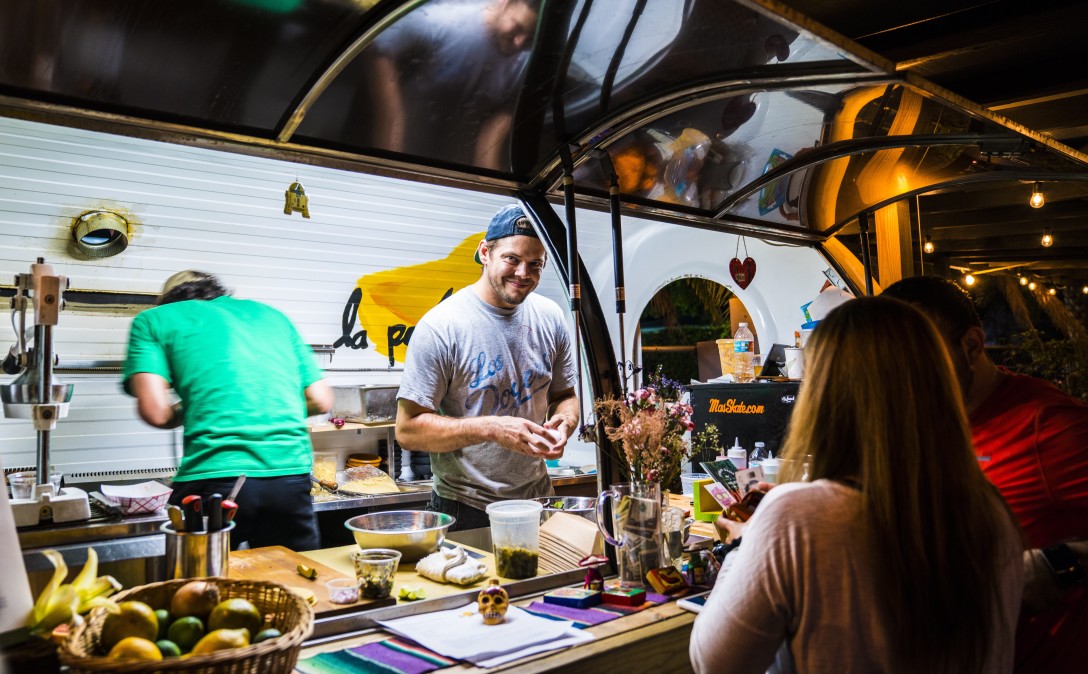 Entertainment is in no shortage when it comes to Miami. Year round activities, events, concerts and markets can be found throughout the city. With so many events to choose from, locals are never in short supply of an evening activity or weekend event to attend.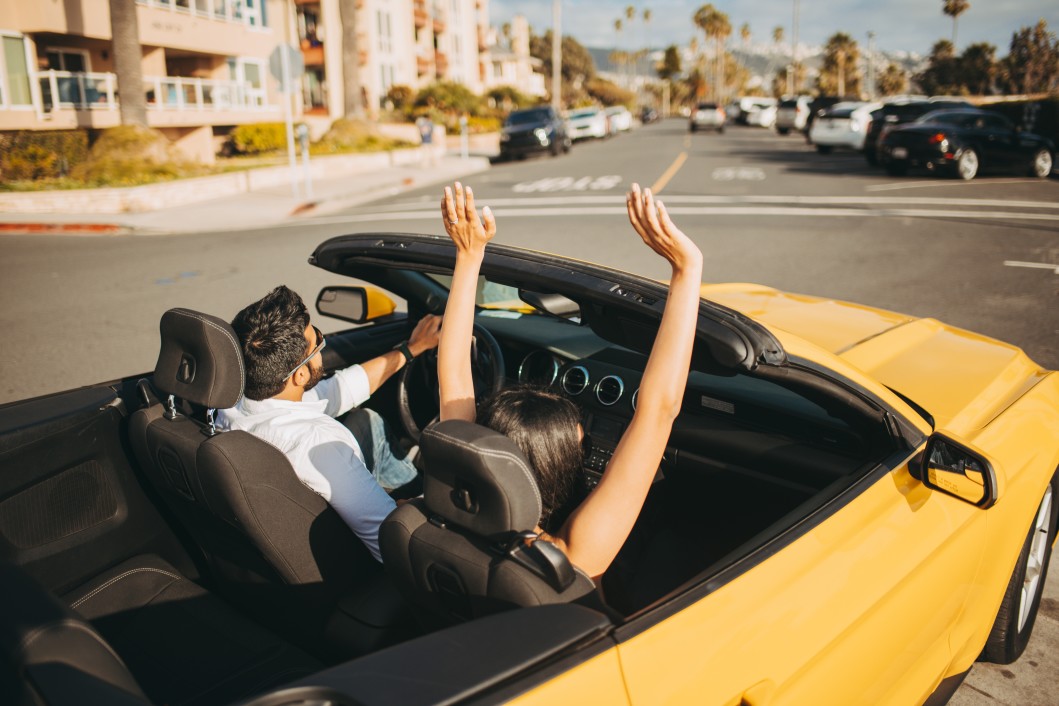 Taxes are one of the most common things to generally drive away buyers, however, when it comes to Miami, there is no income, inheritance or estate taxes which is highly appealing to buyers and thus has made Miami a highly desirable place to buy.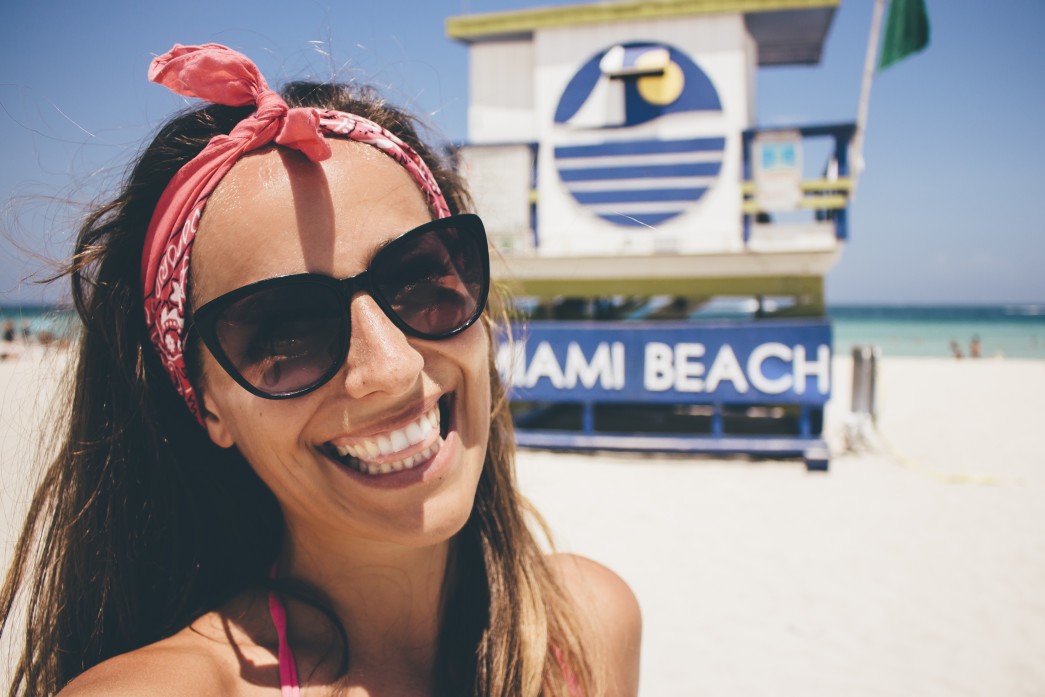 Related: Things to Look for When Buying Luxury Real Estate
Beaches are normally one of the first things you think of when it comes to Miami, however, in addition to the popular destination beaches that are lined with tourists, Miami is home to dozens and dozens of beaches providing varying amenities and features to fit your mood or desires. From tourist spots, local hangouts, quiet relaxation, great waves for surfing, calmer waters for little ones, there is a beach for every occasion.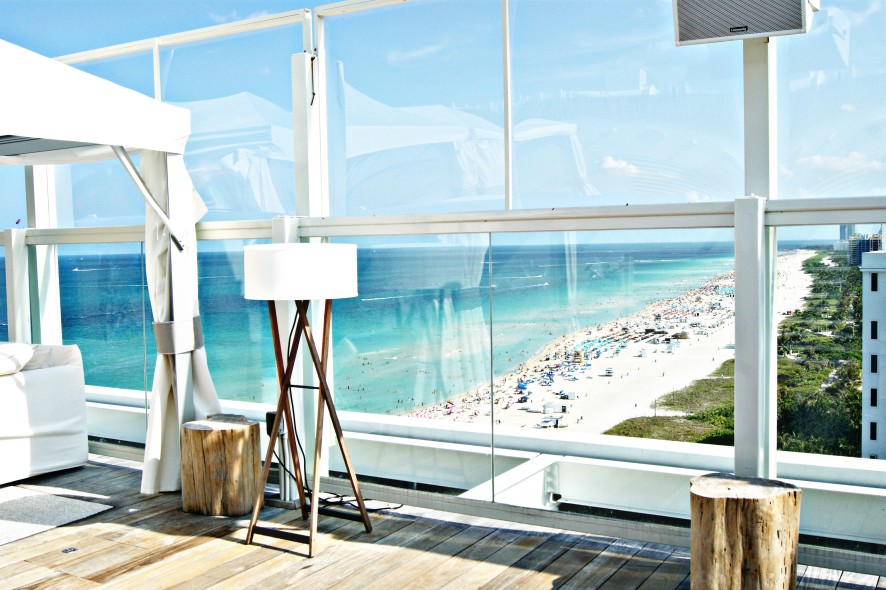 Home Prices in Miami are shockingly lower than you may think. While there are very luxurious homes that will run in the millions, Miami's housing market is surprisingly affordable compared to other beach cities across the nation and thus attracts more buyers.
Related: More Cash Buyers in Florida Than Anywhere
With so many factors at play, it is easy to see why Miami is such a hot spot for people to set down roots. To search for your next Miami home, or for more information on Miami and all of its offerings, please feel free to contact our office at any time.