4 Ways to Generate Interest in Your Listing
Posted by Kenny Raymond on Wednesday, December 1, 2021 at 8:34 AM
By Kenny Raymond / December 1, 2021
Comment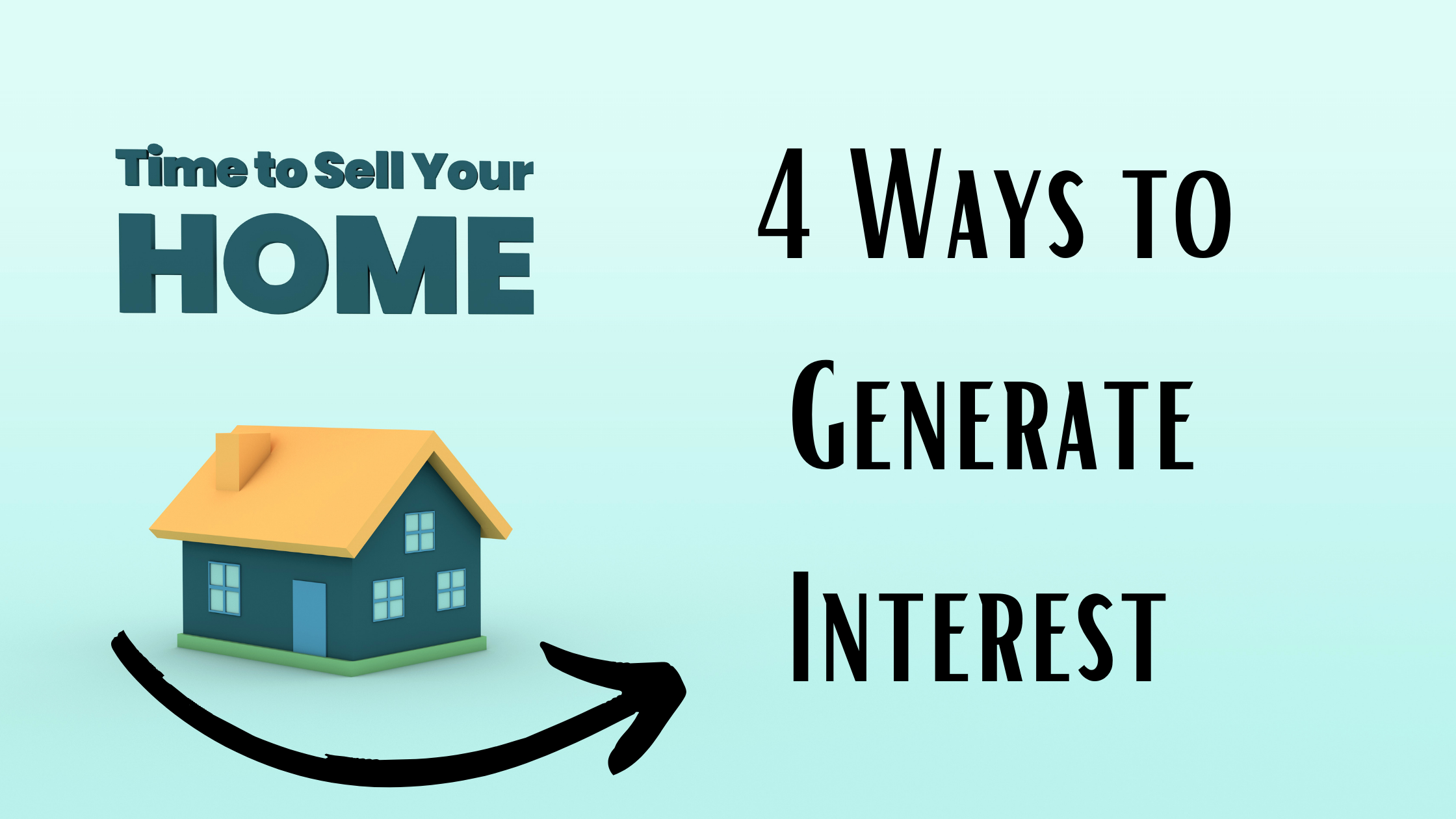 Selling your home in a seller's market may seem easy, however, generating interest in your listing isn't always as easy as it seems, regardless of the current market or housing inventory. Try using these 4 tips to help generate as much interest in your listing as possible to help boost your chances of a timely, successful, and profitable sale.
Related: Is An All Cash Offer a Done Deal?
#1 Listing Photos and Visual Content
The most common way to generate interest in your listing is to make sure that the online presence is appealing to potential buyers. Visual content could include things such as:
High quality images with great lighting
Virtual tours if available
3D photos
Floorplans with and without furniture configurations
Photos of nearby amenities and restaurants, park space, etc.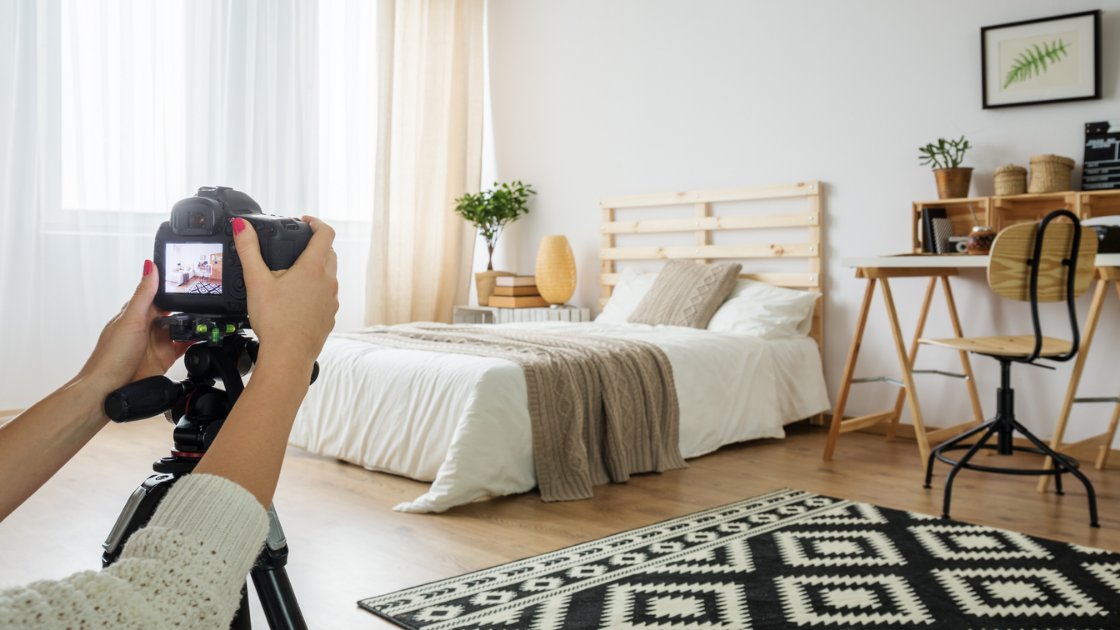 #2 Don't Skip the Small Stuff
It's easy to forget about the small day to day things, and while you may not notice them during your day-to-day life, surprisingly some of the smallest things are the most noticeable, or visible to potential buyers. A few small improvements, replacements, or upgrades can make a huge difference in the way buyers view your home. Try focusing on these few things:
All area rugs should be replaced or professionally cleaned prior to listing
Light fixtures should be clean and modern, and if needed, replaced. Likewise, try to have the same light fixtures throughout the home, for example each bedroom should have the same lights.
Replace all outlet covers and light switch covers with new bright white covers as this helps the home look crisp and clean.
#3 Boost Your Curb Appeal
First impressions are everything, and thus, you want to ensure that your impression is lasting and positive. Take a weekend before you list your home to focus on your curb appeal, gardening if you have outdoor space, sprucing up a small entry way, or adding a wreath or sign to the front door of a condo, are all great ways to help your home stand out among the rest.
Related: What is a CMA and Do I Need One?
#4 Marketing
With so many buyers starting their house hunting journey online, marketing is key. Hiring an agent who can get your home the most online exposure is vital. While for sale signs in yards are still a great way to generate drive by traffic, make sure you are also taking advantage of classifieds, mailings/posters, as well as word of mouth in addition to listing your home in as many online avenues as possible, as this is s a great way to reach more buyers, and thus, generate as much interest in your home as possible.
If you're currently searching for a new home, are ready to sell your home and need a qualified real estate agent to assist you, or if you have any further questions regarding Miami Real Estate, please feel free to contact our office at any time.