4 Signs You May be Ready to Buy a Home
Posted by Kenny Raymond on Wednesday, February 2, 2022 at 8:15 AM
By Kenny Raymond / February 2, 2022
Comment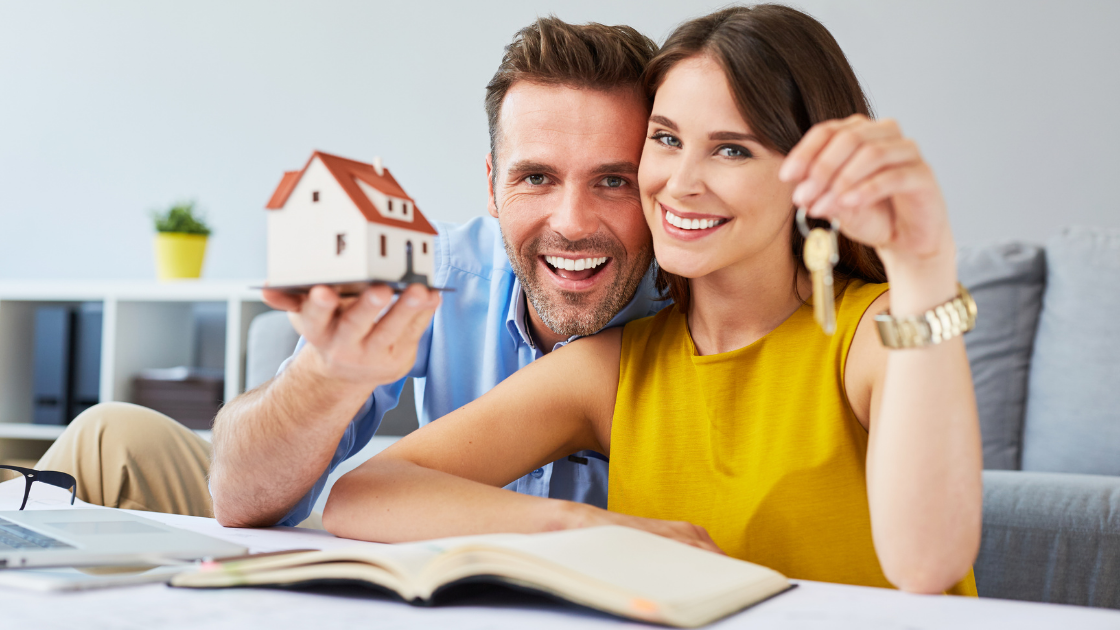 Purchasing a home is a huge financial commitment, and due to that, it's often difficult to tell if you're ready to dive in and make the decision to start your home buying journey. While each journey is different, there are a few ways that you can help determine if you're ready.
#1 Analyze Your Debts
The first step in making the decision to purchase a home is to take a dive into your finances. If you have multiple credit card payments, car payments, loans, etc. you may not be in a financial position to purchase a home, let alone receive loan approval from lenders. Most lenders want to see very limited revolving debt payments, so, if you're hoping to purchase a home soon, try to pay off as many of your debts as you can as it will not only improve your chances of loan approval, but will also put you in a better financial position to afford your new mortgage.
#2 Stable, Long-Term Employment
If you just started a new job, chances are you shouldn't start your home buying journey anytime soon. Most lenders want to see a stable income, and in many cases, your income must provide a minimum of 2 years of employment history. This helps show that you aren't a flight risk, can carry a stable job, and that once you buy a home, you aren't as likely to quit your job and thus, end up falling behind on your mortgage payments.
Related: Understanding How Much Home You Can Afford
#3 Determine Future Purchases
Even if you've paid off your debts and maintain a long-term job, you also must think of your future purchases and wants. While you may be able to afford your new home now, are there any large purchases you can foresee yourself making in the near future? For example, will you need a new car in the next few months? Plan on starting a new business and taking out a business loan? Do you have a child going to college? Student loans you'll need to apply for? These are examples of things that you should consider as they could cause you to fall into a financial spiral where affording your once affordable mortgage is now difficult due to your newly accrued debts.
#4 Maintain Healthy Savings
While you want to ensure that you have a healthy savings account, or emergency fund, even after purchasing your home, you want to make sure that's it's not only something you can maintain, but something you can continue to grow. Draining your savings to purchase a home should never be an option. It's important to remember that being able to grow your saving after purchasing a home doesn't mean you need to be shoveling thousands of dollars away each month, but even something as simple as $50 out of each paycheck is a healthy starting point.
Related: Tips for First Time Homebuyers in 2022
If you're currently searching for a new home, are ready to sell your home and need a qualified, local agent to assist you, or if you have any further questions regarding Miami Real Estate, please feel free to contact our office at any time.