4 Common Home Styles Around Miami
Posted by Kenny Raymond on Wednesday, August 31, 2022 at 7:37 AM
By Kenny Raymond / August 31, 2022
Comment
Every home is built in a specific decade, and with a specific design style, carrying on a personality of its own. Knowledge of the interior design of a home being cohesive with the architecture of a home is well known amongst those who practice the study of interior design. The bones of your home should be in harmony with everything going on around it. Continue to read to find a few common home styles around Miami that practice what we've preached about the unison of a home within itself.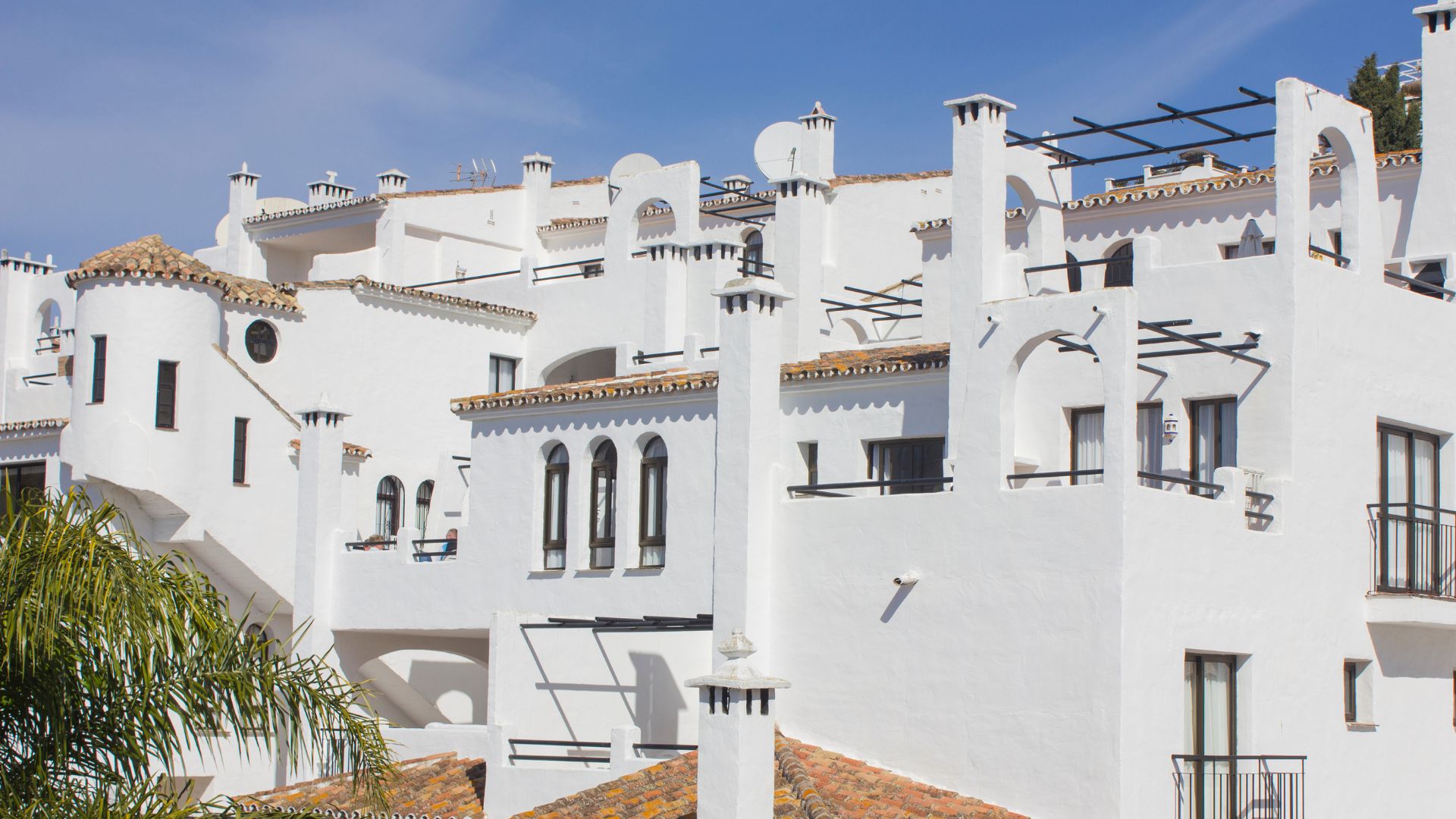 1. Casa and Spanish Style
Architectural Characteristics of this style
The casa and Spanish style is full of warm and saucy Spanish influence. Known to possess a warm color palette, these types of homes and apartments typically include clay tile roofing and flooring, asymmetrical façades, arches in both windows and doors, unique hand-painted, exposed wood beams, and elements of wrought iron.
Living areas oftentimes have high ceilings, with rooms that tend to flow from one to the other, creating a sense of connection. A step into Spanish-style homes will make you feel like you've time traveled back to old Spain.
Interior Design Options
The history of Spanish-style homes can accommodate many forms of furniture styles and textures. Working with historic Spanish homes is not for the faint of heart, and they can be tricky to modify. The depth of detail adds to the overall design is sophisticated. The beauty of the style lends itself to a very Florida causal style.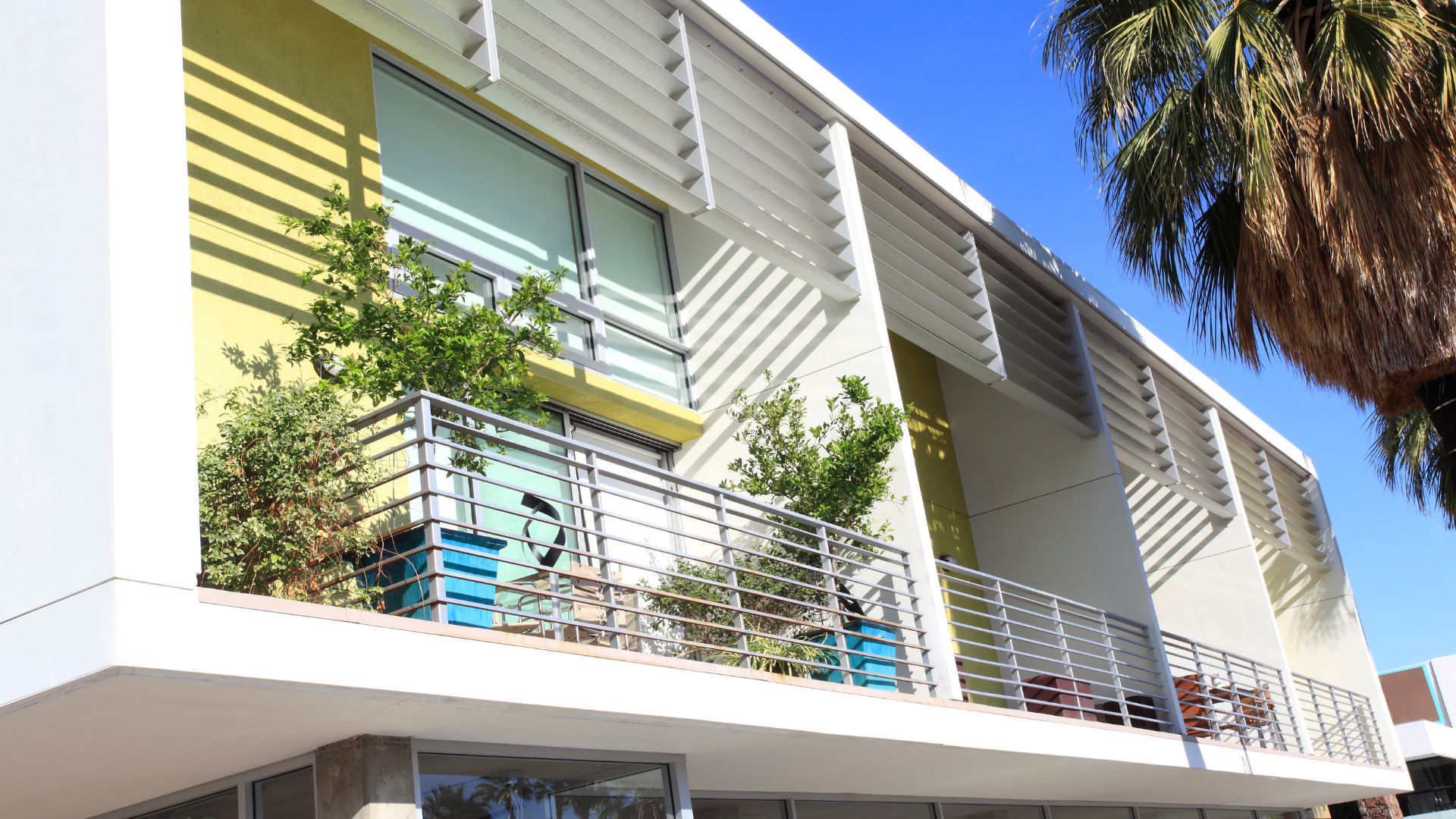 2. Mid-Century Style
Architectural Characteristics of this style
The mid-century style is known for its clean lines, minimal design, and the use of natural materials such as wood and metal. Other inclusions of the style are framed floor-to-ceiling windows that invite the scenic outdoors in. These homes are typically single-story homes featuring large open-floor plans and large rooms.
Because these homes are fashioned after the mid-19th century, characteristically smaller kitchens and an overall lack of storage space can make it a difficult place to live in for young families, or those with larger families.
Interior Design Options
The clean lines and minimal details of the mid-century modern home style lend a hand in creating interesting areas. This style offers a blank canvas. No matter the interior design style, aesthetic, etc... it is easy to make it work. These types of homes are ideal spots to express creativity, expand the space, and create interior designs that allow you to soak up the Florida sun.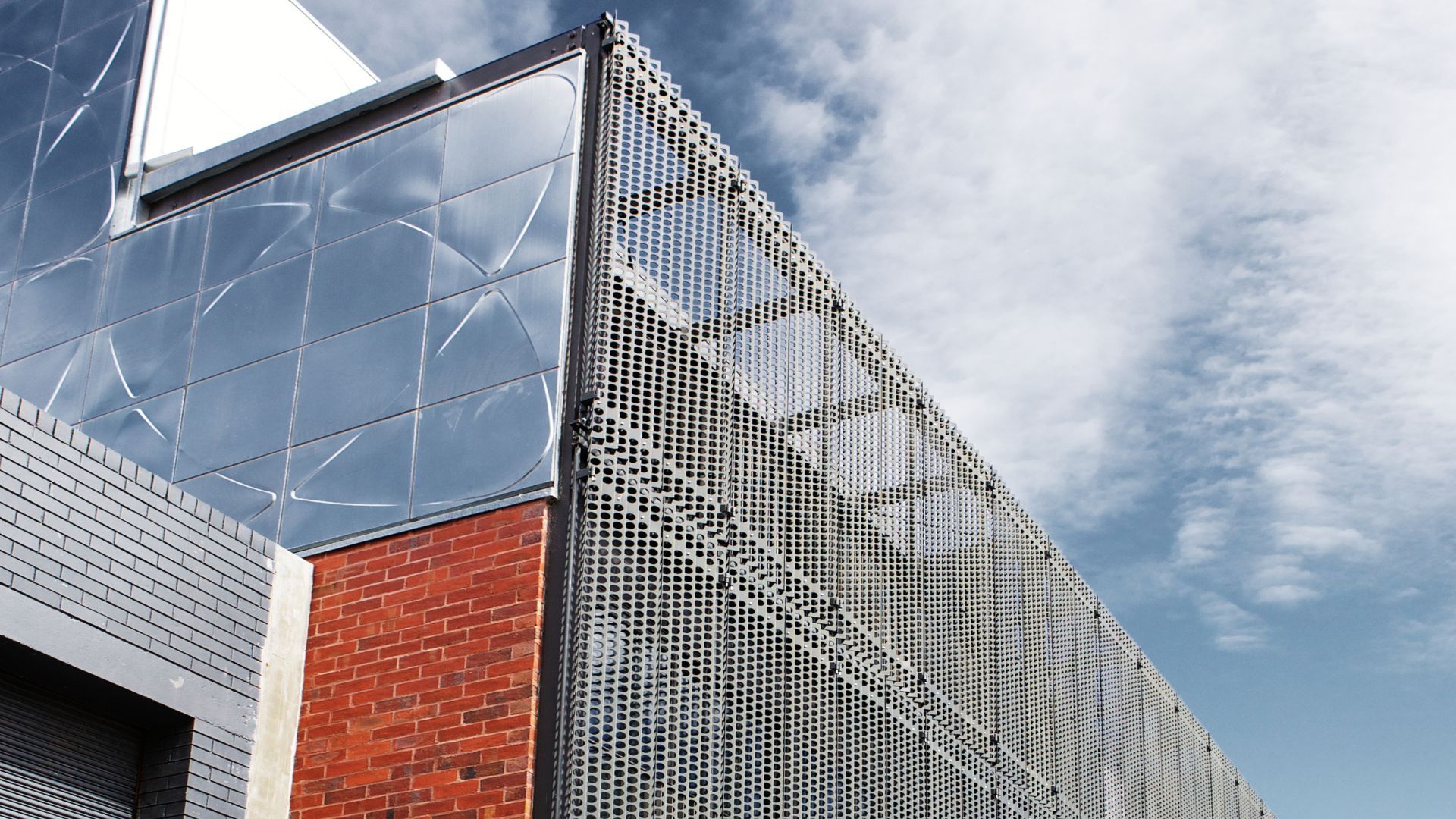 3. Contemporary
Architectural Characteristics of this style
Contemporary homes are not to be confused with Mid-Century Modern, though this style is "modern" are recent new builds. This build cater's to what we all love to see in newer homes: up-to-date features, open concept space, large kitchens, large windows, and luxury bathrooms. Many of these interior styles boast crisp color palettes.
Interior Design Options
The bones of these homes are what most people look for in a house these days. The inside of a contemporary home can feel stark, and bland. This makes for a wonderful blank canvas. A few tips on how to make this home feel comfortable and lived in include: mixing old pieces (furniture or antiques) with new ones, and infusing your personality with the space.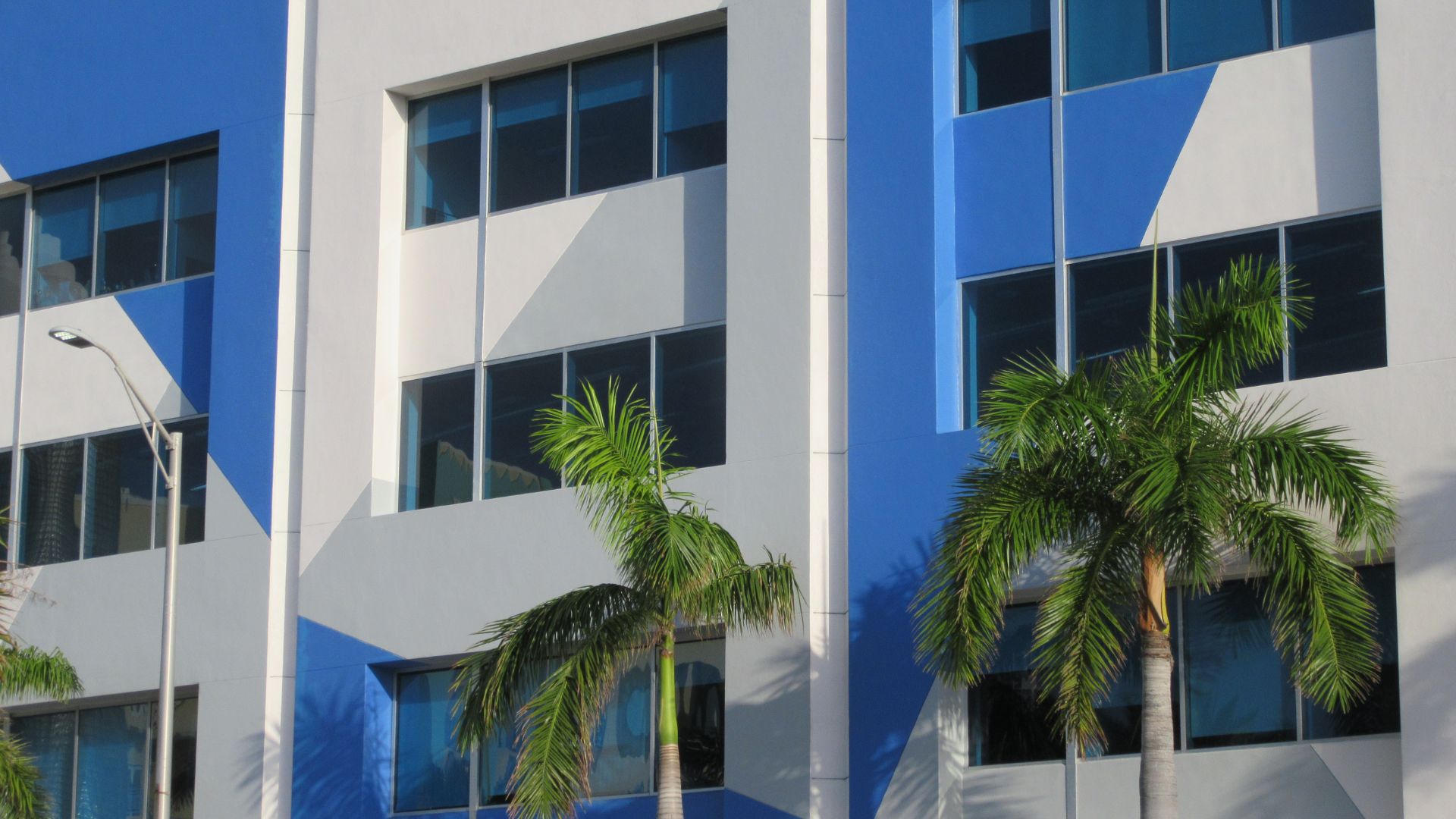 4. Art Deco
Architectural Characteristics of this style
Wondering what the term Art Deco means when it comes to a style of a home? Think F. Scott Fitzgerald's The Great Gatsby. This decor is all about bringing in the roaring glamor of the '20s, including rich colors, bold geometry, and intricate details, full of zest. Though it sounds dreamy to live in The Great Gatsby-inspired mansion, the style is admittedly old, it can be a challenge for those looking for a modern open floor plan.
Interior Design Options
Similar to the Spanish style we see in some beloved homes, Art Deco buildings are full of iconic, unique detail and features. In parts of Florida, Art Deco homes are paired with vibrant, over-the-top color combinations. To make this space more yours, should you shy away from vibrant colors, your Art Deco-inspired home does not need to be garrulous and respects the original architecture of the era. Loud color isn't a requirement. You get to embrace the architecture and your style preferences.
For more information about homes in the Miami, FL area, or houses with these particular designs in mind, check out our website.
Browse the Newest Listings in and Around Miami